Harry Styles Announces 2017 World Tour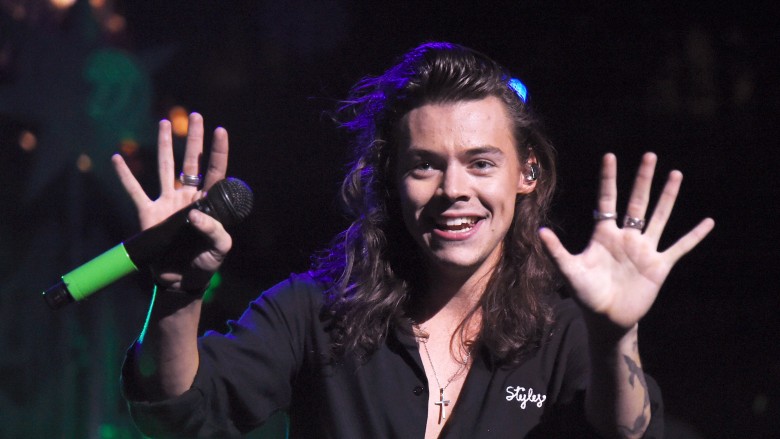 Harry Styles is going on a solo tour—what a sign of the times.
On April 28, 2017, the singer announced his world tour, which will begin on Sept. 19 in San Francisco and end Dec. 8 in Japan. Tickets will go on sale for every stop of the tour, excluding Japan, on May 5, 2017.
For his first solo tour, Styles won't be performing at the massive stadiums that he enjoyed as a member of One Direction but rather at more intimate venues.
The former One Direction member says that fans can expect this album to be "honest."
"I didn't want to write 'stories.' I wanted to write my stories, things that happened to me," the 23-year-old told Rolling Stone. "The No. 1 thing was I wanted to be honest. I hadn't done that before."
He admits that he's "nervous" about whether or not fans will like his new sound.
"I've never done this before. I don't know what the f*** I'm doing," he said. "I'm happy I found this band and these musicians, where you can be vulnerable enough to put yourself out there. I'm still learning...but it's my favorite lesson."
Styles has a busy few months ahead of him with his self-titled debut album set to be released on May 12 and his week-long residency on The Late Late Show With James Corden from May 15 through May 18.