Famous Actors Who Were Exploited By Their Directors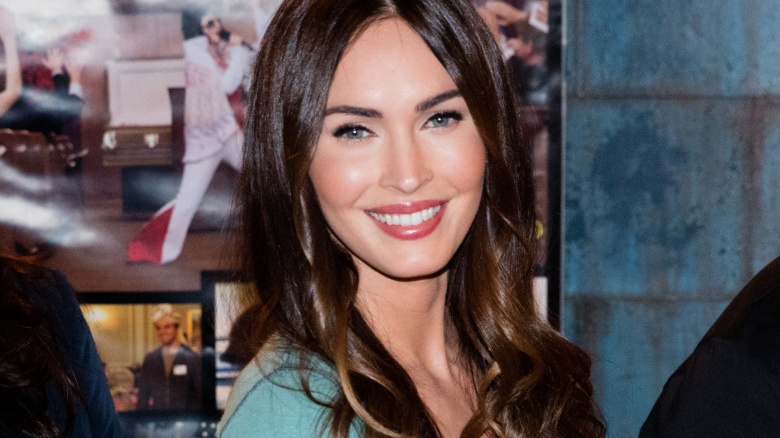 Getty Images
Being a movie star seems like a pretty plum gig—craft service, fabulous sets, lucrative paychecks. But acting isn't always a cakewalk, and in some cases, filming a motion picture can turn into a total nightmare. Read on to learn about actors who were completely exploited by fanatical directors.
Judy Garland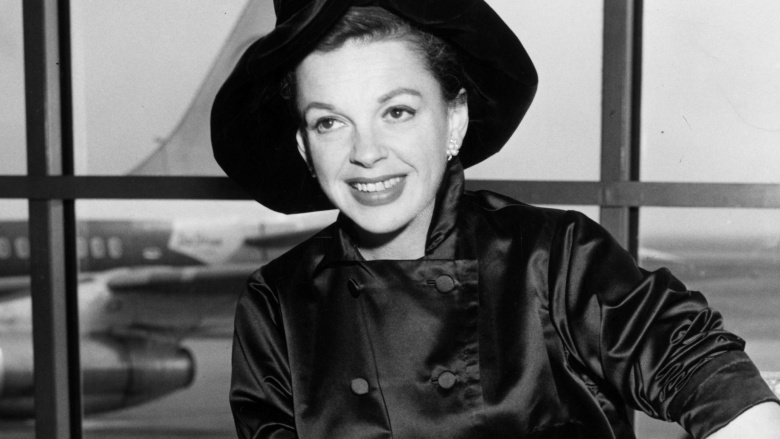 Getty Images
While working at MGM Studios, Garland and other teen stars such as Mickey Rooney and Deanna Durbin were tasked with brutal, non-stop filming schedules. Often, they were too worn out to work, so the studio would give them adrenaline shots and other "pep" pills so the young performers could continue to shoot despite intense exhaustion. As a result of these uppers, the teenagers wouldn't be able to fall asleep, so the studio's solution was to ply them with sleeping pills and barbiturates. By age 16, Garland was already addicted to barbiturates and amphetamines.
Garland faced harsh scrutiny on her physical appearance as well, and was constantly being told to lose weight. Louis B. Mayer, the tyrannical head of MGM, reportedly had "spies" follow Garland around to make sure she stuck to a daily diet of coffee, cigarettes and chicken soup. In her unfinished memoir, Garland states that Mayer would often touch her in an inappropriate manner, frequently groping her in his office at MGM. Garland struggled with insomnia her entire life and called herself "a walking advertisement for sleeping pills." She battled pill and alcohol addictions as well, and reportedly attempted suicide on multiple occasions. She eventually died of a barbiturate overdose at age 47.
Shelley Duvall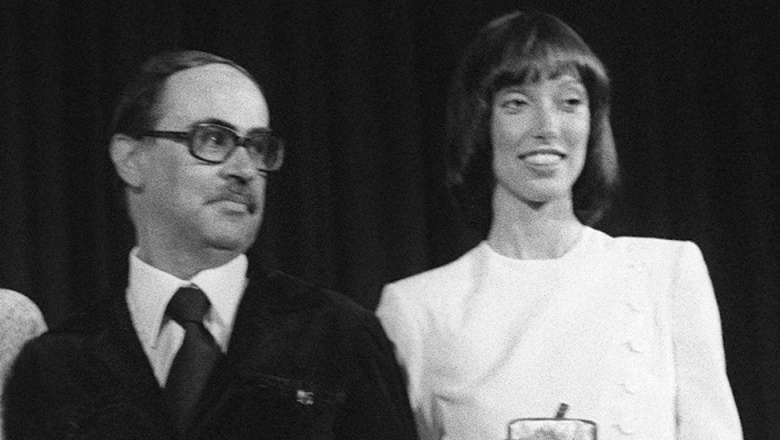 Getty Images
While filming the horror classic The Shining, director Stanley Kubrick was toughest on Shelley Duvall, who played Jack Nicholson's on-screen wife, Wendy. Kubrick is known for his meticulous, repetitive style of shooting, but he took it to another level with Duvall. She reportedly suffered greatly over the course of filming—she was physically ill, often dehydrated from all of her crying scenes, and even lost some of her hair out of sheer stress and nerves. Kubrick insisted on a whopping 127 takes for the infamous baseball bat scene, which left Duvall totally exhausted. The bat scene actually holds a Guinness world record—"Most Takes in a Dialogue Scene." In a 1980 interview with film critic Roger Ebert, Duvall called working with Kubrick "excruciating" and "almost unbearable."
Megan Fox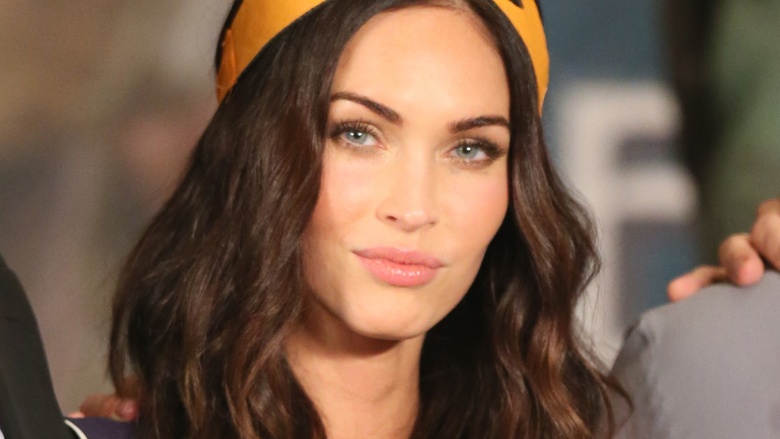 Getty Images
To "audition" for the role of Mikaela Banes in 2007's Transformers, Megan Fox reportedly washed director Michael Bay's Ferrari in a bikini—and Bay filmed the entire thing. In a 2009 interview with Wonderland magazine, Fox made some choice comments about the director, stating that Bay "wants to create this insane, infamous mad-man reputation," and even compared him to Hitler. According to Fox, Bay is "a nightmare to work for." No one was surprised when Bay, at the urging of Steven Spielberg, fired Fox from the third installment of the movie franchise, Transformers: Dark of the Moon. Despite their well-publicized squabbles, the two seem to be back on good terms—they worked together on the 2014 live-action reboot of Teenage Mutant Ninja Turtles. Bay was the producer, and Fox played leading lady April O'Neil.
Ed Harris, Mary Elizabeth Mastrantonio And The Crew Of The Abyss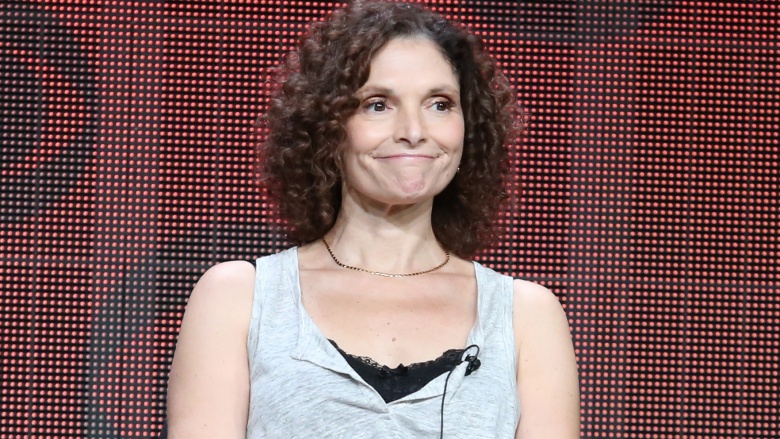 Getty Images
Most of the action of James Cameron's 1989 sci-fi thriller takes place nearly 2000 feet below sea, which made shooting the film especially grueling for the cast and crew. About 40 percent of all live-action scenes were shot underwater, in the largest—at the time—fresh-water filtered tank in the world, which was built especially for the film. Cameron and his crew shot from 50 feet deep, and would often stay down for nearly five hours at a time. Spending so much time in the water, at such a depth, had both physical and emotional consequences for actors and for crewmembers. The chlorine in the tank caused skin burns and hair loss, and some crewmembers even developed ear and sinus infections as well.
Ed Harris, who played Bud, reportedly burst into tears driving home after a particularly intense day of shooting, and was crying so hard he had to pull over his car. Harris still won't speak about his on-set experiences, and has since stated, "I'm not talking about The Abyss and I never will." His co-star, Mary Elizabeth Mastrantonio, who played the role of Lindsey, also felt overwhelmed by the long, demanding filming schedule, allegedly having both physical and mental breakdowns over the course of shooting. She later said, "The Abyss was a lot of things. Fun to make was not one of them."
Shirley Temple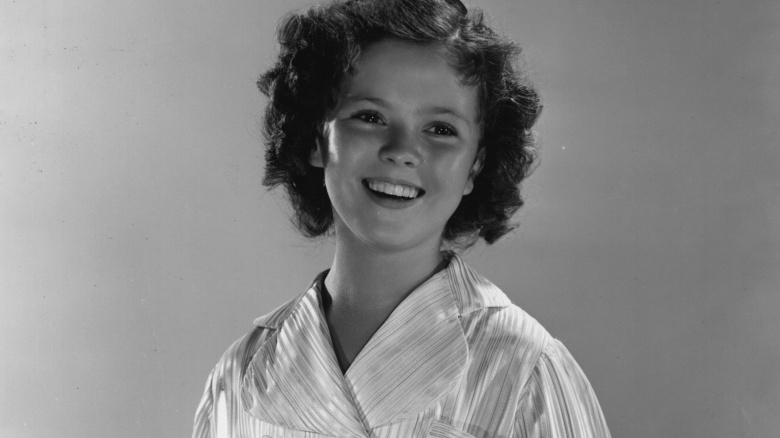 Getty Images
Shirley Temple is still, to this day, one of the biggest child stars of all time, known for her curly ringlets, her dimpled cheeks, and leading roles in films like Bright Eyes, The Little Princess, and Wee Willie Winkee. Despite being famous from a young age, Temple was remarkably well-adjusted as an adult, and didn't suffer any public meltdowns like many teen stars of today. But her career was by no means serene. In her memoir, Child Star, she writes that when she was 12, Hollywood producer Arthur Freed unzipped his pants and exposed himself to her during a private meeting to discuss a possible contract with MGM. Temple, in her innocence, responded by laughing at him, and Freed threw her out of his office.
When Temple was 22, she retired from the acting business. Unfortunately, she discovered that despite earning millions of dollars over the course of her career—at one point, she signed a contract with 20th Century Fox for $50,000 per film—her father had lost most of her income through bad investment advice and poor financial decisions, leaving her with less than $90,000.
Faye Dunaway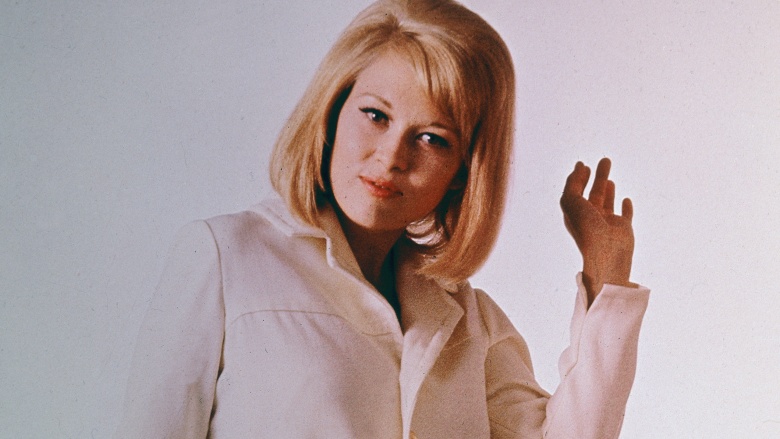 Getty Images
While making the 1967 picture Hurry Sundown, Dunaway and director Otto Preminger fought so much on set that Dunaway actually took Preminger to court. She had signed a contract with the producer and director to shoot another six films, but she filed the lawsuit to get out of the deal. "It cost me a lot of money not to work for Otto again," Dunaway wrote in her 1995 memoir, Looking for Gatsby. "Otto was one of those directors you can't listen to because he doesn't know anything at all about the process of acting."
Dunaway also battled with director Roman Polanski. In her memoir, she writes that Polanski was "just as autocratic and dictatorial in many ways as Otto [Preminger]." When filming 1974's Chinatown, Polanski reportedly refused to stop shooting so that Dunaway could use the restroom. The scene took place in a car, and Polanski allegedly wouldn't let Dunaway get out when nature was calling. In response, Dunaway threw a coffee cup full of her own urine right into Polanski's face.