Worst Dressed Stars At The 2017 Met Gala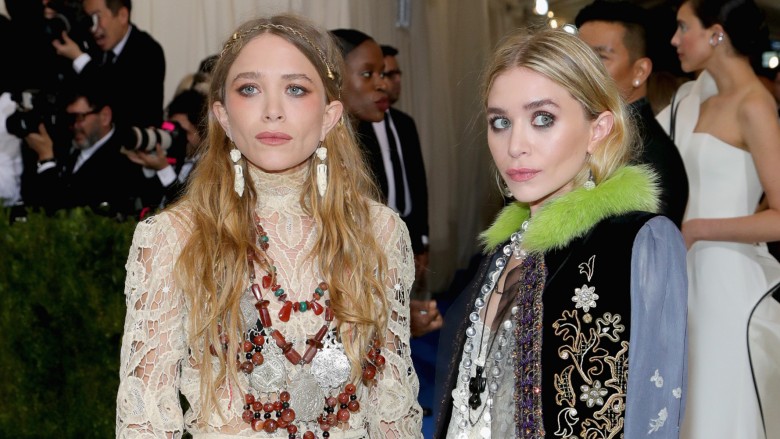 Getty Images
Unlike many red carpet events, the Met Gala encourages celebrities to wear bold and daring looks. Unfortunately, those bold choices sometimes turn into unfortunate fashion disasters. This year's Gala proved to be no exception, with many A-listers donning looks that were either awkward or boring or, in some cases, both. Here were the very worst of the looks from Monday night's festivities.
Katy Perry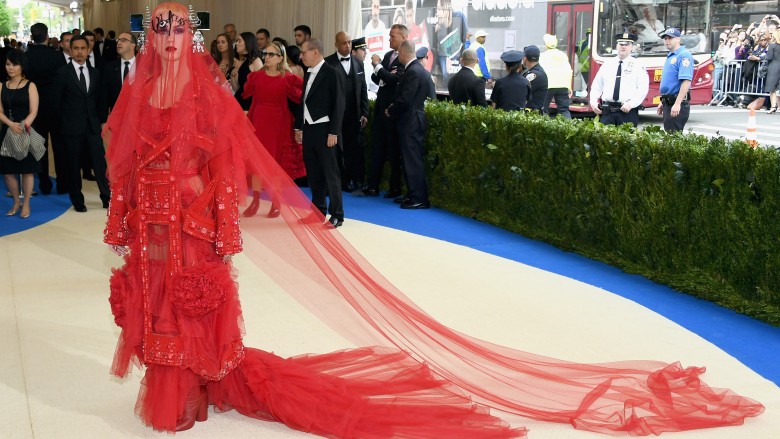 Getty Images
As a co-chair of the night's festivities, you'd think that Katy Perry would have chosen to wear something, you know, good. Alas, her all-red ensemble by Maison Margiela may go down as the night's very worst look, if only for her off-putting and unnecessary headgear, which from certain angles channeled Mom's Plate from The Adventures of Pete & Pete.
Mary-Kate and Ashley Olsen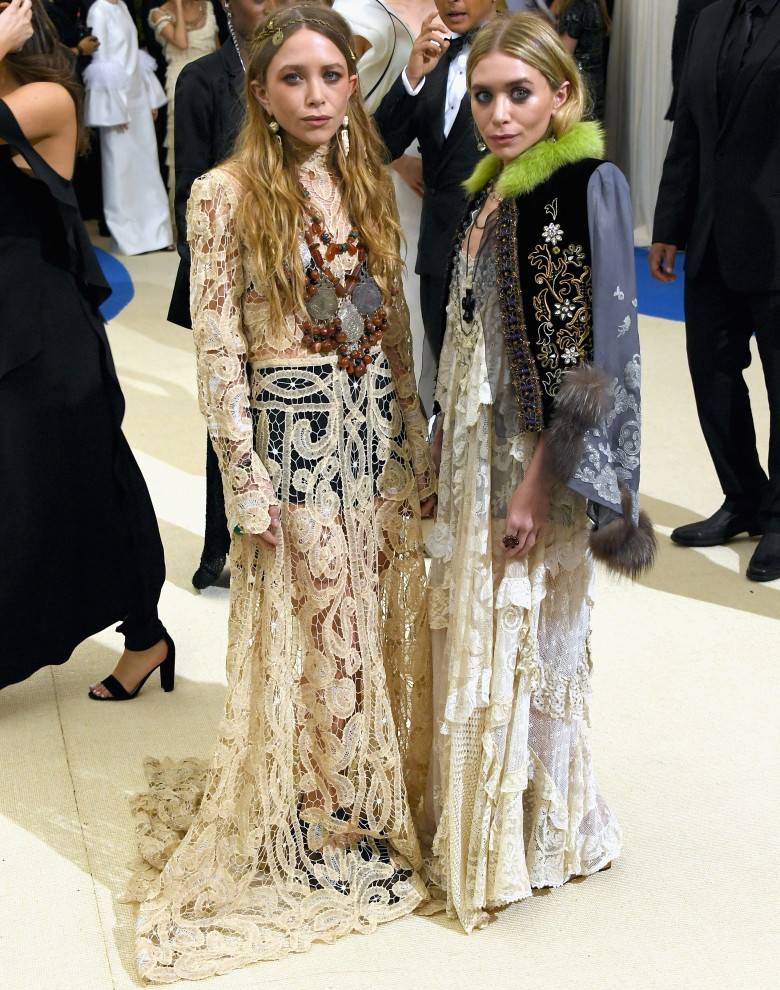 Getty Images
The Olsen twins pretty much always bring controversy to a red carpet, although these Wicker Man-esque ensembles may actually be worse than anything we saw on Fuller House seasons 1 and 2.
Mandy Moore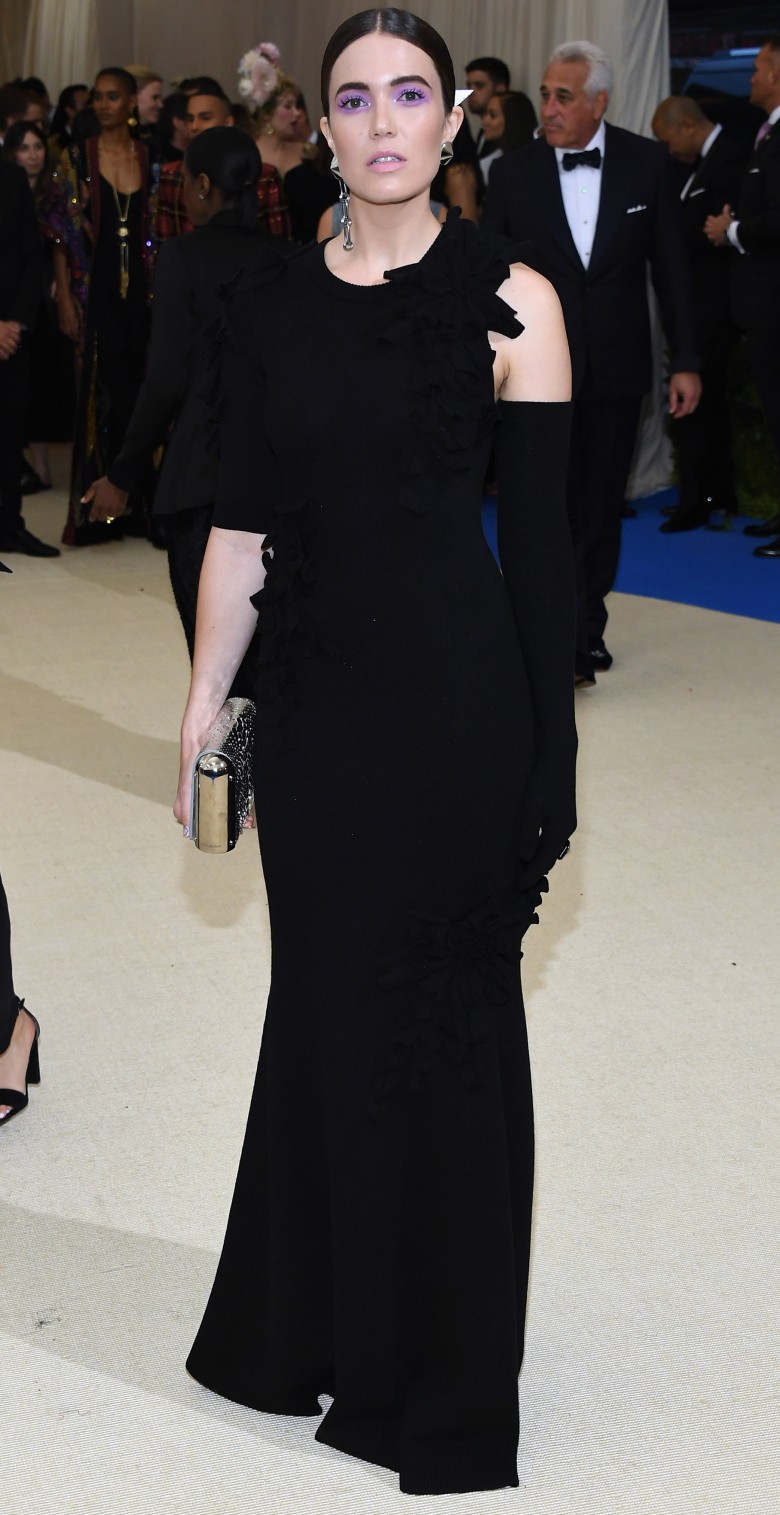 Getty Images
This is ... not great. Mandy Moore took a chance on this rather severe black dress from the Michael Kors Collection, which, when paired with her equally severe black looks, made her look practically unrecognizable—and for all the wrong reasons.
But perhaps her biggest mistake was her choice to wear light purple eye shadow, which from a distance made her look less glamorous and more like had a nasty case of pink eye. In other words: ew.
Helen Lasichanh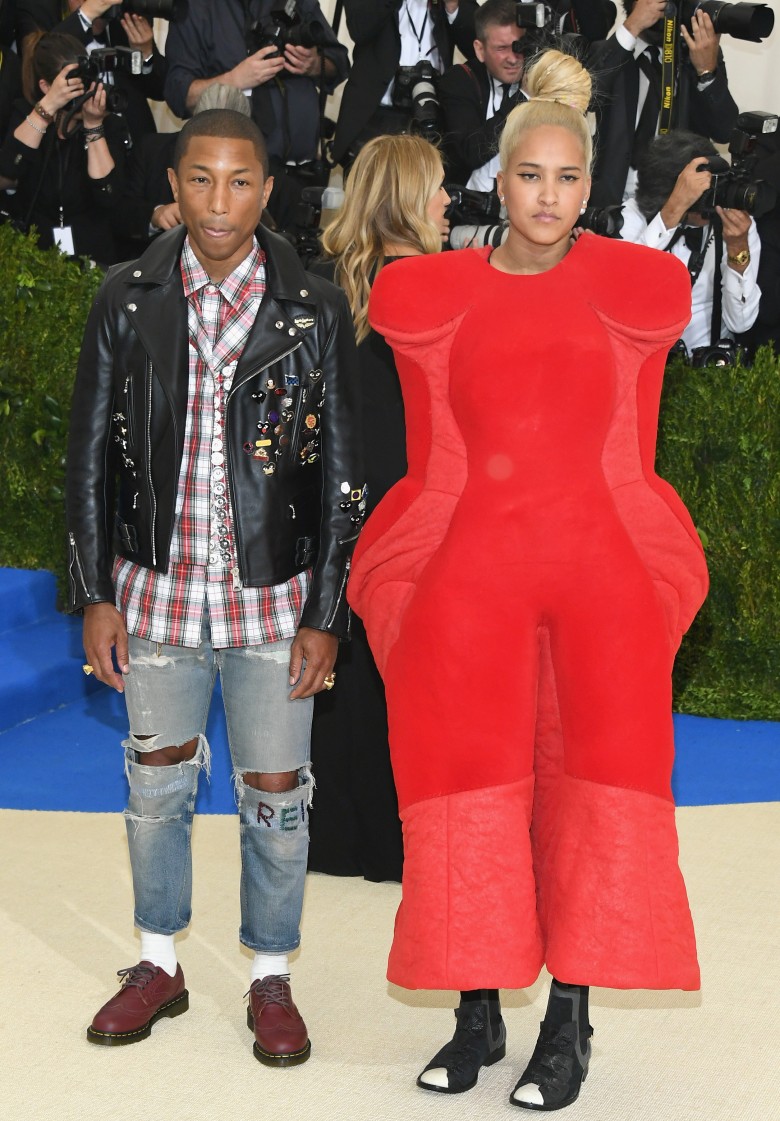 Getty Images
On one hand, you have to give some credit to Pharrell's wife for wearing the night's honoree, Comme des Garçons. Then again, she looked like one of those car-dealership AirDancers, so maybe not?
Selena Gomez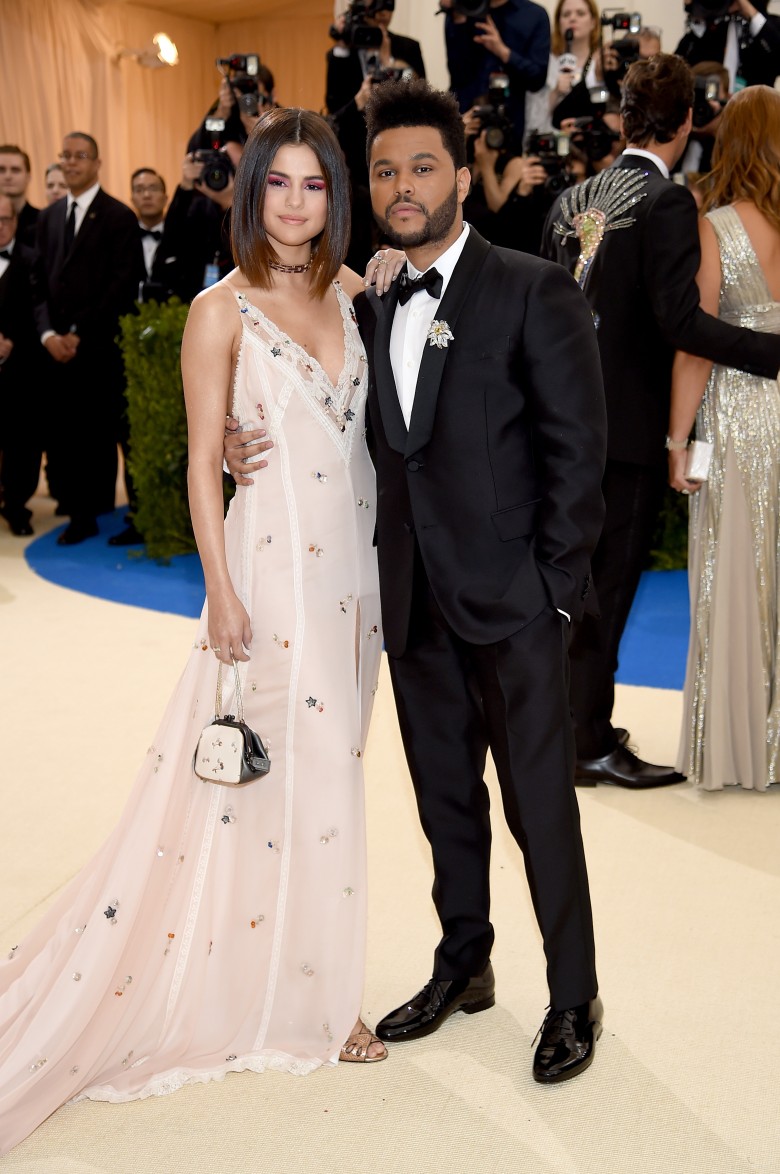 Getty Images
Gomez certainly won points for bringing one of the night's best accessories—her boyfriend, The Weeknd; but considering the Met Gala is historically known for its bold and daring looks, we're a bit bummed that Gomez chose to wear a dress so ... plain.
Claire Danes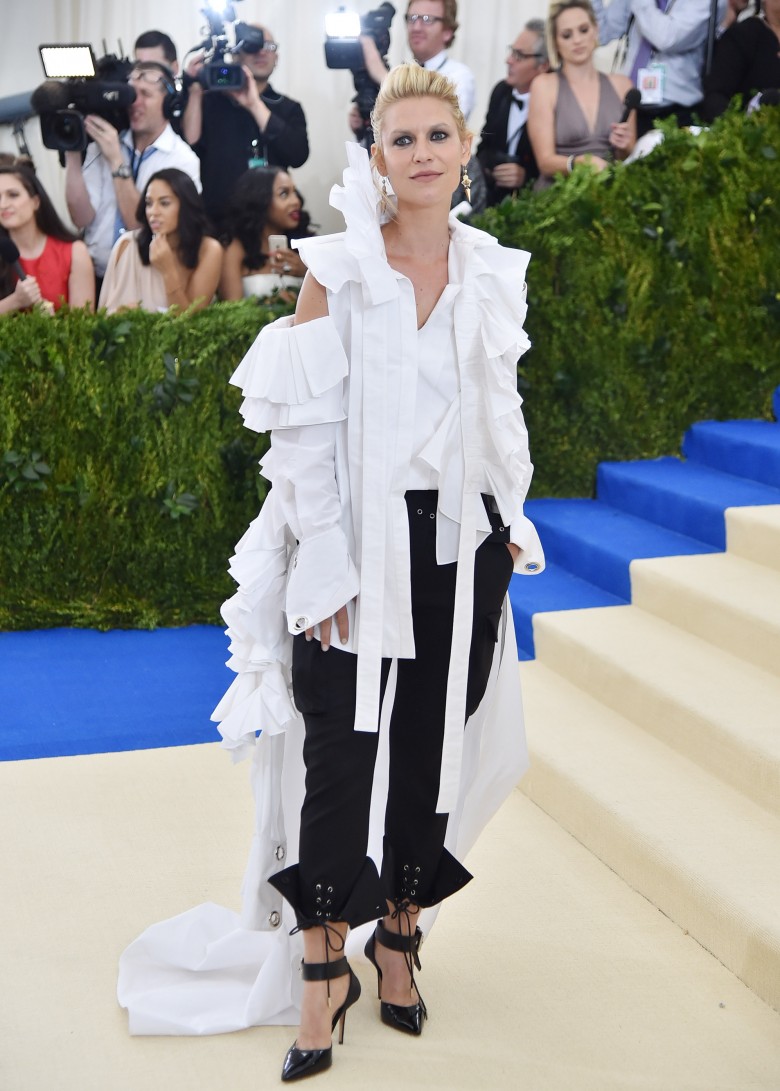 Getty Images
Danes' glow-in-the-dark gown stole the show at last year's Met Gala, which is partially why the ensemble she wore on Monday night felt so disappointing. It also looked like the kind of thing Kris Jenner might wear to a Shakespeare-themed party in Bel-Air, so maybe that's why we hated it, too.
Madonna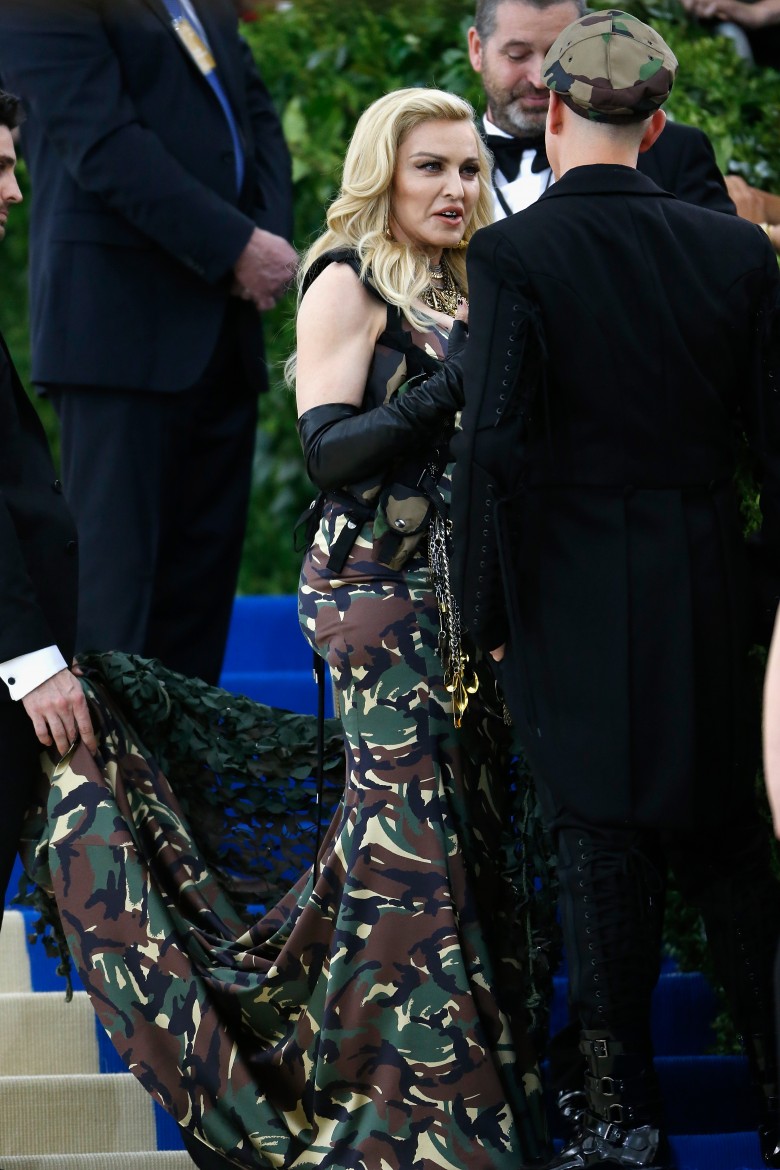 Getty Images
Cara Delevingne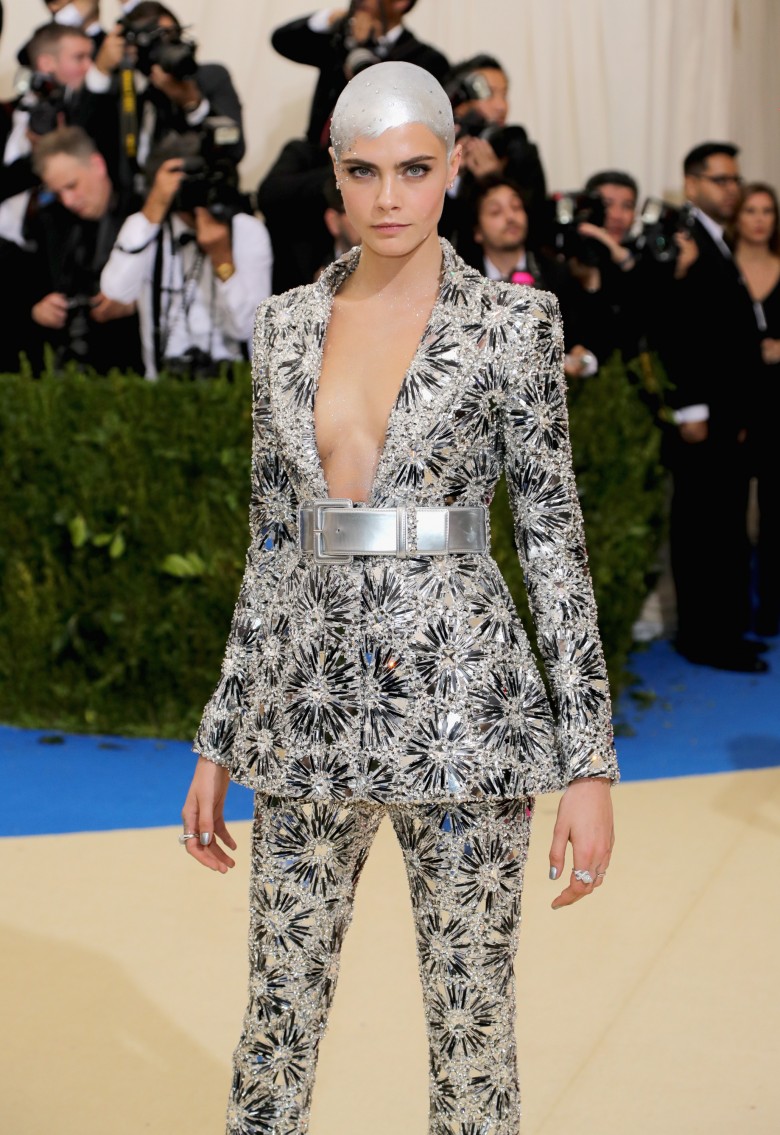 Getty Images
Was Cara Delevingne auditioning for the sequel to Minority Report that nobody wanted? Seriously, it's as if she showed up to the Gala's Manus x Machina theme one year too late.