Liam Payne Confirms Son's Name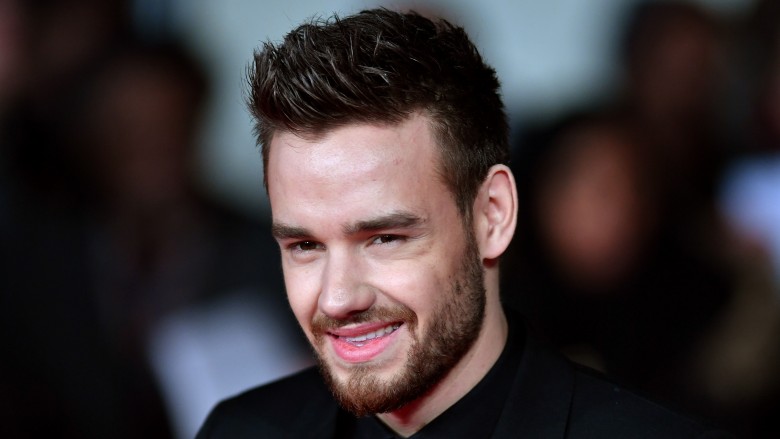 Getty Images
The former One Direction member and his girlfriend, Cheryl Cole, found choosing a name for their son to be quite a...Payne.
Okay, that was a bad pun, but new father Liam Payne has confirmed that he and Cole finally settled on the name Bear Payne.
Payne's indirect confirmation came through an exchange with Bear Grylls, who, in a Tweet to the pair, wrote, "Great choice! Love & blessings to you guys as you start on the greatest adventure."
"Thanks man hope he grows with an ounce of your courage! Your [sic] a boss," Payne replied.
According to The Daily Mail, the "Story of My Life" singer and his The X Factor star girlfriend settled on the name just days ago, despite the fact that they welcomed their bundle of joy into the world over five weeks ago.
"Liam and Cheryl couldn't decide on a name for ages and kept toing and froing between options. But they both loved Bear and settled on it a few days ago. Despite the sleepless nights, the couple are completely smitten with little Bear," a friend said.
Known in the press as "baby Chiam," the newborn's moniker has been the subject of anxious fan speculation for weeks. "They spent over a week getting to know him first before deciding. They wanted to get to know him before they decided on the name," a source told The Sun.
Fans even got an April Fool's joke going, circulating the false report that the notoriously private couple had decided on "Lionel" as the name.
But Payne seems to be opening up a bit more. Though he's only shared a single image of little Bear on Instagram, he found other ways to share his very early experiences with fatherhood.
On Twitter, Payne posted a meme that depicts Ross from Friends shouting "NO! No, no!" with the caption "When the fourth nappy [diaper] happens in 5 minutes."
Oh boy. It's the beginning of a long road for the the 23-year-old crooner.
Congratulations to the happy couple and new parents—and just a little piece of advice: Sleep whenever you can!