Little-Known Scandals Involving The Kardashians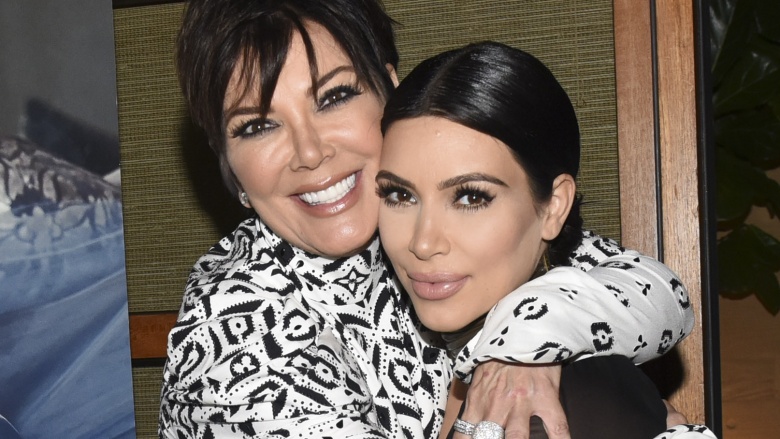 Getty Images
The Kardashians. So many events take place in their hectic, crazy lives that, believe it or not, some actually fall through the cracks. Well, we vacuumed out those cracks, and we're presenting some of the lesser-known tidbits we've found here for you to read. Enjoy!
Kim Kardashian Got Married At Age 19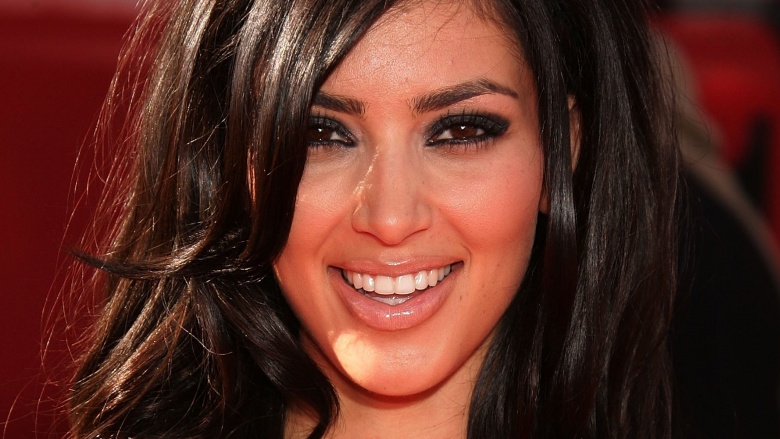 Getty Images
We all know about Kanye West and the beleaguered Kris Humphries, but most people have either forgotten or don't know about Kim K's first husband, Damon Thomas. Back before anyone knew her name, a 19-year-old Kim K eloped to Las Vegas with her music producer first-husband, who was 29 at the time. Surprisingly, just like each and every other quickie Vegas marriage, things didn't work out between the two. According to the Daily Mail, Thomas was violent and abusive, making Kim K get liposuction and other plastic surgeries so that she would be "perfect." As a result, the two divorced after three years.
Kris Jenner Is A Serial Cheater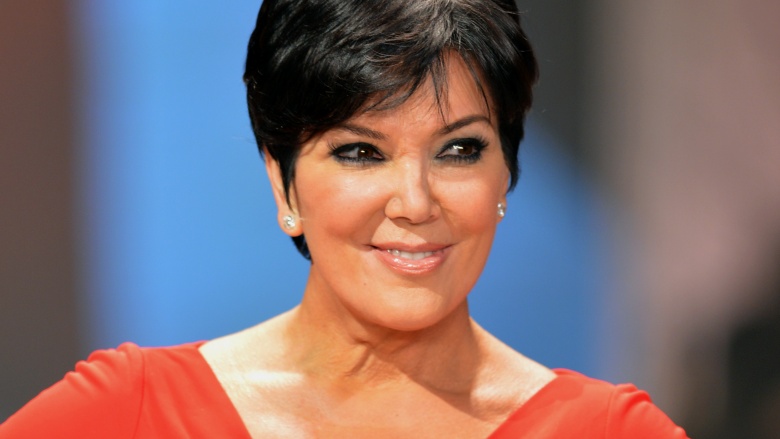 It may amaze you, but Kris Jenner, hive queen of the Kardashian-Jenner families, is not without scandal herself. It seems that Jenner has had more than a few men in her life over the years, and some of them at the same time. First, according to the Daily Mail, Jenner dated former soccer player turned Hollywood animator Todd Waterman, who was 23 at the time, while she was married to the late Robert Kardashian Sr. Their affair began in 1989 and is what ultimately ended Robert and Kris' marriage. And she didn't stop there. According to Radar Online, Kris admitted to her sister Karen that she cheated on Bruce Jenner during her marriage to him as well.
Kylie Jenner Only Attended School For 3 To 4 Hours A Day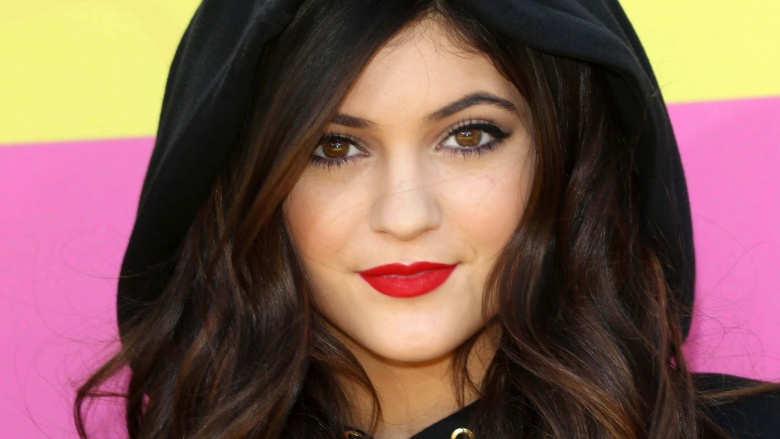 In a rather general, meaningless statement, Kylie Jenner advocated for education once she graduated high school. However, she may not be the best proponent for academia. For starters, according to Radar Online, she's a high school dropout, which was, unsurprisingly, okay with her mother. And even though she did take up homeschooling, she only did about three to four hours of school work a day while she was receiving her education, which she admitted in an interview with Ryan Seacrest. She claimed that the rest of her time was spent working, most likely studying the family business as well. Only three to four hours of schooling a day. That explains a lot—like dating Tyga.
Caitlyn Jenner May Have Killed Someone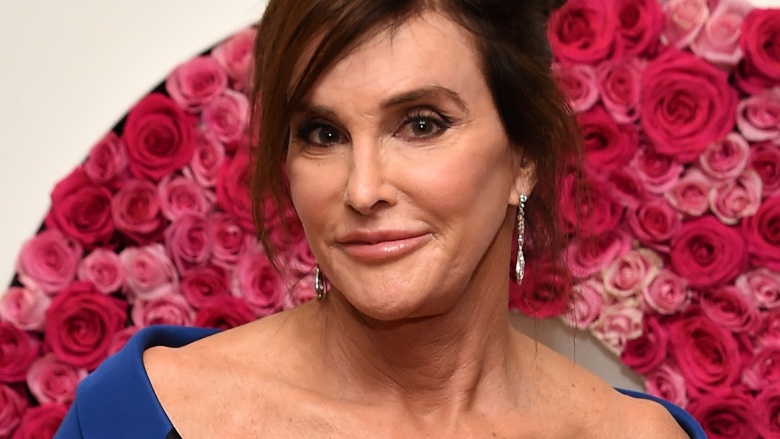 Getty Images
Yeah, Caitlyn Jenner may have killed a person. It kind slipped off everyone's radar around the early period of her transition into Caitlyn Jenner. It happened before the official change. In February 2015, Caitlyn Jenner, then Bruce, was driving down the Pacific Coast Highway when she rear-ended a Lexus, which pushed it into oncoming traffic. There, the Lexus was hit by a Hummer, which killed the Lexus' driver. According to court documents, Jenner wasn't speeding. In fact, Jenner was driving under the speed limit in a reasonable manner. Jenner was ultimately found not guilty of any criminal wrongdoing. However, according to a court document obtained by TMZ, Jenner was driving inattentively, which, though not criminal, probably contributed to the fatal accident. And just because Jenner became a transgender icon, it doesn't erase the death of the victim.
Kim Kardashian Accidentally Bashed Pope Francis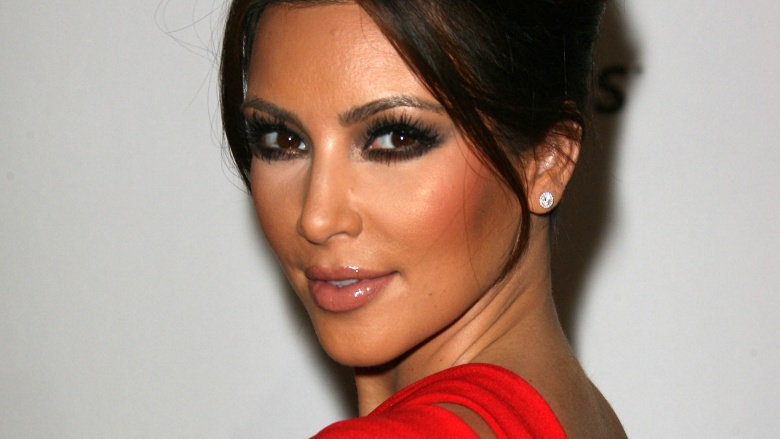 Pope Francis is probably one of the most celebrated popes in recent history. Because of this, #popeisdope began trending on Twitter during Pope Francis' 2015 visit to the United States. Now, Kim K didn't mean any harm. She just wanted to join in the fun when she tweeted "The pope is dope." And that's how she angered pretty much the entire country of Argentina. Well, just one Argentinian entertainment website really. According to The Hollywood Reporter, an Argentinian reporter, who didn't understand the phrase, incorrectly translated the phrase to mean "The Pope is Drugs," adding, "it cannot be interpreted as positive." Smarter than that, the rest of Argentina understood the phrase's meaning, and an international incident was averted. Although, it's neither the first nor the last time Kim K was involved in an international incident.
Kim Kardashian Got Paid $5,000 To Appear At A Nigerian Club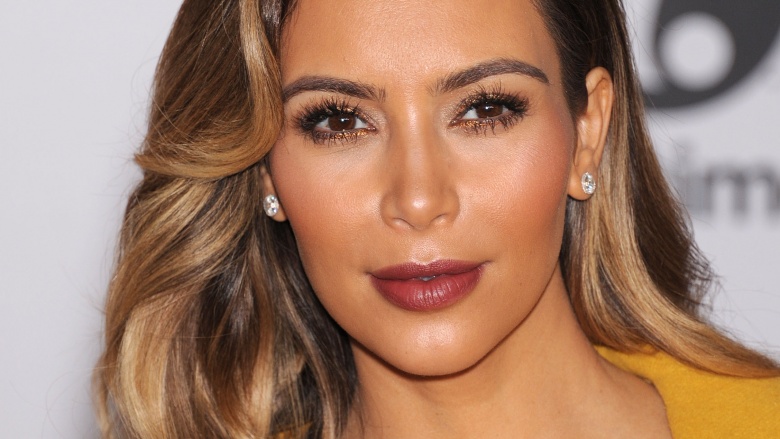 An easy way for pseudo-celebs like Kim K to make money, since she has neither skills nor talent, is club appearances. She gets bigs bucks just to show up, hang out, and drink at a club, giving club-goers the opportunity to say they partied with her. As dumb and innocent as this may sound, it sometimes crosses the line of what's appropriate. Like when she got paid half-a-million dollars—yes, US dollars—for a 45-minute appearance at a club in Lagos, Nigeria in February 2013. According to The Guardian, Kim K partied with Nigeria's elite at Eko Hotel, where patrons blew $640 per ticket to rub elbows with her. The really disgusting thing about this is that the average Nigerian only makes about $2 a day or less. That's some good, old-fashioned colonialism right there.
The Kardashian Kollection Products Were Made In A Sweatshop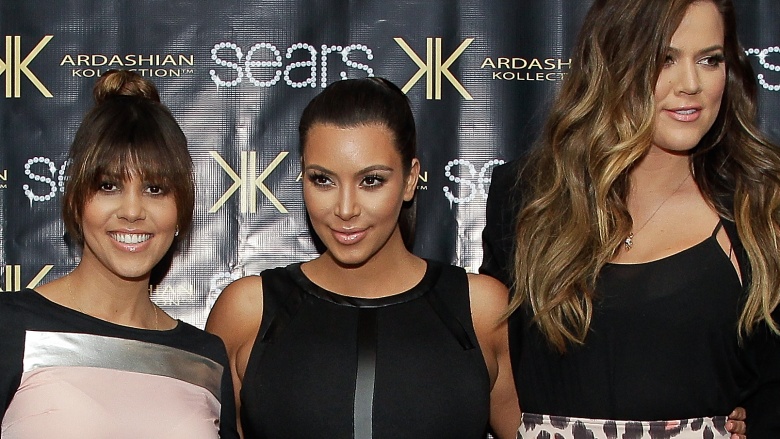 Getty Images
In order to sell-out in every possible way, the Kardashians created their own clothing line, which earns them tens of millions of dollars yearly. And to ensure their clothing line makes as much money as possible, it's made in China, the mecca of sweatshops. Yeah, according to Jezebel, the Kardashians' clothing is made somewhere in the Guangdong province, where workers earn about $1 an hour working 80-plus hours a week. And they do so in extremely hot, sewer-like conditions. But don't expect to hear about this from any of the workers themselves, as they're forbidden to talk. Of course, that does make it easier for the Kardashians to deny all of this. And if they couldn't deny it, they wouldn't be able to continue living in their fantasy world.