Kate Hudson Threatened By Dad's Ex-Business Partner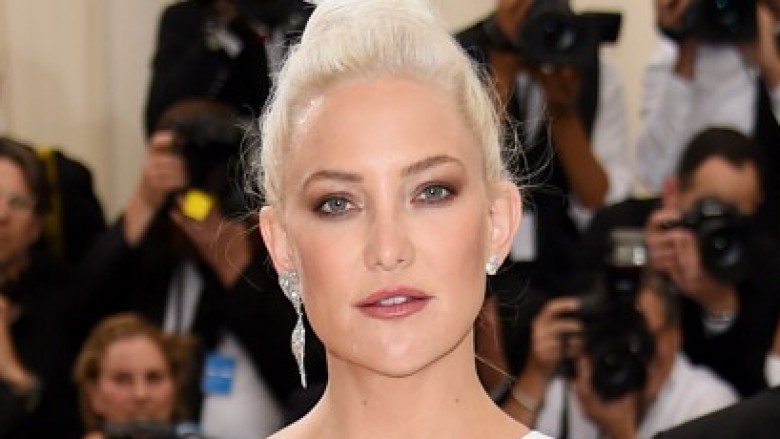 Getty Images
Kate Hudson and her brother, Oliver, were the target of threats made by their estranged father's former business partner, according to legal documents obtained by TMZ.
In a report published on Wednesday, May 3, 2017, TMZ says that Bill Hudson and his ex-partner, Eric A. Zimmerman, were fighting over a "failed film venture" when Zimmerman allegedly threatened via text to harm Bill and smear his two famous children's names in the media.
Bill subsequently filed a restraining order for himself, Kate, Oliver, and his two other children, which was recently approved by a judge, per TMZ.
In June 2015, Bill publicly slammed Kate and Oliver in an interview with the Daily Mail, saying, "I say to them now, 'I set you free.' I had five birth children and I now consider myself a father of three. I no longer recognize Oliver and Kate as my own... [Oliver] is dead to me now. As is Kate."
Kate later responded during a September 2016 interview with Howard Stern, admitting (via E! Online), "I think forgiveness in any aspect is something that is complex. It is the greatest tool to be able to separate that attachment. So for me, I recognize whatever those issues are is something he has to live with. That must be painful for him and I forgive him."