Hilary Duff Asks Fans For Help Naming Her New Dog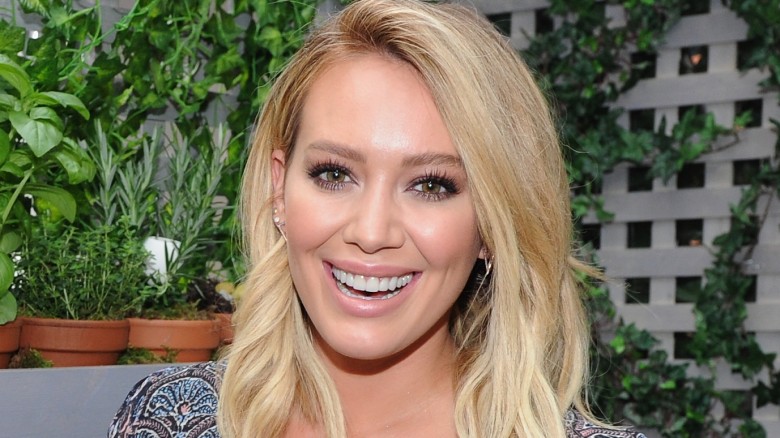 Getty Images
Well, why not?
Younger (2015-) actress Hilary Duff took to Instagram to share photos of her new dog, a black Labrador mix, and to ask her followers for help choosing a name!
After sharing a sweet picture of her new pet—just look at his big eyes!—Duff first introduced him to her fans as Momo. But clearly, the former Disney Channel star wasn't quite sure about her dog's new moniker. She quickly posted another shot of the adorable pup, writing (in her new pet's voice), "Guys. My mom needs help. Should it be Momo? should it be Bean? Momo or Bean?"
"Hello! name me please! Woof (that's thanks in dog)," the 29-year-old added.






Duff adopted the dog from Love Leo Rescue, a rescue shelter in Los Angeles, where he was previously called Mojito.
"Another win for #blackdogs everywhere," Love Leo Rescue shared on Instagram. "Mojito has found his forever home... happy in the arms of @hilaryduff."
The rescue continued, "This Little #chug went from 'unwanted' — to the best life ever. Thank you @hilaryduff for spreading the #adoptdontshop message and welcoming Mojito into your family. Happy life Mojito! #chuglife."



Our opinion? We think Duff should go old school with her puppy's name, back to her Lizzie McGuire (2001-04) days. Gordo has a nice ring to it, doesn't it?