Taylor Swift's Rhode Island Property Is Off Limits To Beachgoers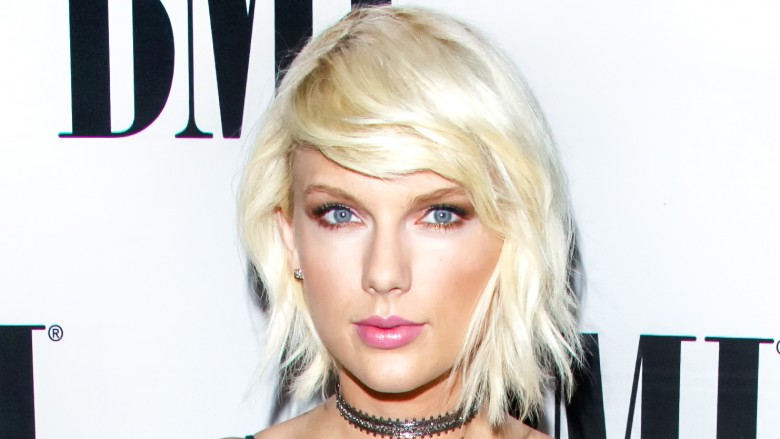 Getty Images
It looks like there's going to be a blank space on Taylor Swift's Rhode Island property where beachgoers used to be.
According to a report by Billboard the Rhode Island Supreme Court ruled against beachgoers who wanted more access to the part of the beach where Swift owns a vacation home.
The court upheld a lower court's ruling that allows landowners in Westerly, R.I. to "put up fences to keep the public off their 2-mile stretch of beach."
The attorney general wasn't thrilled about the decision and argued that the land had been given to the general public over a century ago and therefore should remain open to the public. But we can't just have random people crashing the superstar's annual Fourth of July bash, now can we?
Although the 27-year-old is shutting down public access to her beach property, it seems like she has no problem with another one of her residences being open for public viewing. In April 2017, Swift's Beverly Hills mansion officially became a historic landmark.
While her Beverly Hills and Rhode Island homes have been the ones making headlines, it looks like the "Shake it Off" songstress prefers her pad in Nashville for the time being. Swift has reportedly been hard at work in her 4,062-square-foot penthouse apartment working on new music.