Miley Cyrus, Liam Hemsworth Had To 'Refall For Each Other'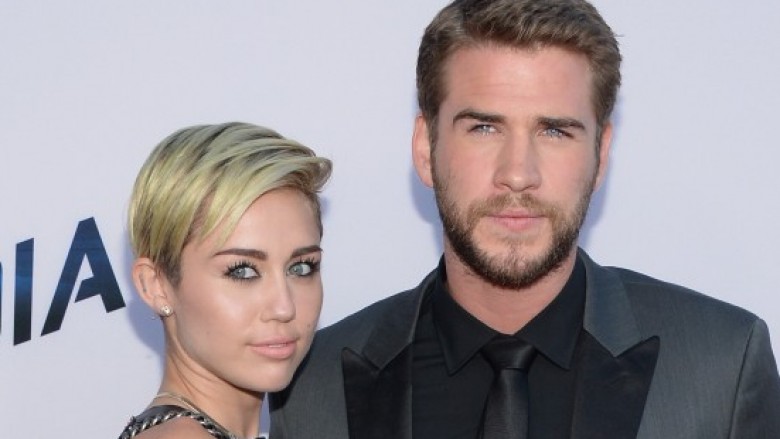 Getty Images
Miley Cyrus tells Billboard magazine that reuniting with boyfriend Liam Hemsworth in 2016 required them both to "re-fall in love with each other."
"I needed to change so much," Cyrus, 24, told the magazine "And changing with someone else not changing like that is too hard. Suddenly you're like, 'I don't recognize you anymore.' We had to refall for each other."
Cyrus and Hemsworth met on the set of the 2010 movie The Last Song. They got engaged in 2012, before calling it off in September 2013. Cyrus confirmed in October 2016 that she and Liam are, in fact, engaged again.
Meanwhile, Cyrus also discussed other changes she's made to her life, including her decision to quit smoking weed. "I haven't smoked weed in three weeks, which is the longest I've ever [gone without it]," she said. "I'm not doing drugs, I'm not drinking, I'm completely clean right now!"
She continued, "That was just something that...I wanted to do. I like to surround myself with people that make me want to get better, more evolved, open. And I was noticing, it's not the people that are stoned. I want to be super clear and sharp, because I know exactly where I want to be."
She's also working on new music. "This record is a reflection of the fact that yes, I don't give a f***, but right now is not a time to not give a f*** about people," she said. "I'm ­giving the world a hug and saying, 'Hey, look. We're good — I love you.' And I hope you can say you love me back."