Prince Philip To Retire From Public Life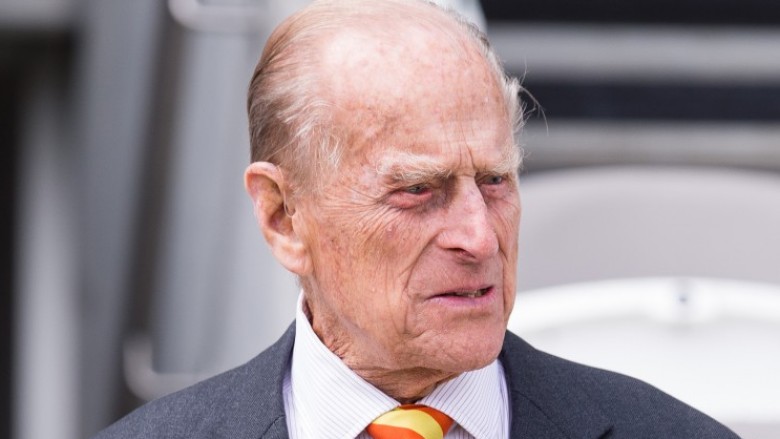 Getty Images
Buckingham Palace confirmed on Thursday, May 4, 2017, that Prince Philip, the Duke of Edinburgh, is retiring from public life.
According to BBC, Prince Philip made the decision himself. It was supported in full by Queen Elizabeth II, who will "continue to carry out a full programme of official engagements."
BBC adds that Prince Philip will attend previously scheduled appearances through August but will not accept any new invitations. The Palace adds that he "may still choose to attend certain public events from time to time."
A reporter for BBC claims that Prince Philip's health was not factored into his decision beyond the "normal health precautions for a man in his mid-90s" (Prince Philip turns 96 in June).
His decision was also supported by Prime Minister Theresa May. "From his steadfast support for Her Majesty the Queen to his inspirational Duke of Edinburgh Awards and his patronage of hundreds of charities and good causes, his contribution to our United Kingdom, the Commonwealth and the wider world will be of huge benefit to us all for years to come," May said in a statement obtained by BBC.
The New York Times reports that members of the royal staff were summoned to a meeting in London on Thursday morning, leading some to wonder whether Prince Philip or Queen Elizabeth's health was at stake. Queen Elizabeth famously suffered from a "heavy cold" at the turn of the new year.