The Truth About How COVID-19 Affected Season 13 Of Shark Tank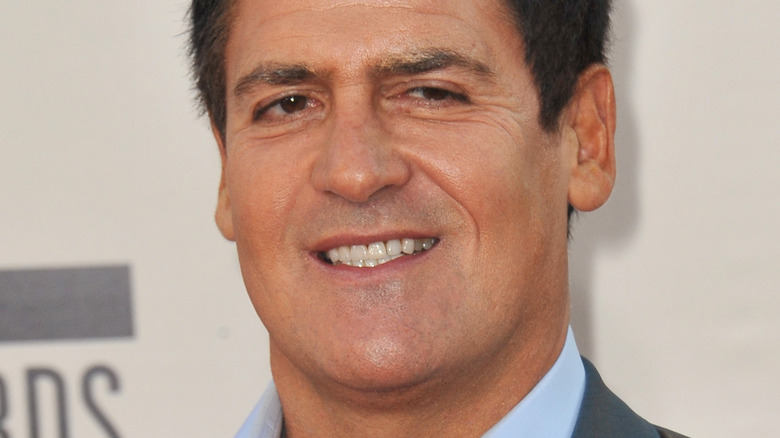 Jaguar PS/Shutterstock
Season 13 of "Shark Tank" premieres on October 8, and judges Mark Cuban, Daymond John, and Barbara Corcoran dished to "The View" on what fans can expect. Of course, the sharks also touched on how COVID-19 affected the show, which makes sense given how many businesses were hit hard by the pandemic. 
Despite the challenges, a lot of good came out of the situation. "There's a lot of smaller companies that started because people were at home, they had time and they wanted to change their lives," Cuban explained. "Everybody was terrified so it created a lot of incentive and people got motivated, but I think my favorite thing was we saw passion. More importantly, we saw passion with a purpose in the businesses that came on. It wasn't just how much money can I make, but it's what kind of impact."
Corcoran also brought up another silver lining to the pandemic, one that fans can potentially relate to.
Barbara Corcoran on how COVID-19 reshaped 'Shark Tank'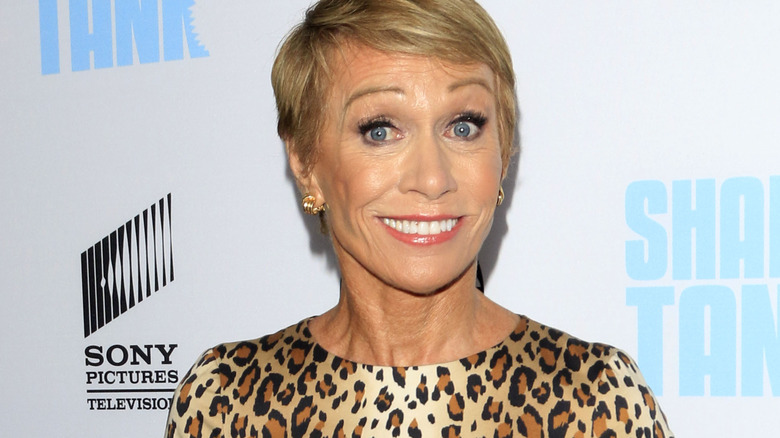 Kathy Hutchins/Shutterstock
Appearing on the October 7 episode of "The View," Barbara Corcoran was quick to highlight the flip side to the struggles business owners faced in 2020 and beyond. 
"COVID was the worst thing to happen to small business. It was also, for a lot of people, the best thing," she shared. "There are tons of people fired, sitting at home, took a side gig that they were doing, turned it into a business and that's who we saw this season of 'Shark Tank.'" She added, "We saw people who were fired, who were waylaid, they had no hope. So the desperation was palatable and the enthusiasm and the fervor, you could feel that difference."
When co-host Ana Navarro pushed further, Corcoran answered with a glass-half-full mentality. "The greatest gift of COVID, if you could call it a gift, is time to think," she said. "Not everybody changed, a lot of people changed." She also dished on Emma Grede, the first Black female guest shark. "We had a heck of a time landing someone," she revealed to Sunny Hostin. "Not everyone wants to be on TV, but when you see that lady go, that lady knew her textile space inside and out."