Joseph Gordon-Levitt And Wife Tasha McCauley Expecting Second Child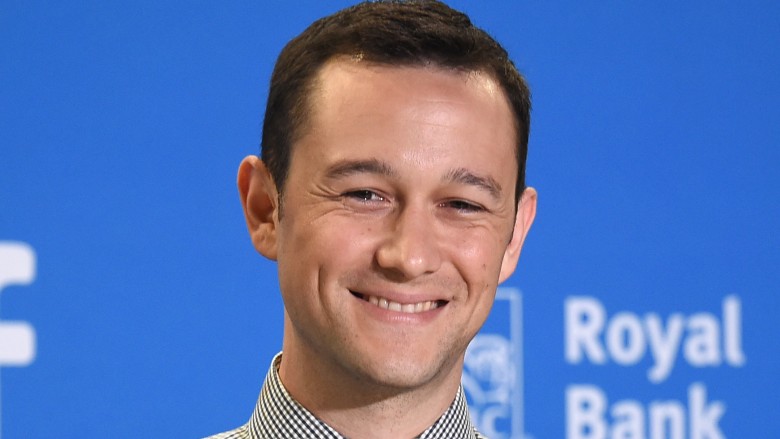 Getty Images
Congratulations to the Inception (2010) star and his wife, Tasha McCauley.
The pair are reportedly expecting Baby No. 2. A representative for Joseph Gordon-Levitt confirmed the good news to People magazine after McCauley debuted a new baby bump while leaving a cafe on May 3, 2017.
But don't expect a formal announcement quite yet—or ever.
Gordon-Levitt and McCauley, co-founder and CEO of robotics company Fellow Robots, are notoriously tight-lipped when it comes to their personal lives. News of their December 2014 wedding was kept secret, only brought to light over a week after the fact. In August 2015, the two welcomed their first child together, but they have yet to announce his name to the public.
"Being in the public eye is a great thing. It allows me to do what I love to do, which is act in movies, but it's a choice that I made," Gordon-Levitt, 36, explained in a 2015 interview on Live! With Kelly and Michael. "And that has its upsides and honestly, some downsides."
"My son," the actor went on, "he hasn't made the choice to be in the public eye, and that's a choice that I would like him to be able to make when he's older, when he can think about these kinds of things and make that decision for himself. So, for now, I'm just a protective dad, and I want to protect his privacy."
Sounds like Gordon-Levitt has his priorities straight.