Liam Neeson Surprises Fans At Sandwich Shop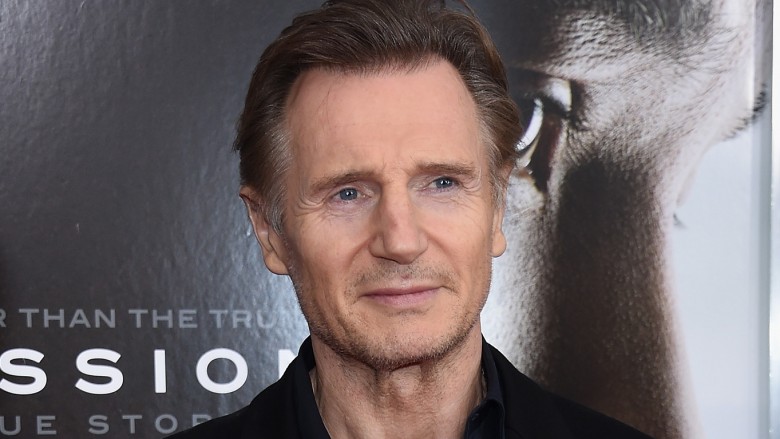 Liam Neeson made some fans' dreams come true when he stopped by local shop Big Star Sandwich Co. in Vancouver, Canada.
According to the Huffington Post, when the shop's manager Matt Pruim found out Neeson was in town to film the movie Hard Powder, he decided to make sure the Taken star knew he was welcome in their store.
"Liam Neeson eats here for free," he wrote on the chalkboard sign in front of the shop. "Come in and get taken away by our sandwiches," the other side of the sign read.



After writing on the sign around 11 a.m., word apparently got around to Neeson, who showed up at Big Star Sandwich Co. that night. Using his now signature intimidating voice, the 64-year-old reportedly asked workers, "Where's my free sandwich?"
While the actor didn't have the time to sit down and eat, he did stick around to take photos with the staff in front of their sign. Unfortunately for Pruim, he wasn't around when Neeson came in, but he's hopeful that he hasn't missed his chance to meet the actor. "We're hoping he comes back in to take us up on the offer," he told the Huffington Post.



Who knew Neeson was such a nice guy?