Will Ryan Seacrest Host 'American Idol' Reboot?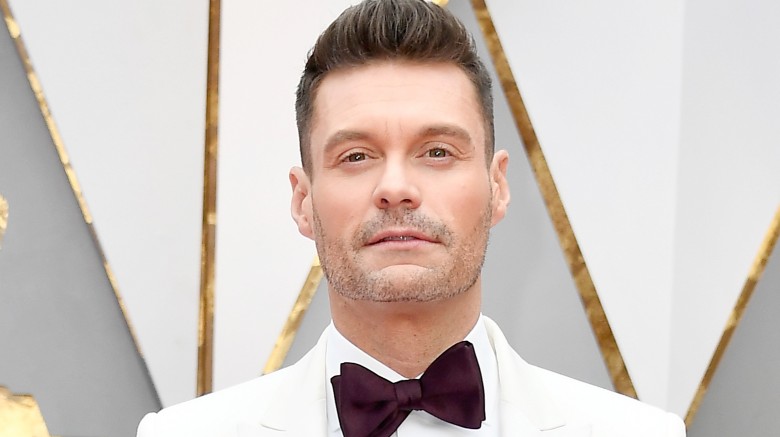 Getty Images
Ryan Seacrest's already jam-packed schedule could get even busier.
TMZ is reporting that the production company Fremantle wants Seacrest to host its planned reboot of American Idol, which is currently eyeing a home at ABC and could be announced as soon as next week.
The set-up, however, seems a bit tricky; Seacrest has packed up and moved to New York City, where he's now co-hosting Live with Kelly Ripa full-time, and ABC wants to keep the Idol reboot in Los Angeles. Even trickier, ABC wants Idol to air on Mondays, which would make it impossible for Seacrest to fly back and forth between New York and Los Angeles each week. Fremantle, meanwhile, wants the show to air on Sunday nights, which would allow Seacrest to host.
TMZ adds that ABC has not actually reached out to Seacrest yet; however, sources say "both the network and Fremantle think he's the franchise."
Seacrest, who hosted the original American Idol for all 15 seasons on FOX, shocked everyone when he joined Ripa as Live's permanent cohost on Monday, May 1, 2017. According to Variety, the show has since seen a boost in its already solid ratings.
Deadline adds that Seacrest will continue to host his morning radio program (local studio ABC7 plans to build a new studio for him), as well as E!'s Live from the Red Carpet and Dick Clark's New Year's Rockin' Eve.