Actor Robert Carradine's Wife Claims He Tried To Kill Them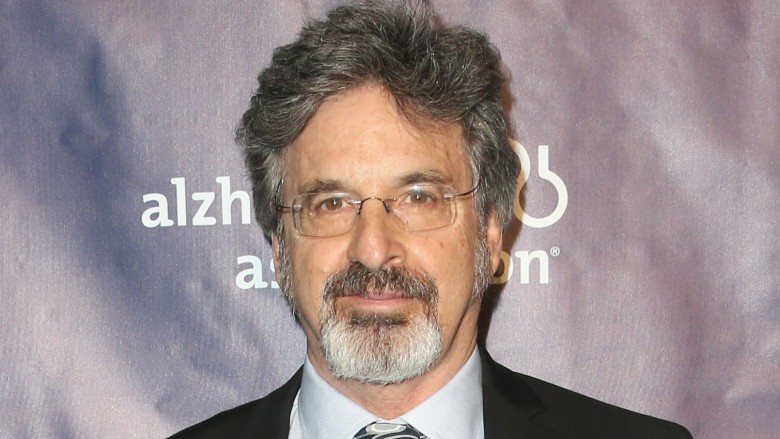 Getty Images
Sounds like Robert Carradine is not in the best frame of mind these days.
According to TMZ, his wife Edith Carradine has filed court documents alleging that the Revenge of the Nerds (1984) actor, 63, confessed to attempting to kill both himself and her by driving into a semi-truck.
The incident in question occurred in Colorado back in March 2015, when it was reported that the actor drove across road dividers and crashed into a semi-truck head-on. At the time, both Robert and Edith were injured, with at least Robert requiring a trip to the hospital. The actor was cited by police for reckless driving.
New York Daily News reports that Colorado State Police Sgt. James Saunders said that the couple was only able to survive the car wreck because they were wearing their seatbelts. "In crashes with this magnitude of damage, seatbelts save lives," he said after the March 2015 car collision. "It takes two seconds to put your seatbelt on. It's always worth it."
In the court documents she filed, Edith claims that four months after the accident her husband, who younger generations may recognize for playing Hilary Duff's father in Lizzie McGuire (2001-04), "confessed to [her] and [their] two children that he deliberately drove into the truck to kill [them] both." She also referenced Robert's previous race car driving experience and noted that he was wide awake at the time of the crash.
Edith believes that Robert's actions were fueled by the depression he suffered after his brother David Carradine passed away in 2009. Afraid of what else Robert will do, Edith is seeking possession of his 17 guns. She's also apparently hoping to get some money, as she's currently unemployed and in debt, and is aiming to take ownership of Robert's guitars, which are worth thousands of dollars.