Claire Holt's Husband Files For Divorce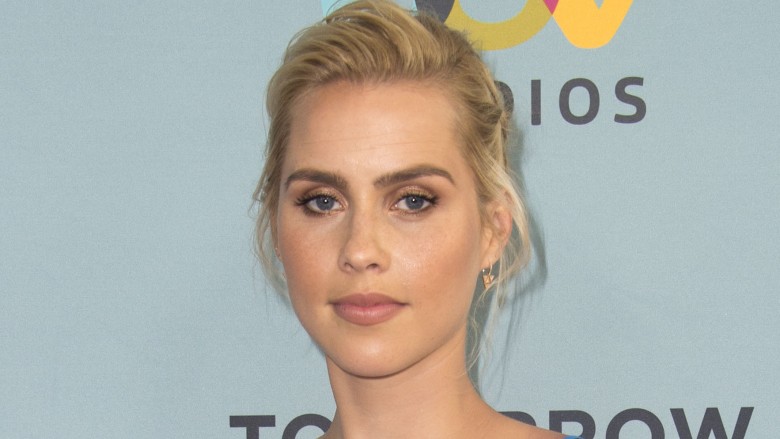 Getty Images
Well, that was quick.
The Originals (2013-) actress Claire Holt is separating from her husband, film producer Matthew Kaplan. According to E! News, Kaplan filed the paperwork, citing irreconcilable differences as the reason for their split, on April 27, 2017—just one day before their first anniversary together.
Holt, 28, reportedly lists their separation date as April 27, 2017, but Kaplan states that they went their separate ways a few days earlier on April 24.
People notes that Holt, who took Kaplan's name after their marriage, is requesting that her former last name be restored.
Holt and Kaplan became engaged in July 2015 and married on April 28, 2016.
Luckily, Holt has work to keep her mind occupied during this stressful time. She's been cast as the lead in the upcoming ABC drama pilot Doomsday, playing a computer analyst assigned to a secret U.S. government think tank.