Riverdale Star Lili Reinhart Hits Back At Body Shamer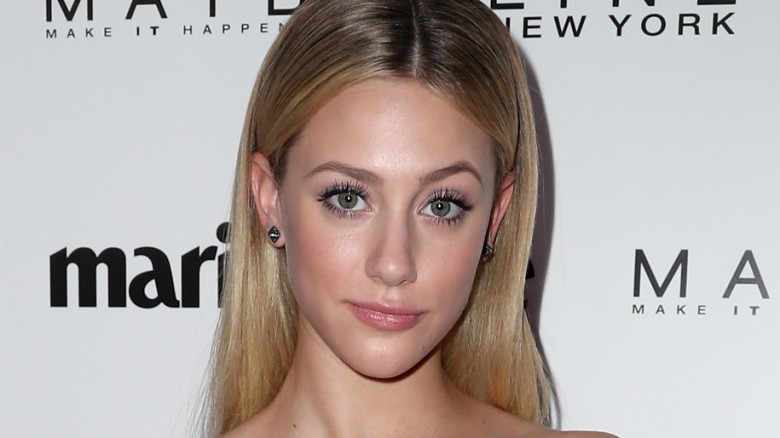 Getty Images
Lili Reinhart, who plays Betty on the CW's Riverdale (2017-), was just fat-shamed on social media—but she didn't take it lying down.
In a tweet (via E! News) that's since been deleted, someone told the actress, "I just don't want your talent to be overshadowed by your weight."
Rude.
But luckily, Reinhart was ready with just the right thing to say. "Thank you so much for being concerned about my weight," she replied on May 3, 2017. "I'll respond later after I finish my double cheeseburger."
She also hit back the next day while live-tweeting during the season's penultimate episode. "You can't eat Taco Bell if you're an actress on the CW," the 20-year-old wrote, alongside a GIF of her character saying, "I don't think so."
Reinhart also reacted to getting body shamed on Instagram Stories (via E! News), filming a video of herself in her car. "So today basically I was fat-shamed on Twitter, that's what it's called, and my response is basically, don't let anyone f***ing tell you what you can and can't eat," she told her followers.
She also added a little message for her Twitter hater. "Kiss my ass, because I love my Taco Bell, bitch," Reinhart said, taking a bite out of a burrito.
She couldn't have handled the situation more perfectly.