Shot At Love With Tila Tequila Contestant Found Dead At 35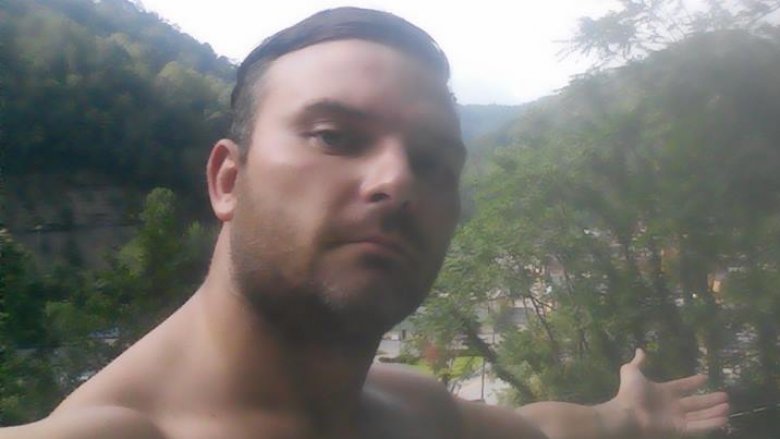 Reality star Ashley McNeely has passed away.
TMZ reports that McNeely, who appeared on Tila Tequila's show A Shot at Love (2007-08), was found dead on May 4, 2017. After receiving a 911 call, police arrived at McNeely's Beckley, W.Va. home to check on a "possibly deceased person," according to E! News. Cops found McNeely's body and EMS quickly declared him to be dead.
Lieutenant David Allard told E! News that a woman made the 911 call after discovering McNeely's body.
So far, no cause of death has been determined. According to reports, drug paraphernalia and prescription medication were found at the scene in addition to other potentially illegal drugs. These items will reportedly be tested for proper identification.
"There are no suspicious circumstances surrounding the death and foul play is not suspected," Allard added to People.
An autopsy will be performed on McNeely's body, which has already been sent to a medical examiner's office in Charleston. A toxicology report will also be completed.
Since his days on reality TV, McNeely, who had also starred on the Shot at Love spinoff That's Amore (2008), had been working as both an MMA fighter and referee.
He was 35.