2017 MTV Movie & TV Awards: Worst Dressed Stars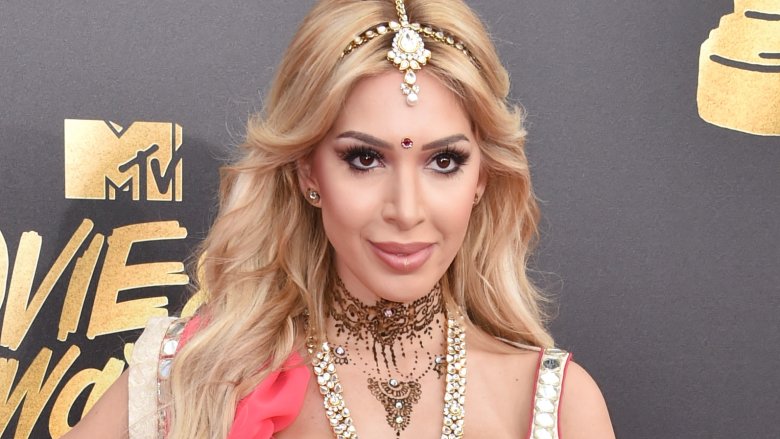 Getty Images
Any award show hosted by MTV tends to bring out the worst in a celebrity's wardrobe, and the 2017 MTV Movie & TV Awards were no exception. From dressing too down to a Teen Mom star who just won't go away, here's who earned the dubious honors of "worst dressed."
Paris Jackson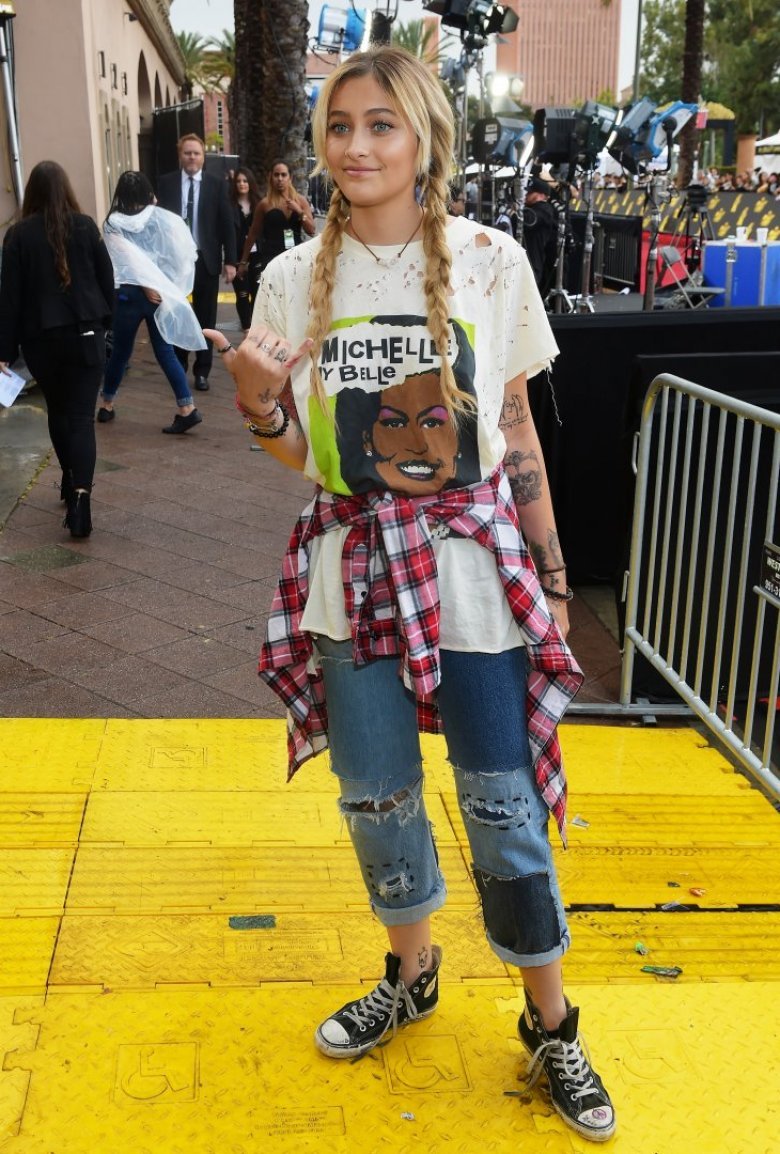 Getty Images
While this may have been a cute outfit to wear to, say, a low-key red carpet premiere, at the MTV Movie & TV Awards, Paris Jackson wound up looking like she got lost on her way to an ironic '90s dance party.
Farrah Abraham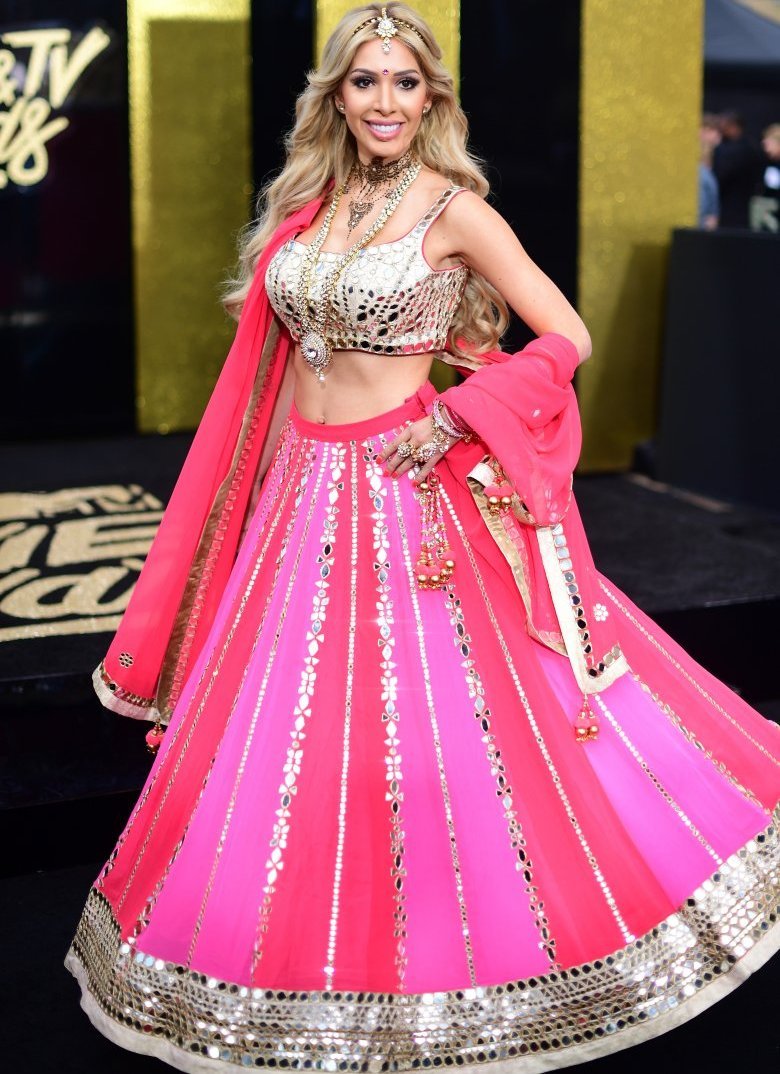 Getty Images
What was Farrah Abraham doing at the MTV Movie & TV Awards? What the heck was she wearing? What was... wait, why are we still asking questions? Ugh.
Camila Cabello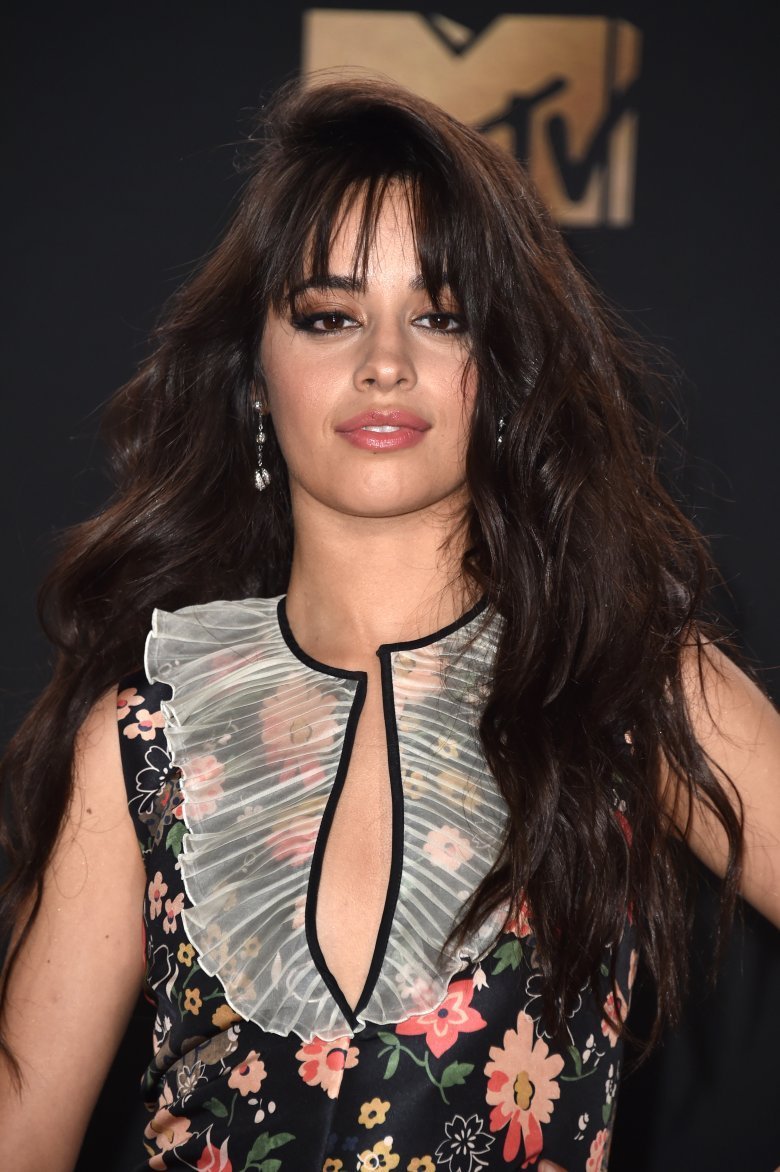 Getty Images
Between her way-to-youthful dress and way-to-messy hair, former Fifth Harmony member Camila Cabello looked less glam and more like a knock-off version of Lea Michele.
Alexandra Daddario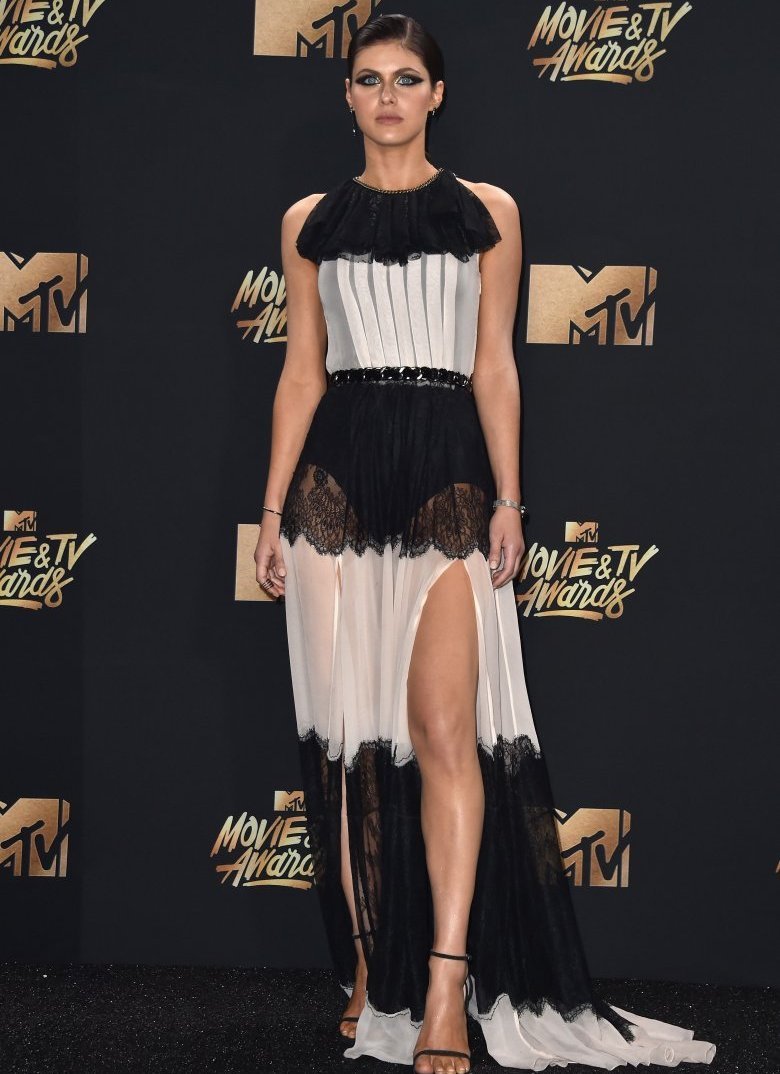 Getty Images
Baywatch star Alexandra Daddario was hoping to make a splash in this bold black-and-white ensemble; however, her severe eye makeup and slick-backed hair were practically begging for a fashion lifeguard. Here's hoping she goes a different route on the Baywatch press circuit this summer.
Shannon Purser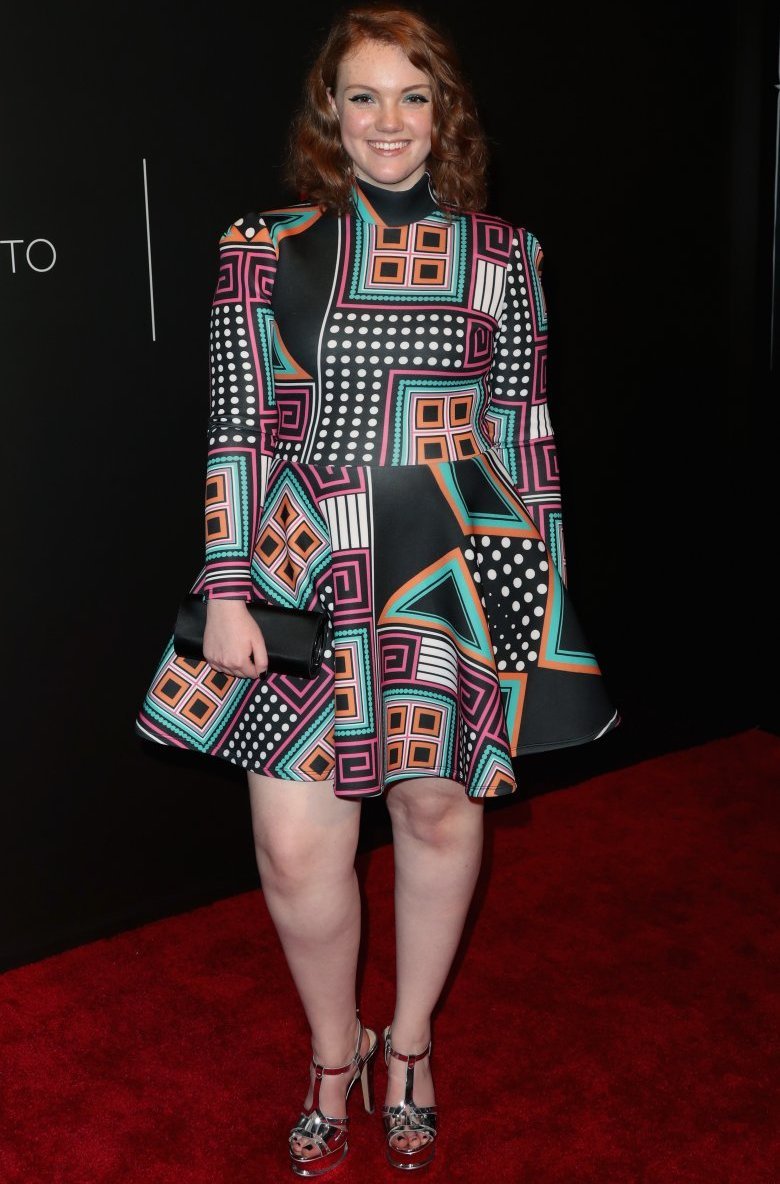 Getty Images
Last summer, every Stranger Things fans were asking, "Where is Barb?!" Now, they're likely asking, "Where is Barb's stylist?"
Amandla Stenberg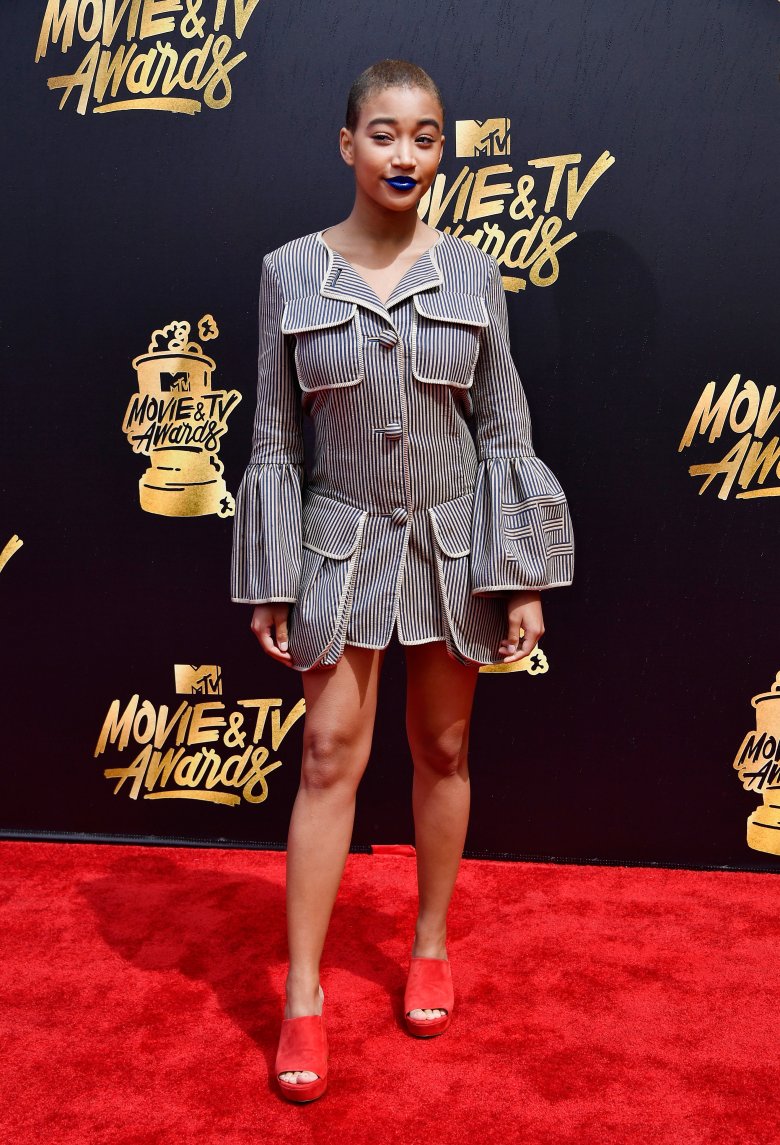 Getty Images
Awkward, unfinished and dowdy are just some of the words one could use to describe this incredibly unflattering dress worn by Hunger Games cutie Amandla Stenberg.