Things To Know About The Girl Justin Bieber Creeped On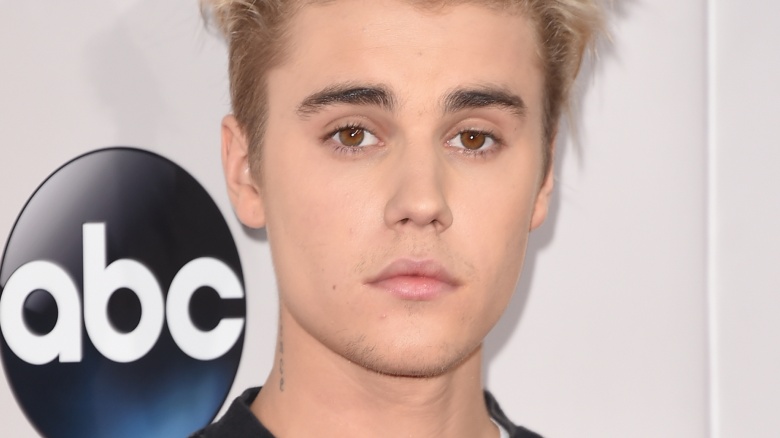 Getty Images
Justin Bieber caused a frenzy this week when he took a break from trolling his ex Selena Gomez and appealed to his Instagram followers to help him find a stunning beauty he'd discovered on the site. Unfortunately for the Canadian bad boy, it didn't turn out quite the way he'd planned. Here's everything you need to know about Bieber's latest Internet obsession.
She Has Two First Names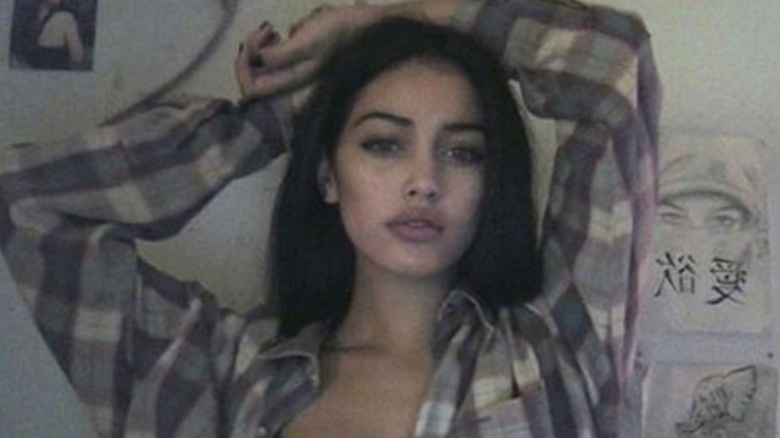 The Instagram stunner that rocked Bieber's world is named Cindy Kimberly. It's not clear whether that's her legal name or if she hasn't disclosed her actual last name to the public. For her best interests, especially now that she's got jealous Beliebers to contend with, let's hope that she didn't.
She's Underage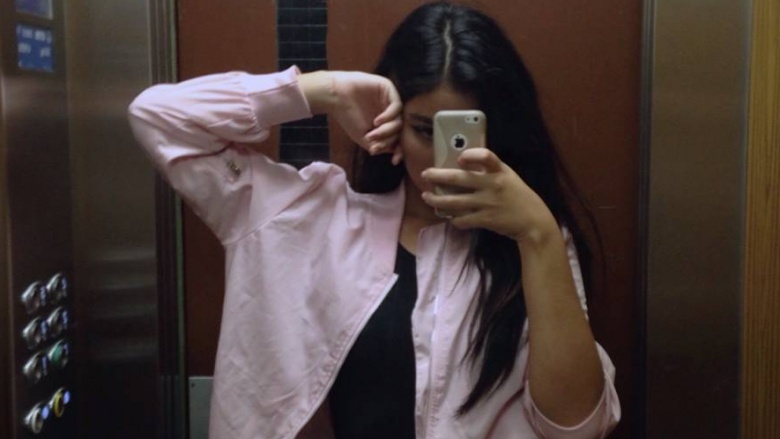 Cindy Kimberly is only 17 years old (her birthday was November 16). Justin Bieber, despite having the maturity level of a nine-year-old, is 22. Depending on which state they're in if and when they meet up, it may end in a cop car for the Biebs.
Whatever You're Following Her On Is Probably Fake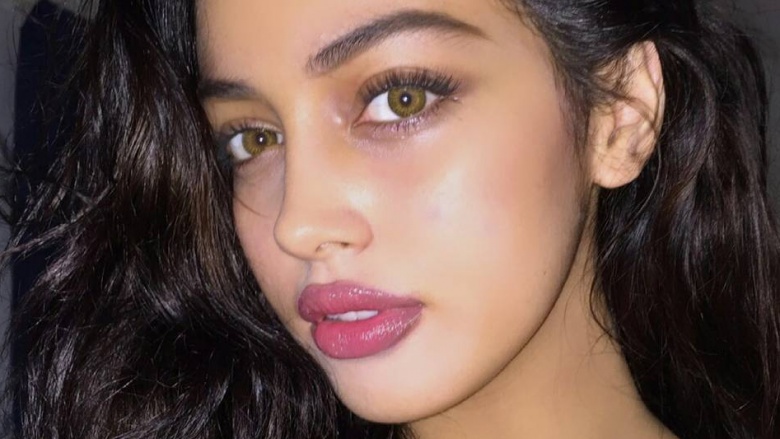 Kimberly, who says she's not actually a model, took to Instagram to express her frustration with her newfound, unwilling fame. "I so do not know how to deal with this," Kimberly posted, "but I only have Instagram and Tumblr so whatever other stuff people are finding is fake." What's sad about that is that even her Instagram account has been compromised: feral Beliebers have created fake lookalike accounts using Kimberly's photos in efforts to catfish Bieber.
She's a Tumblr Sensation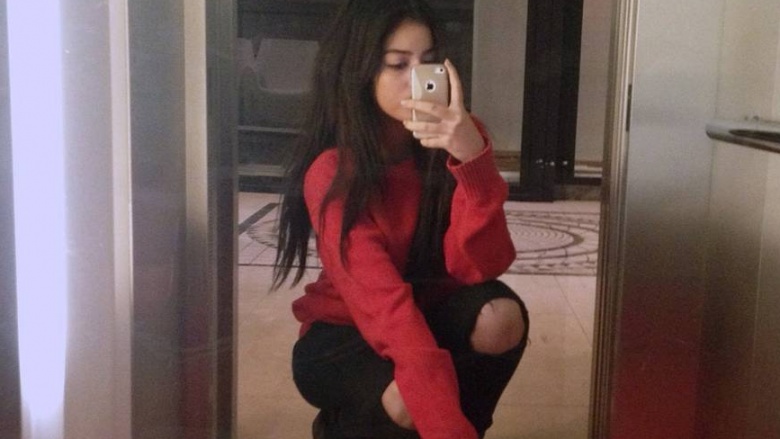 Kimberly had a fairly substantial Tumblr following before the Bieber drama began. Unfortunately, the beauty says she had to delete her Tumblr account after Bieber sought her out because of harassment from his fans. Since then, someone has snatched up her Tumblr URL, so she can't even get it back if she wanted to. Life is unfair.
She May Have Made Another Model Smitten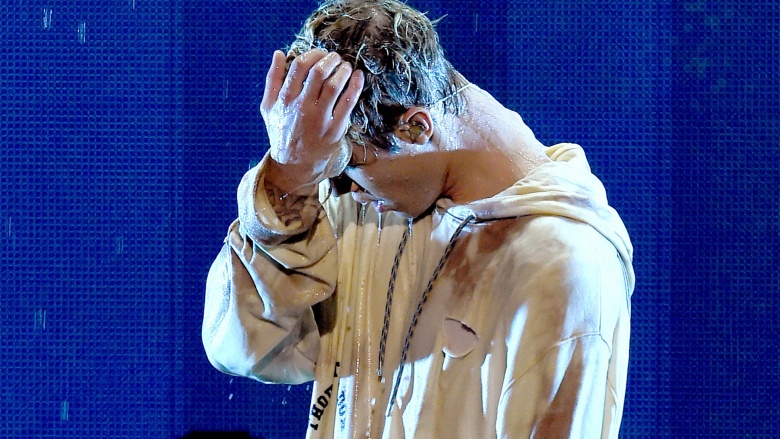 Getty Images
Kimberly exchanged flirty tweets with Dutch model Josel Scholz. She began the exchange with a Facebook comment quoting the film Love, Rosie (2014), writing, "It was no ordinary friendship. We were inseparable, constantly being separated. I've realized that no matter where you are or who you're with, I will always truly, completely love you." That led to an adorable back and forth, but it's unclear if the interaction went beyond the Internet.
She's Not From Around Here
Kimberly is part Spanish and part Indonesian. She lives in Spain, so perhaps Bieber should work on rolling his Rs before he approaches her on the Internet again. She speaks English, Spanish, and Italian...and that's only the languages we know of, so there could be more. Impressive!
She Likes Justin Bieber's Music (And His Rivals' Too)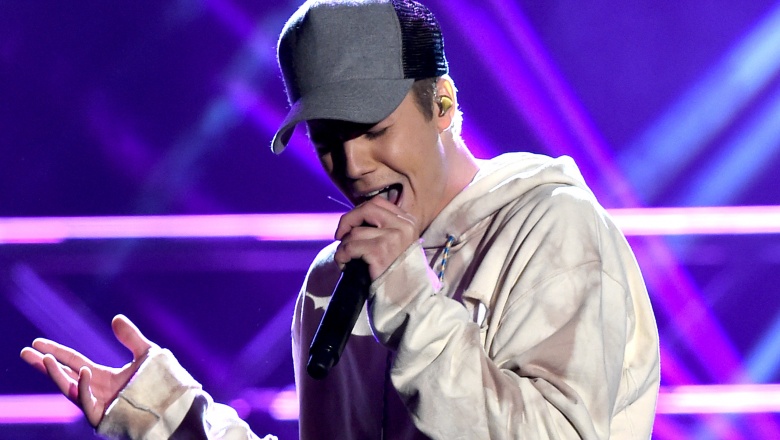 Getty Images
Merely days before Bieber posted about Kimberly, she posted a video of herself on Instagram listening to his song "No Sense." It's unclear whether or not that's how Bieber discovered her. But maybe he shouldn't get too comfortable, because she also posted lyrics to One Direction's song "If I Could Fly" not long before he found her, and considering Niall Horan is dating Bieber's ex, that car karaoke may get awkward.
She Denies Having Work Done…Yet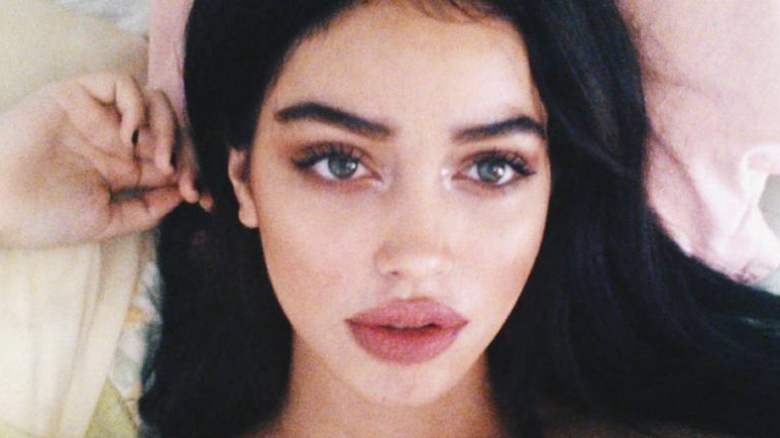 Her lips are real! Before shutting down her Tumblr account, Kimberly denied speculation about having her appearance surgically altered, most notably her pillow-like pucker. Still, the stunner insists she wouldn't mind getting fillers in the future...which is insane to anyone with eyes. Seriously, she's perfect.
She's Not The First Girl Justin Bieber's Picked Up On Instagram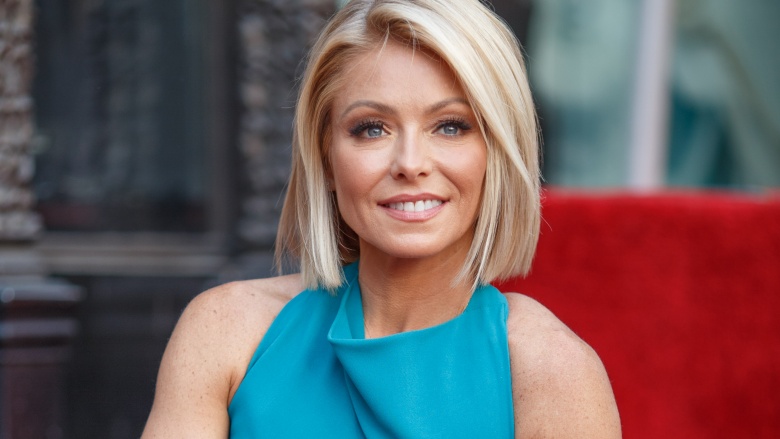 Getty Images
Instagram seems to be Bieber's favorite place to pick up chicks (besides those Brazilian brothels from back in the day). The "Love Yourself" singer frequently posts throwbacks with ex Selena Gomez, as well as photos of celebrity crushes like Kelly Ripa and Rihanna. He's also previously courted Instagram model Chantel Jeffries, Guess model Danielle Knudson, Aussie singer Nyssa Large, Aussie blogger Roze Cook, model Ashley Moore, and high school student Yovanna Ventura on Instagram, likely sending their mentions, followers, and headache-frequency skyrocketing.
She Has a Celebrity Crush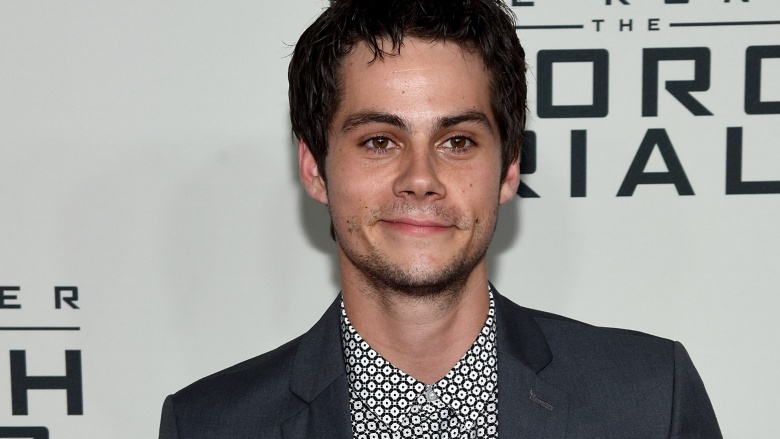 Getty Images
Sorry, Bieber, but it's not you. Cindy Kimberly is so enamored with Teen Wolf star Dylan O'Brien that he inspired her Instagram handle, @wolfiecindy. Maybe if the "Purpose" crooner grew a little more chest hair he'd have a better shot.