The Real Reason Eboni K. Williams Decided To Join RHONY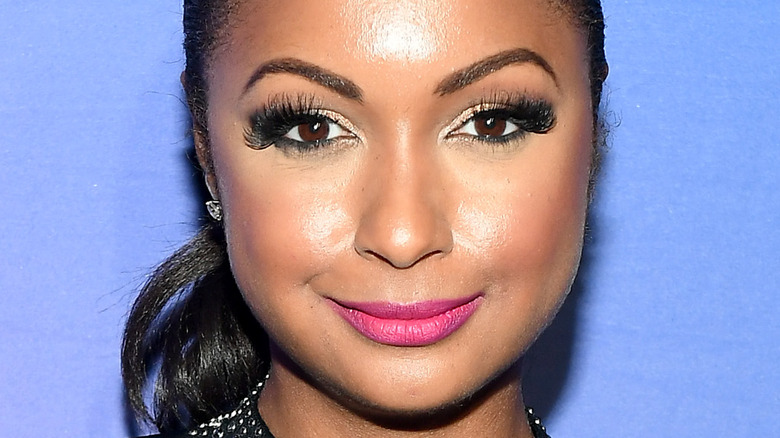 Paras Griffin/Getty Images
Eboni K. Williams made "Real Housewives" history when she joined the cast of "The Real Housewives of New York City" in Season 13. Eboni became the first Black woman to join the NYC leg of the popular Bravo franchise, and quickly turned tables on the program.
The reality star's background made Eboni an unexpected choice for the reality series, as the celeb already had an established career as a lawyer and television host. "These women are now a part of my real life and a part of my real world, and I welcome all that comes with that," Eboni said to Essence back in March. "All the ups, all the downs, and all the bumps along the way."
Since the premiere of Season 13 of "RHONY," Eboni has found herself in a heated dinner argument (typical of the "Real Housewives") and opened up on national television her plight to find her birth father for millions of viewers to see. While some have critiqued Eboni and claimed she's focusing too much of her TV time on race, the reality star is making her mark and accomplishing all she hoped when first joining the show.
Eboni K. Williams says reality TV owes Black women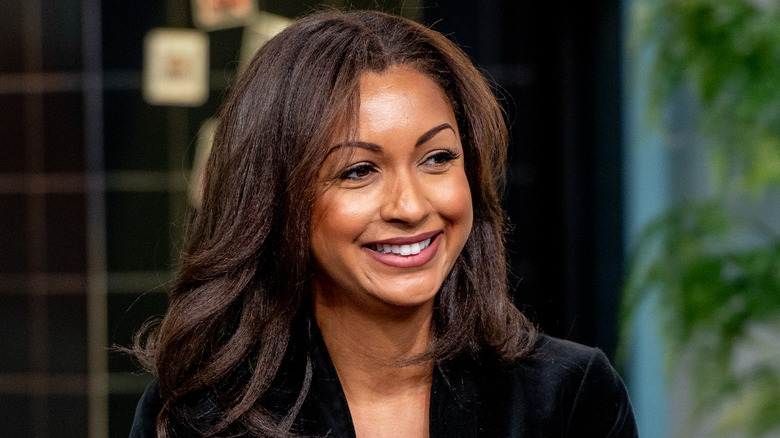 Roy Rochlin/Getty Images
In an appearance on "The View" on October 18, Eboni K. Williams finally answered the one question most fans have been asking... why join the "Real Housewives of New York City"? The accomplished lawyer opened up to the ladies of "The View," admitting that "it seems so counterintuitive" to join a genre that "plays up the stereotypes and the tropes" of Black women. "The reason, though, is because I think that reality TV owes everything to Black women. I think it's built on the backs of Black women," she said.
The reality star previously opened up to The Washington Post, saying it's time for the genre to steer away from the "angry Black woman" stereotype. "I can be emphatic and impassioned and deliberate, but those are very different emotions than 'angry.' And when you start defaulting to an angry label to a person of color in particular, it's an extraction of our humanity and it's extremely problematic," she said.
Eboni further explained on "The View," "It has been an opportunity to show a different kind of Black womanhood. I think Black women are some of the most misunderstood demographics in our nation. And to be able to represent the kinds of Black women I know ... it's been an honor." Noting the drama that typically occurs on set of "RHONY," Eboni said, fans "might come for the drama, but if we can convert them and get them to stay for the engagement and the, frankly, education, then I think that's a win."