Jodie Sweetin's Ex Gets Six Years In Prison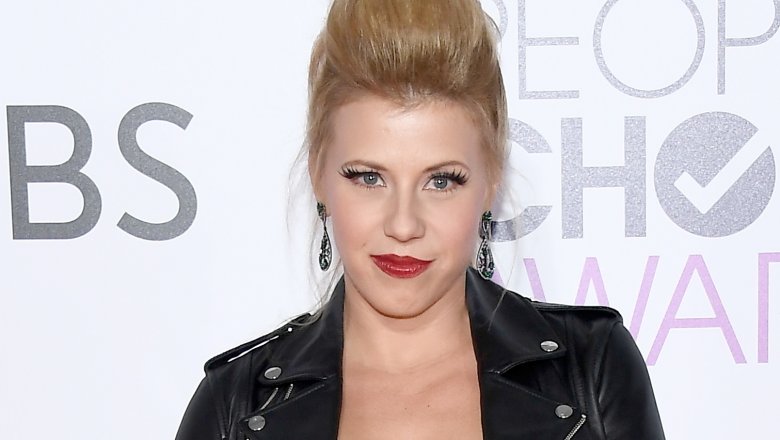 Getty Images
Justin Kodak, the ex-fiancé of Fuller House (2016-) star Jodie Sweetin, has been sentenced to six years and eight months in a California state prison after being found guilty of "possession of a deadly weapon and of falsifying evidence by threatening a witness with force or implied force," E! News is reporting.
E! News obtained court documents of the sentencing, which add that Hodak "will also be mandated to enroll in a 52-week domestic violence treatment program within 30 days of his release and is also ordered to turn over his 9mm semiautomatic gun to the Los Angeles Police Department ..." and "cannot own or possess any 'dangerous or deadly weapons.'"
The charges stem from a heated argument between Hodak and Sweetin in March 2017, during which Hodak allegedly threatened to kill himself with a 9mm pistol if she kicked him out of their house. Cops quickly discovered that Hodak is a convicted felon, meaning it is illegal for him to him to possess a gun, and arrested him when he returned home.
Sweetin quickly obtained a restraining order against Hodak, which he allegedly violated and for which he was sent back to prison. He also allegedly drove by Sweetin's house a third time, but was scared off by security guards.
The couple got engaged in January 2016 after dating for about two years.