Diddy Sued By Former Personal Chef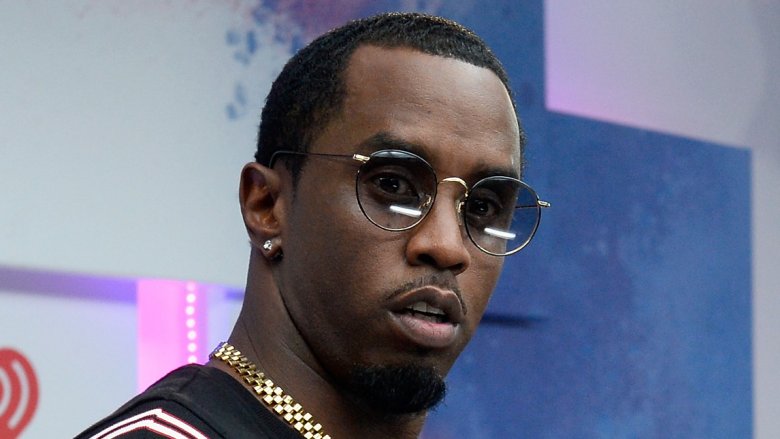 Getty Images
Diddy will not be singing "I'll Be Missing You" anytime soon to his former personal chef.
Cindy Rueda filed a lawsuit against her former employer, Sean "Diddy" Combs, alleging that she was sexually harassed and wrongfully terminated after working in his home for over a year.
According to the legal filing obtained by
Variety
, Rueda claims she was "regularly summoned by Mr. Combs to prepare and serve entrees and appetizers to him and his guests while Mr. Combs and/or his guests were engaged in or immediately following sexual activity."
In one instance, Rueda claims that while working in the kitchen, a male houseguest approached her "in the nude" and asked her "to look at and admire his genitals after he had engaged in sexual activity with another house guest."
Rueda also alleges that while serving Diddy a "post coital meal," he exposed himself to her and asked if "she was attracted to or liked his naked body."
In addition to her claims of sexual harassment, Rueda also alleges that she was unfairly compensated for her role as "lead chef for the California residence of Mr. Combs." She claims that she was required to work "daily at 9:00 a.m. and to be available to work until midnight or 2:30 a.m. depending on the activities of and events hosted by Mr. Combs," without being compensated for the additional hours or "days she was required to travel with Mr. Combs."
Rueda also claims that her termination was the result of a ruse in which Combs' long-time housekeeper, Iris, offered Rueda a watch that she had "found in the garbage can" after it was allegedly "discarded by Combs." After accepting the watch, Rueda claims she was accused of stealing it and was subsequently fired.
According to TMZ, Rueda was terminated after refusing to sign an "exit agreement" which would waive her rights to sue Diddy.
When reached for comment, Diddy told TMZ, "This is a frivolous lawsuit by a disgruntled ex-employee who was fired for cause."