Victoria's Secret Models With Average Looking Boyfriends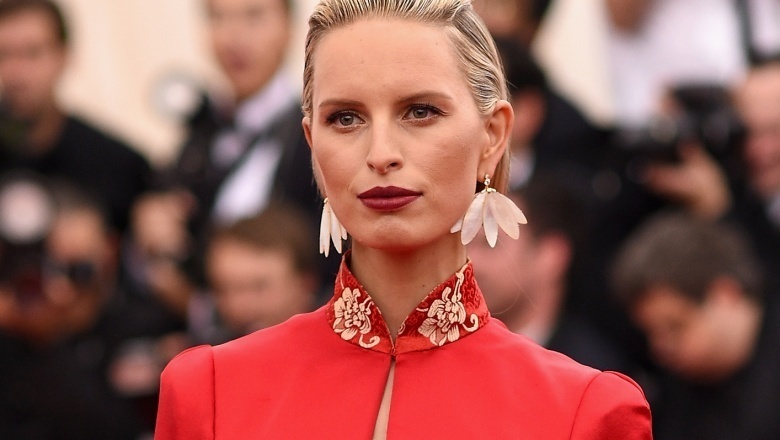 Getty Images
On December 8, 2015, Victoria's Secret sent their "Angels" down the catwalk for their annual New York fashion show. For many of those watching, these ladies represent the bar against which all others are judged—and they set the standard so high that most of us can't even see it. High fashion models have come to be associated with shallow values and skin-deep judgement, and you might expect that the men they date would come with high cheekbones and a six pack first, and a personality second. But that would be a mistake: here are a few Victoria's Secret models who have have really average looking BFs.
Adriana Lima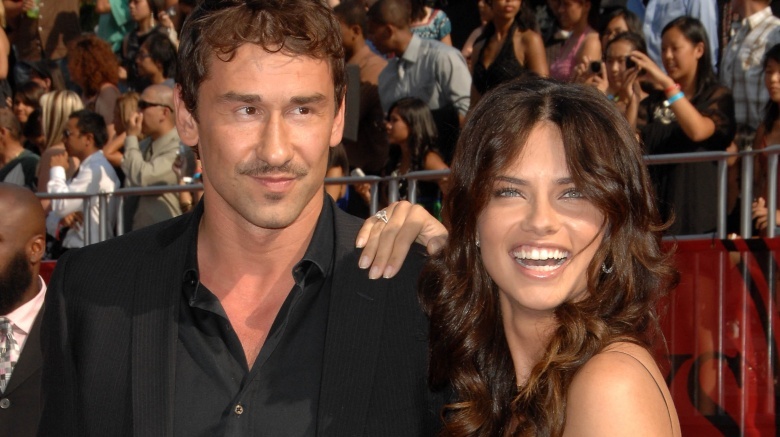 Adriana Lima is Victoria's Secret's longest running model, strutting her stuff in their stuff since the year 2000. This Brazilian bombshell confirmed her relationship with the particularly odd-looking Serbian NBA player Marko Jarić in November of 2007, and they eloped and got married on Valentine's Day in 2009. Jarić has had a relatively successful basketball career in both Europe and the US, but in the end that and his mostly average looks weren't enough to keep the happy train rolling, and the couple separated in 2014.
Lily Aldridge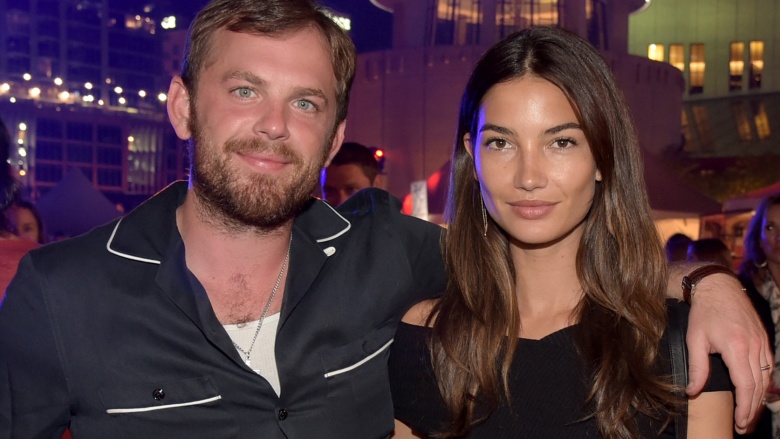 Getty Images
Lily Aldridge was let in on the Secret in 2010, and has since walked the boards six times for the company. For the 2015 show on December 8, she was selected to strap herself into a gold- and diamond-encrusted bra estimated to be worth nearly $2 million, in which she then sparkled her way to the end of the catwalk and back as if she does it all the time. But don't let that fool you into the thinking the girl has unreasonable standards. Since 2011, Aldridge has been married to Kings of Leon frontman Caleb Followill, a man who wouldn't look out of place on your doorstep selling a bible. But it's probably unfair to judge a musician by his looks, since screaming into a mic for two hours isn't anyone's idea of a beauty regimen.
Josephine Skriver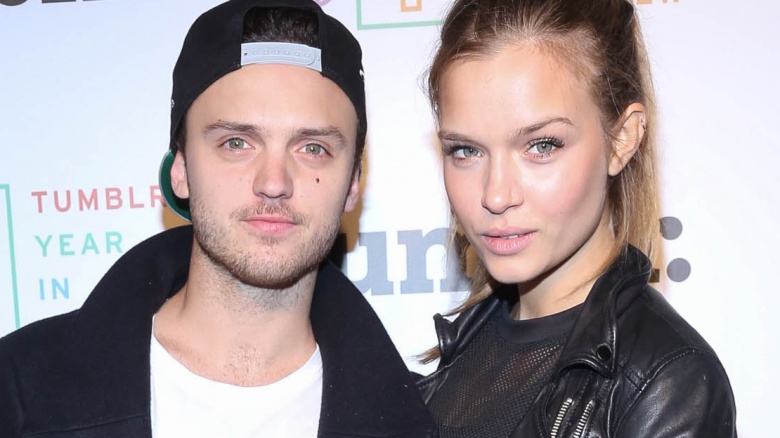 Getty Images
Coming all the way from Denmark, Josephine Skriver has walked for VS since 2013. Having also modelled for such big names as Gucci, Dolce & Gabanna, and Calvin Klein, this relative newcomer is quickly filling her resumé with all the right names. Since 2013, Skriver has been dating the invariably hat-wearing baby-face Alexander DeLeon: songwriter and lead singer for Vegas rock band The Cab. In 2013, DeLeon launched his own clothing line, not a common career move for a musician, but it definitely suggests a shared interest.
Kate Grigorieva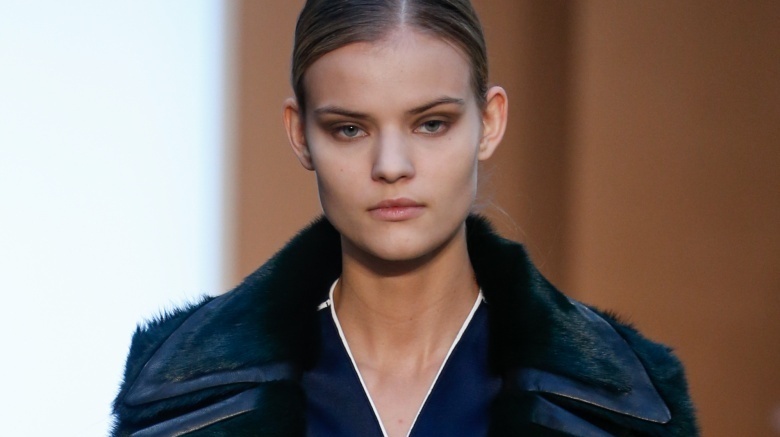 Russian Kate Grigorieva obviously wasn't expecting to become a fashion model when she studied marketing in Murmansk, but her top ten placing in Miss Russia 2012 and participation in that year's Russia's Next Top Model made her path clear. She made her debut with Victoria's Secret in 2014, having already walked for numerous big labels since her arrival in the US, and in 2015 was announced as one of the new Victoria's Secret Angels. Despite being a long way from home, she clearly didn't leave everything behind, marrying her long-term boyfriend Alexander in Russia in August 2015. Despite looking every bit the Russian soldier he is, he must have something special going on to keep Grigorieva interested.
Elsa Hosk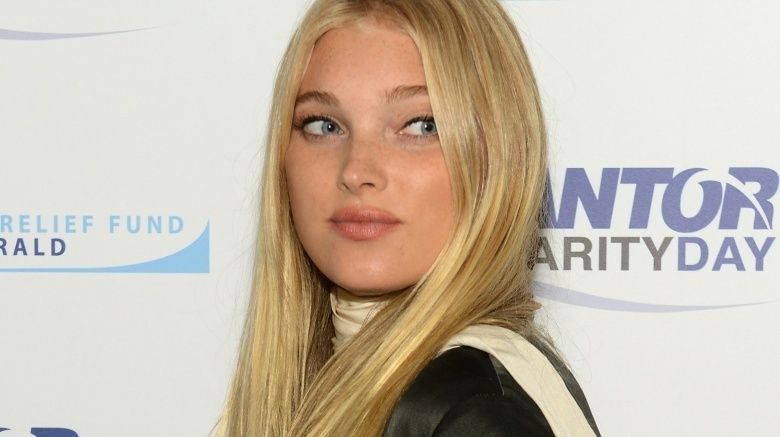 Getty Images
Hailing from Sweden, Elsa Hosk walked the catwalk on December 8, 2015, having already given fans more than they were expecting—having stripped down backstage for a pre-show Twitter photo teaser. This four-year Victoria's Secret veteran and professional basketball player is currently single, but between 2008 and 2012 she was known to be dating Andreas Kleerup. This pretty straggly looking Swedish record producer and musician is definitely not your usual VS model date material, but perhaps there is more to the story once you get past that moustache.
Selita Ebanks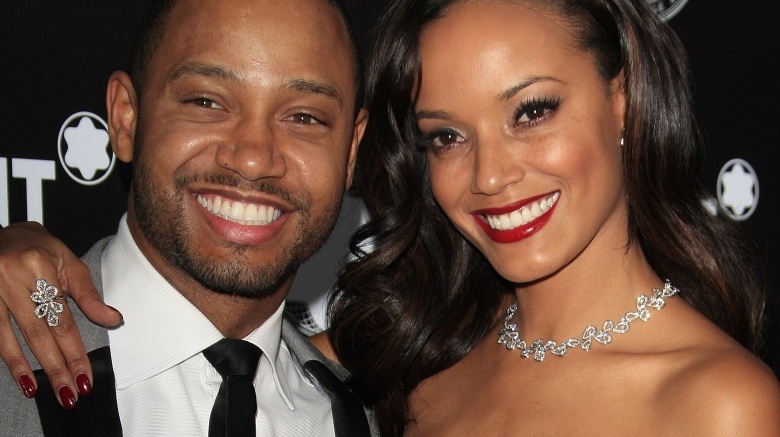 Selita Ebanks modelled for Victoria's Secret for five years until 2010, and has since branched out to produce her own line of clothes and accessories. Ebanks was most famously connected with comedian Nick Cannon, to whom she was briefly engaged, and since then she has dated several men including Kanye West. From 2011 to 2013 she dated Terrence Jenkins, an actor and television personality who is definitely not ugly, but isn't totally ordinary looking either. Appearing to be something of a chameleon, he definitely looks good in a suit, but could be said to wear his character on his face—which is a good thing, most of the time.
Karolina Kurkova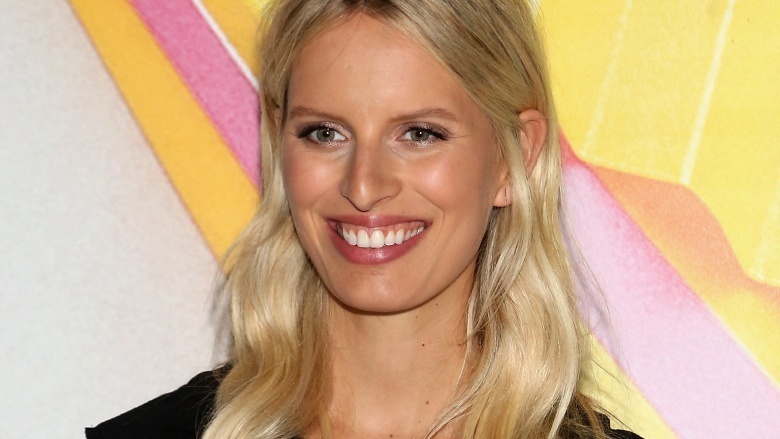 Getty Images
Karolína Kurková has modelled for Victoria's Secret on and off since 2000 and does a bit of acting on the side. Kurková married Archie Drury in 2009 and have two children together, but they definitely didn't hook up at a fashion show—not his scene at all. She bumped into Drury, a former marine, in a restaurant when she was having something of a crisis in her life and it seems he was just the pill she needed. He looks about as good as any average man in a suit, but thankfully that's not the only tool on his Swiss Army Knife.
Erin Heatherton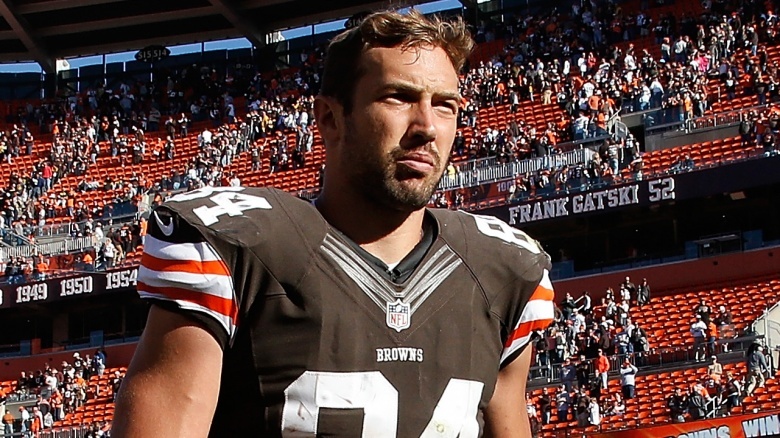 Getty Images
Erin Heatherton was a Victoria's Secret model from 2008 to 2013, and is notable on this list for having not one, but two definitely average looking BFs. Her first average adventure started in 2011 and featured the perpetually boyish (but not boyishly handsome) Leonardo DiCaprio, whose popularity has more to do with his acting than his facial hair—this relationship ended after a year. Her second adventure began in 2012 when she started dating the Cleveland Browns' tight end Jordan Cameron. Now, football players are definitely not known for their looks, and Cameron does nothing to challenge that, but that doesn't seem to be a problem for Heatherton.
Chanel Iman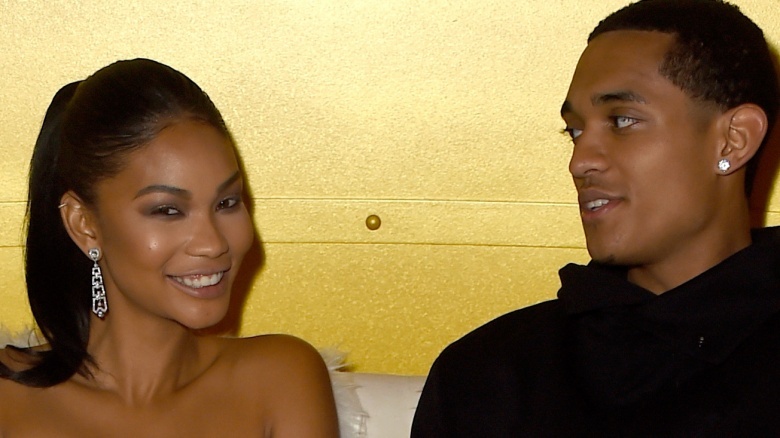 Getty Images
Musicians and sportsman seem to be favorites of fashion models, and Chanel Imam is no exception—she has dated both and both were definitely average-looking. In 2012 she started a two year relationship with actor and rapper ASAP Rocky, who, while no doubt talented, is not exactly a looker—that went south in 2014. In 2015 she began a relationship with LA Lakers point guard Jordan Clarkson. As is usually the case, a pretty face is not required to have a talent at sports, and in this, Clarkson is no exception.