Zooey Deschanel Welcomes Second Child With Husband Jacob Pechenik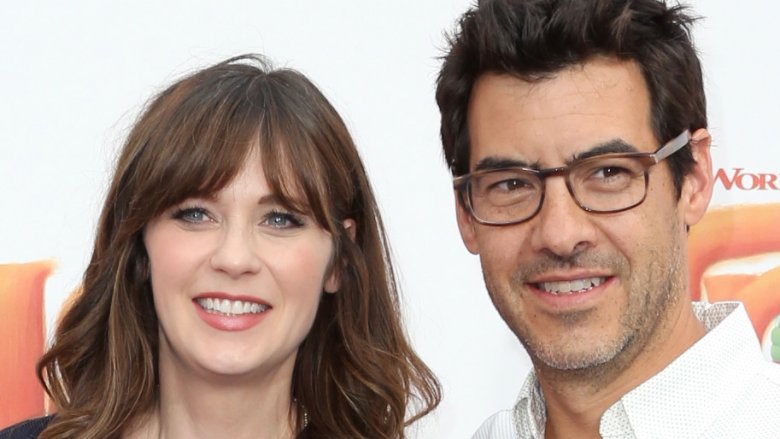 Getty Images
Congratulations to the New Girl (2011-) actress!
People reports that Zooey Deschanel and her husband Jacob Pechenik welcomed a son, named Charlie Wolf Pechenik, last week in Los Angeles.
Charlie is the couple's second child together. In July 2015, Deschanel and Pechenik welcomed a daughter, Elsie Otter Pechenik, shortly after getting hitched in a quiet ceremony that June.
A representative for Deschanel, 37, confirmed the news to People, stating, "Zooey, Jacob and their daughter Elsie are overjoyed to welcome the newest member of their family."
Deschanel previously opened up about motherhood and how it's changed her in a 2016 interview with Redbook. "I've never really felt like an adult," she said. "But I think it's a huge accomplishment to have a child so maybe I feel like an adult for that reason!"
She also opened up about the changes she'd made to her lifestyle after starting a family. "I've slowed things down a bit. I think it's good for your whole self— your creative self, your professional self, and just your soul— to take a little time for yourself and your family," she explained. "You can spend your whole life going after things, but I think you risk missing out on some really powerful self-reflection."
Congratulations again to Deschanel and Pechenik!