Tarek And Christina El Moussa Reportedly Sued By Realtor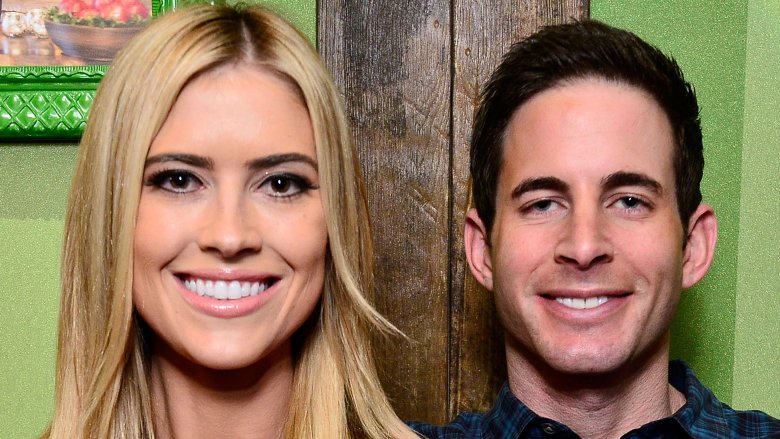 Getty Images
Flip or Flop (2013-) stars Tarek and Christina El Moussa may be facing some legal trouble.
Us Weekly reports that the HGTV pros are being sued for unpaid wages by realtor Jonathan Schmier. The man alleges that the former couple had hired him to find potential houses for them to renovate but never paid him for the job.
According to the Daily Mail, Schmier has filed a lawsuit against the pair, their Flip or Flop business partner Pete de Best, HGTV, and Scripps Network. In court documents, he claims that, after contacting Best for a job at his company Next Level Property Investments and being put into contact with Best's associate Scott Rubzin, he was told that the show would pay him $5,000 in commission for every home he found in North Carolina—even though Flip or Flop films in California.
Schmier reportedly says that he found five houses in eight months to feature on the show, but a short while later, Tarek and Christina announced their separation. He's now demanding $12,800 in back wages and $25,000 in unpaid commission as well as compensation for legal fees.
Tarek filed for divorce from Christina in January 2017 after eight years of marriage. The now-exes share two children together, daughter Taylor and son Brayden. The former couple previously made headlines after police responded to a 911 call in May 2016. Tarek was found with a rifle, which authorities ordered him to drop. At the time, Tarek said he'd simply been planning on shooting rattlesnakes near his home to "blow off some steam."
However, despite their breakup, both Tarek and Christina
will be returning
for the seventh season of Flip or Flop.