Rob & Big's Christopher 'Big Black' Boykin Dead At 45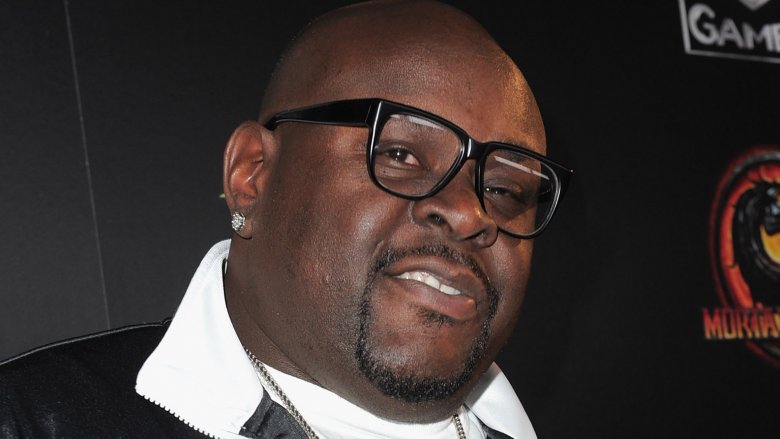 Christopher Boykin of Rob & Big fame has reportedly passed away.
TMZ broke the news, reporting that Boykin, who was known as "Big Black," died in the morning of May 9, 2017. According to the gossip site's sources, Boykin suffered a fatal heart attack, but no official cause of death has been released to the public.
Former Ridiculousness (2011-) co-star Chanel West Coast confirmed the news on Twitter that same day. "RIP @BigBlack. My heart is crushed," the actress wrote. "I'll remember all the times you made me laugh and my prayers go out to your family."
Boykin gained fame for starring in the MTV hit Rob & Big (2006-08), alongside his friend and professional skateboarder Rob Dyrdek. He'd go on to participate in other shows like Rob Dyrdek's Fantasy Factory (2009-15) and Snack Off (2014-15). But his career wasn't limited to MTV programs. Boykin, who had previously served in the U.S. Navy, also launched two plus-sized men's clothing lines, Big Man Network and Big Dime Pieces.
Boykin is survived by his 9-year-old daughter, Isis Rea Boykin. He was 45 years old.
Our thoughts are with Boykin's loved ones at this time.