Kylie Jenner Sparks Concern After Medical Scare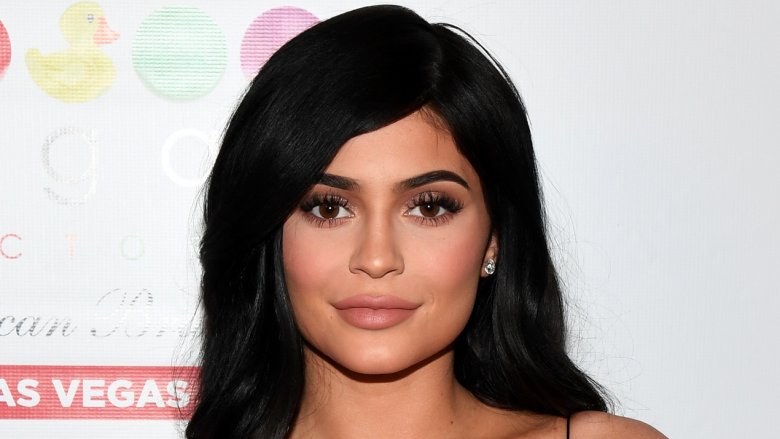 Getty Images
Kylie Jenner's latest trip to South America resulted in the need for an emergency oxygen mask.
The 19-year-old reality star took to Snapchat (obtained via People) on March 9, 2017 to share a series of videos of herself inhaling supplemental oxygen after experiencing altitude sickness in Lima, Peru. Lucky for Jenner, her BFF Jordyn Woods was by her side as she dealt with the situation.
"At this altitude of 11,000 feet above sea level, you can feel nauseous, have headaches — feel like you're having the worst hangover ever," a doctor explained to Jenner's Snapchat followers. "Kylie's getting oxygen so she'll feel better."
Despite the fact that the Life of Kylie Star wasn't feeling so hot, Jenner definitely didn't let the situation dampen her spirits and even posted a photo of her flipping off the camera with her medical technician—all while receiving medical treatment.
Before she had to take it easy to focus on her medical scare, Jenner and momager Kris Jenner visited the Delgado Clinic as part of Jenner's work with Smile Train, a non-profit that helps children in developing countries get surgery for a cleft lip or palete.
The makeup mogul is an ambassador for Smile Train and even collaborated with the organization to develop a limited edition lip kit. The lip kit amassed almost $500,000—100 percent of which Jenner donated to the charity.
Jenner's recent trip marks the first time in weeks that she hasn't been spotted with rumored boyfriend Travis Scott. In fact, just before flying out to Peru, Jenner and Scott were seen packing on big time PDA in Miami.