Miley Cyrus To Perform New Single 'Malibu' At 2017 Billboard Awards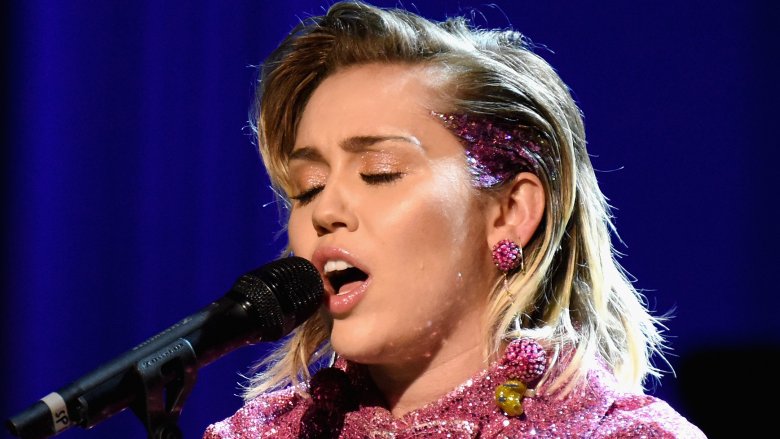 Getty Images
Miley Cyrus is making her return to music in the most epic way.
The 24-year-old singer took to Instagram on May 10, 2017 to announce that she will be taking the stage at this year's Billboard Music Awards to perform her new single "Malibu" for the first time.
The track will be released on May 11, 2017 just ahead of Cyrus' highly anticipated performance. Malibu marks the first solo track from the former Hannah Montana star since 2013. The single is reportedly about longtime fiancé, Liam Hemsworth.
One of Cyrus' last notable on-stage gigs was when she hosted the 2015 MTV VMAs and we got one of the most iconic one-liners of all time: Miley, what's good? There's no telling what this appearance from Cyrus will hold, but it's sure to be unforgettable.
While fans are probably pretty excited to see Cyrus return to the stage, no one seems more excited about her musical revival than her father, Billy Ray Cyrus.
"I'm so excited about this album. Miley really leaned into her roots with...'Malibu' in particular," Cyrus told Entertainment Tonight. "If you really want to know Miley, this record is a great place to start. I think that's the real her, I really do."
The 2017 Billboard Awards will air on ABC on May 21, 2017 live from the T-Mobile Arena in Las Vegas.