Friends Think Scott Disick Needs Rehab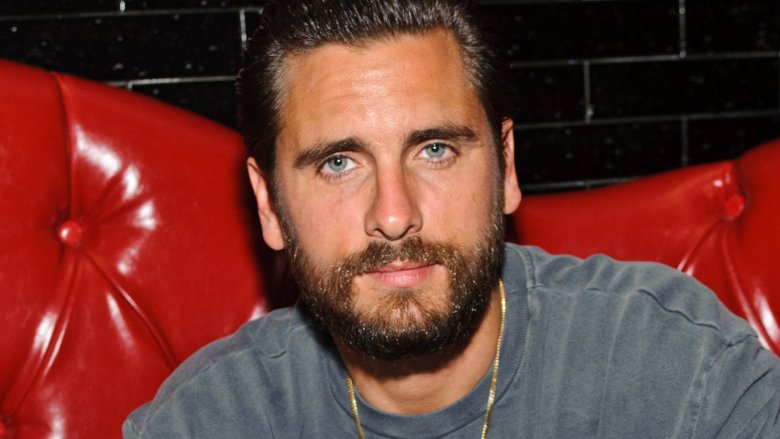 Getty Images
Scott Disick has allegedly taken to drinking heavily again—so much so that friends tell TMZ his only lifeboat is rehab.
According to the report, Disick, who has had a long, long, long history of alcohol abuse, has been in a "downward spiral" after discovering that his ex and baby mama, Kourtney Kardashian, is now dating a 23-year-old model. "When he found out about the model, he lost it," TMZ wrote. "Scott hit up TAO on Cinco de Mayo and he was at The Peppermint Club Monday night."
TMZ adds that Disick, who has reportedly been trying to get back together with Kardashian for awhile, has been hosting "non-stop, alcohol-fueled" parties at his home for weeks, which occasionally move to clubs. He's also reportedly hooking up with 19-year-old Ella Ross.
Disick has been in and out of rehab for years. It was reported in early May 2017 that he is set to star in a show about house-flipping, which is to be produced by Kardashian's mother, Kris Jenner.