Why Kourtney And The Biebs Are A Complete Fake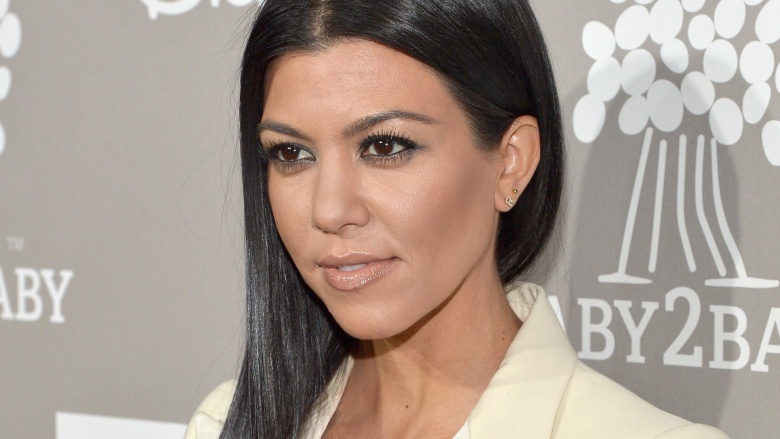 Getty Images
Kourtney Kardashian and Justin Bieber took a page from Kim's book and almost broke the Internet. Rumors that Kourtney and Bieber are hooking up came completely out of left field, and reputable sources reiterated the stories. If it all reeks of a publicity stunt, it should: it's the least discreet hookup ever, but with the least concrete evidence. Kardashian and Bieber want you to believe they're into each other. Here's why.
He's Not Over Selena...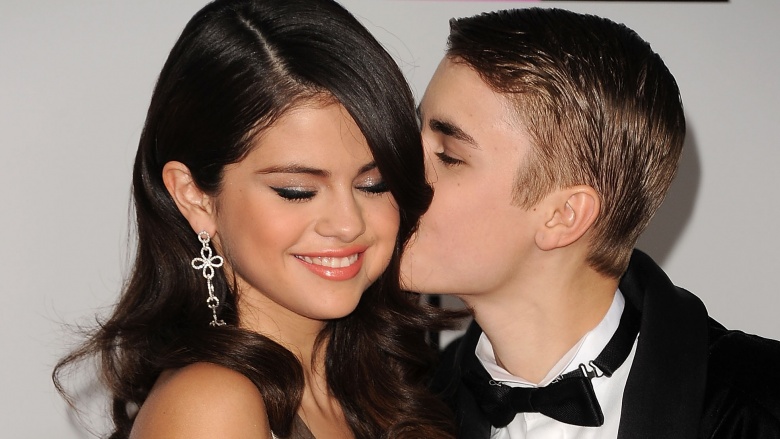 Getty Images
Justin Bieber has a habit of trolling his ex Selena Gomez on Instagram whenever she begins dating someone new. Now that she's been spotted out and about several times with One Direction cutie Niall Horan, Bieber's been posting throwback photos of them together as a couple. Chances are, if there's anything up with Kourtney Kardashian, she's just a pawn to try to make the "Come and Get It" singer jealous.
...And She's Not Over Scott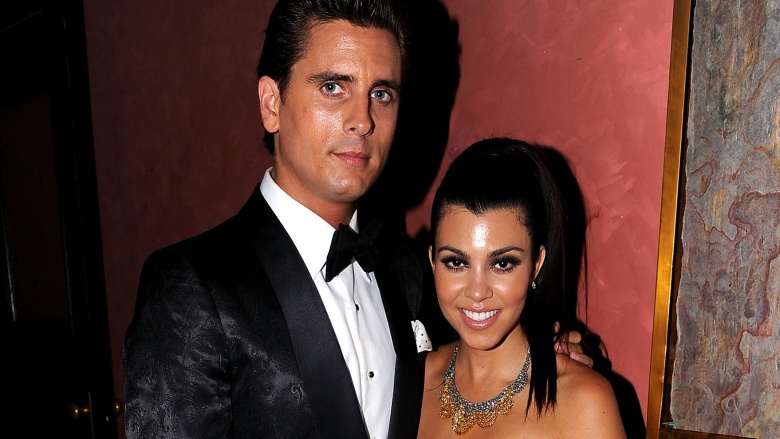 Getty Images
Kourtney and Scott Disick split this summer when Disick was spotted getting a little too cozy with stylist Chloe Bartoli. Disick is the father of Kardashian's three kids, Mason, Penelope, and Reign. Even Kardashian's mom Kris Jenner has praised Disick and insisted that they'd work something out, even if it's unclear what that something may be. Kourtney's Keeping Up With the Kardashians storylines basically revolve around her on-again-off-again relationship with Disick, so this likely won't be too different—it just has a new dramatic twist before their inevitable reunion.
Justin's Hooked Up With Kardashian's Sisters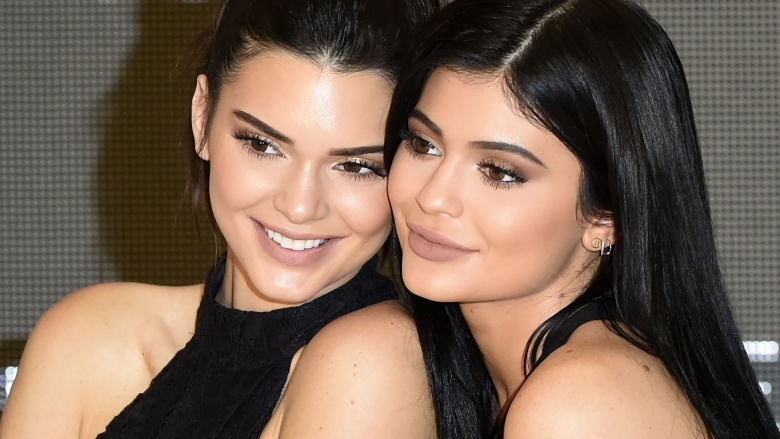 Getty Images
Bieber has been rumored to have hooked up with both Kendall and Kylie Jenner (Kourtney's younger half-sisters), who are much closer to him in age than the 36-year-old Kardashian. While that's gross enough on its own, it's highly unlikely that Kardashian would want to jump on Justin after her own half-sisters already did. While all of the Kardashian and Jenner girls have had drama in their love lives, Kourtney is generally regarded as the most level-headed. No level-headed 36-year-old mother of three is going to hook up with Justin Bieber.
It's A Little Too Convenient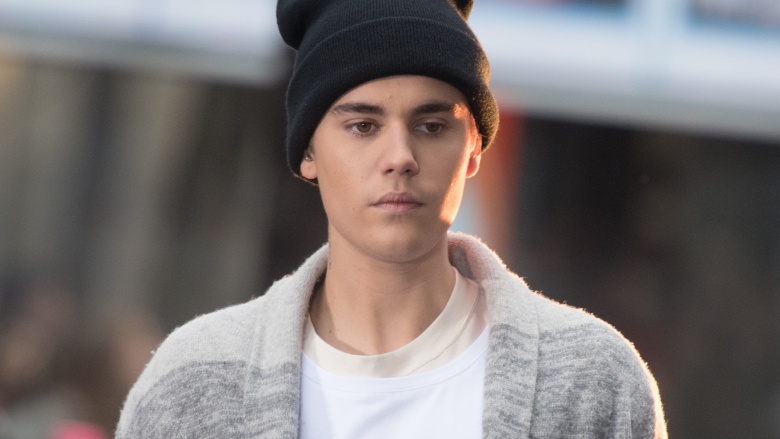 Getty Images
Bieber just dropped his latest album, Purpose, a few weeks ago, and Kardashian just released her own app. The pair have reportedly been hanging out and hooking up since October. So why are we only just hearing about the fledgling relationship now? Considering that everything Bieber and the Kardashian family does is placed under a microscope, there should have been smoke from this proverbial fire a long time ago. Is this the only way Biebs' team can think of to steal some of his spotlight back from Adele?
They're Trolling Everyone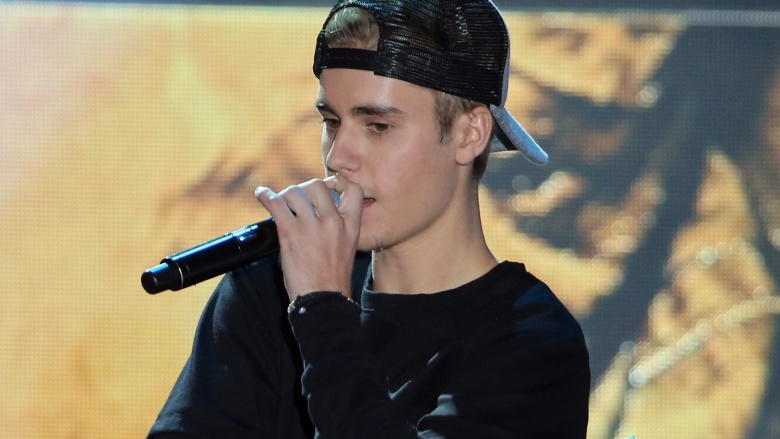 Getty Images
Bieber posted a photo with a woman who wasn't Kardashian, captioning it, "Lord knows." Many Beliebers and Kardashian fans interpreted it as a dig at Kardashian's ex Disick, who famously calls himself "Lord Disick." Meanwhile, Kardashian sources told Page Six that she's using the Canadian boytoy. "Scott hates it that Bieber is the younger, hotter and richer version of him—in his eyes—and seeing him with Kourtney pisses him off even more. Kourtney knows it upsets him, so when Scott flaunts being out with other girls, she hangs out with Justin to get back at him." Notice the wording: "Hangs out," not "hooks up." That's not an accident.
They're Mixing Business With Pleasure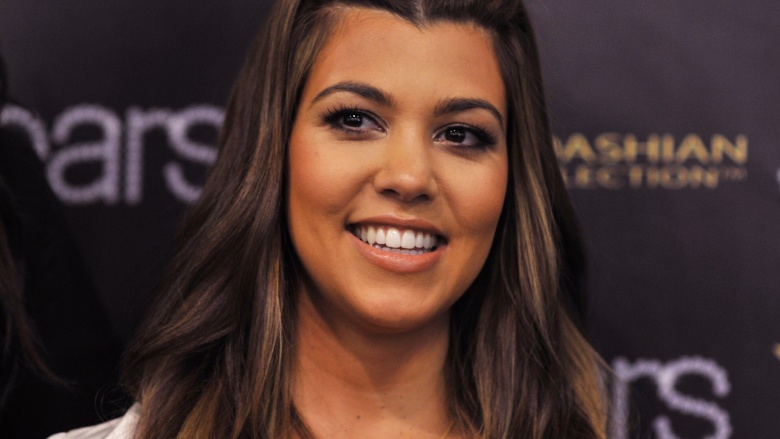 Getty Images
Bieber has ties to Kardashian beyond just their alleged mutual attraction. Kardashian matriarch Kris Jenner is dating Corey Gamble, who just happens to be a member of Bieber's "team," the Daily Beast notes. If a publicity stunt were to go down, it'd be that much easier to convince America's most famous family to take part in it with a connection like that.
Their Personalities Don't Match At All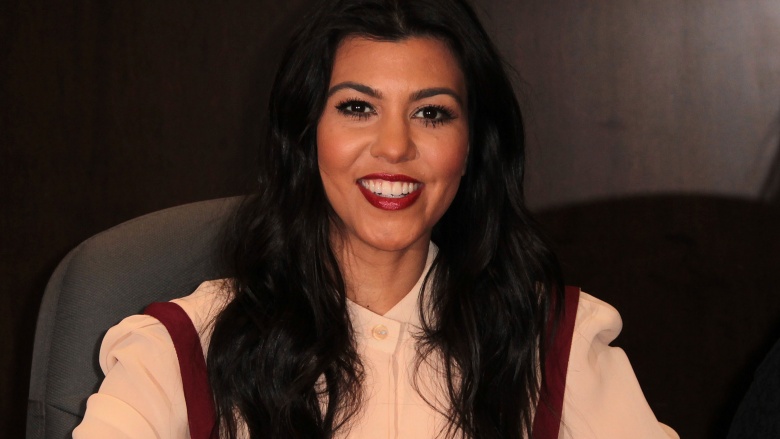 Getty Images
Bieber is a bratty child star who's been busted throwing eggs, smoking pot, dropping racial slurs, and hooking up with sex workers from brothels. Kardashian is a mom of three who's obsessed with organic food, working out, and healthy living. The only things they have in common are fame and love for the rest of the Kardashian and Jenner sisters. That's hardly enough to justify a romance.
They're Too Obvious About It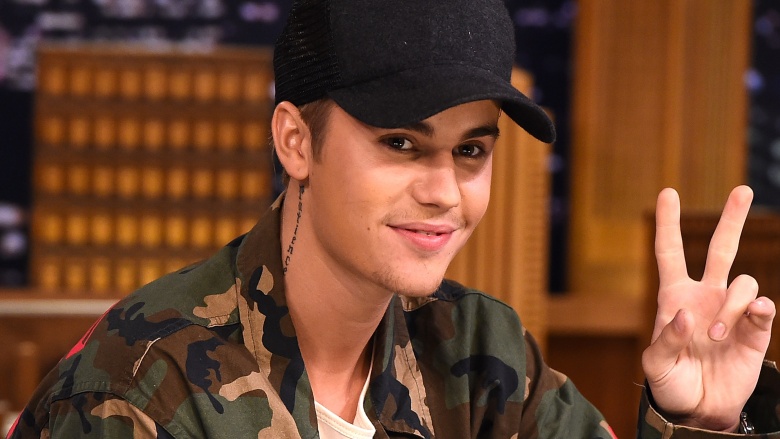 Getty Images
If Bieber and Kardashian were truly hooking up, chances are they'd want to keep it at least somewhat private. Instead, they're allegedly flaunting their fledgling relationship everywhere: they've Instagrammed together and they're only spotted leaving notorious paparazzi hotspots like The Nice Guy in West Hollywood and Bieber's notorious nesting place, the Mondrian hotel. Sources told Us Weekly and TMZ that Bieber's been boasting about his Kardashian clinches, despite generally being low key (or at least vague) about everyone else he shacks up with—save for Selena Gomez.
No One's "People" Will Comment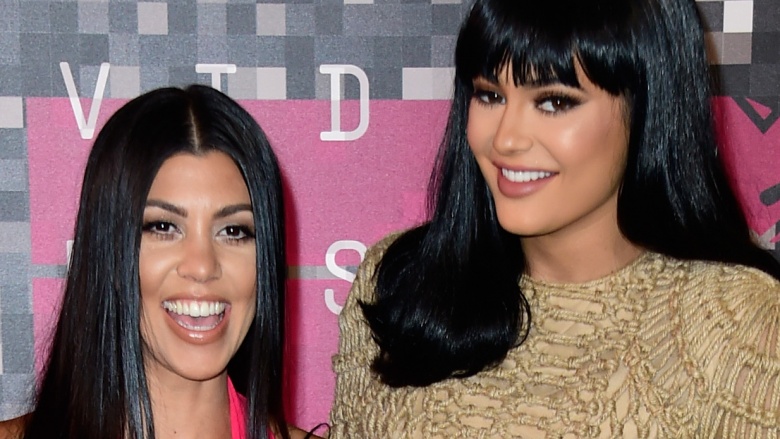 Getty Images
If a rumor about a celebrity hookup is false, generally publicists will be quick to shoot it down. If a rumor is true, a publicist will either confirm it or issue a "no comment" response. If a publicist is trying to keep a story growing in the press, a firm "no comment" is a good way to keep whispers going without outright lying about the accuracy of the tall tales.
His Pals Deny It...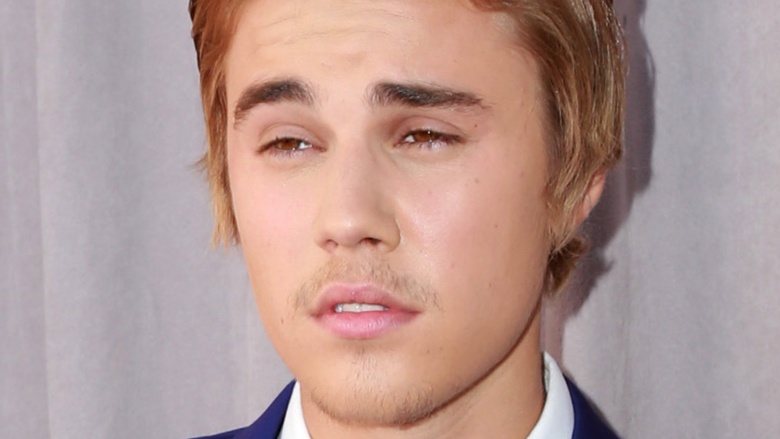 A Bieber pal dished to Page Six that the "Purpose" crooner and reality TV starlet are nothing more than friends—without benefits. "[They're] just friends," Bieber's buddy said. "[Bieber] always has 20 people with him at the hotel." While Bieber could, theoretically, be hooking up with all 20 of those people, it seems very improbable that Kardashian would tolerate it if they were involved with one another.
...And So Does Kourtney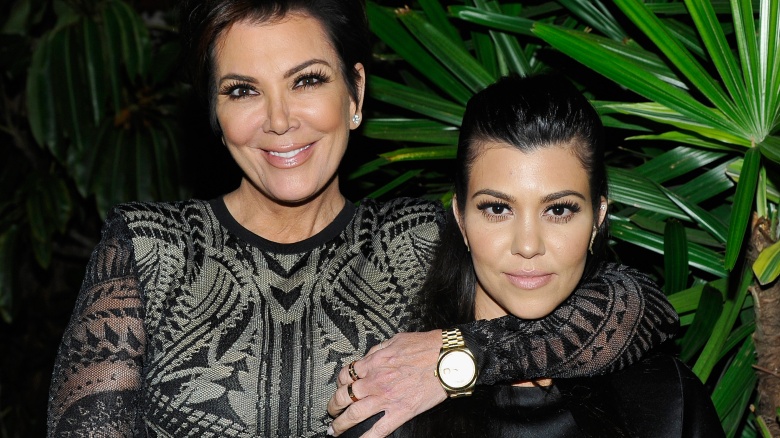 Getty Images
TMZ reports that Kardashian's family members are grilling her nonstop over the alleged hookup. Kourt is denying any involvement with the Bieberconda, insisting that they're just pals. For the sake of her reputation—and her relationship with her own half-sisters—let's hope she's telling the truth.