What Josh O'Connor Has Been Up To Since Leaving The Crown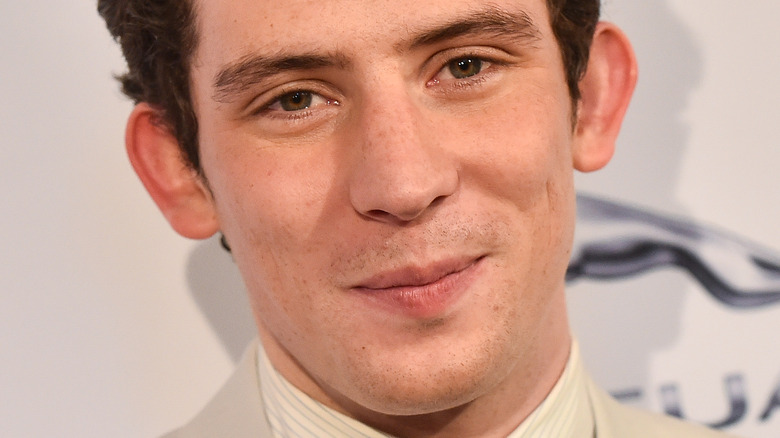 DFree/Shutterstock
When Season 3 of Netflix's British royal drama "The Crown" premiered in 2019, viewers were introduced to actor Josh O'Connor, who portrayed a younger version of Prince Charles. O'Connor continued to embody the royal for two seasons, leading into the famous storyline of Charles' relationship with (and subsequent divorce from) Princess Diana, which played out in Season 4. Although O'Connor won't be returning as Charles for Season 5 — that honor goes to Dominic West — the British actor has still made a name for himself.
"We were in lockdown. People had been saying they watched it but I hadn't seen anyone," O'Connor told the Evening Standard in August. "Then there was a period of going out and people recognizing me, which was strange. It's definitely a different life now."
Prior to being cast in a globally-reaching streaming drama, O'Connor starred in various films, according to IMDb, including 2017's "God's Own Country" and 2020's "Emma," alongside Anya Taylor-Joy. However, it was his standout role in "The Crown" that earned O'Connor his first Emmy. But now that he has departed from the show, fans want to know: What is Josh O'Connor up to?
Josh O'Connor starred in Mothering Sunday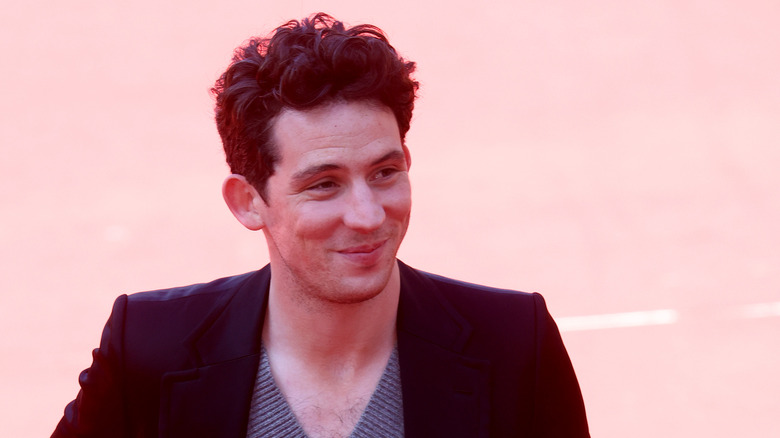 Franco Origlia/Getty Images
After leaving "The Crown," Josh O'Connor has returned to starring in films once more. Most recently, O'Connor had a leading role as a struggling WWI vet in "Mothering Sunday," which premiered at the Cannes Festival, according to The Guardian.
O'Connor spoke to Deadline about his part in the novel-inspired movie, "You're looking at a young man who is surrounded by almost his entire generation having been wiped out in the First World War, and I suppose the big theme for me was always survivor guilt and what the psychology of that was, and combining that with this British sense of stiff upper lip and repression of emotion," he said. "To me it was kind of interesting, maybe accidentally, I've fallen on roles of men who are dealing with the difficulty of masculinity," O'Connor continued, finding similarities with portraying Prince Charles on "The Crown."
Since his departure from the Netflix hit, O'Connor has also completed two other films — "Lee" and "Aisha" — and has portrayed the titular Romeo in two on-screen productions of "Romeo and Juliet," per IMDb. But now, he plans to take some time for himself.
Josh O'Connor is currently taking a break — but will go back to his indie past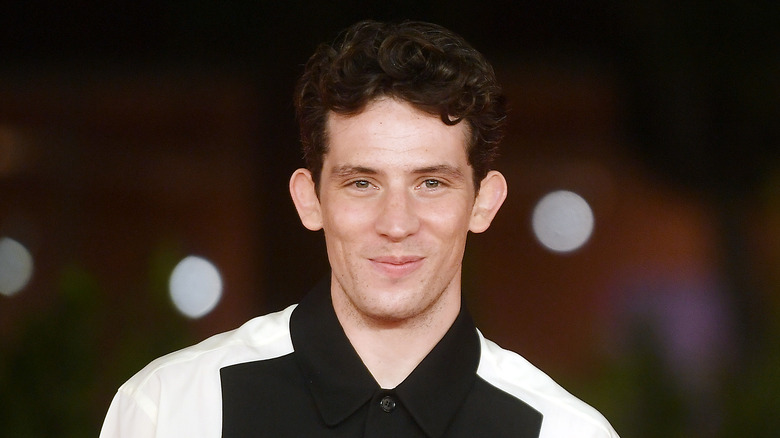 Antonio Masiello/Getty Images
During a July interview with The Hollywood Reporter, Josh O'Connor told the publication about his post-"Crown" plans — like returning to the indie film trajectory where he got his start. "In some ways, 'The Crown' has really been a sort of deviation for me," he explained, while adding that he was grateful for the Netflix drama because he "loved it." "But now I just feel like I'm carrying on as I was before, trying to find stuff that feels really challenging and interesting." For the rest of the year, however, O'Connor is taking some time off to rest. "Basically, between now and Christmas ... I'm really trying to protect some time so I can take stock."
As for what he thinks of Prince Charles' own future — particularly his eventual role as king — O'Connor believes that he will be a different kind of monarch than the world has seen in the past, especially when it comes to traditional gender norms. 
"The ultimate masculine power/status model is the idea of ... the king of England, [who], in historical times, is a man of power and strength and stability and duty," the actor told the Los Angeles Times. "And my initial thing with [Prince Charles] was I thought: 'I don't think he is that.' I think he's softer around the edges; there's a kind of an empathy about him. He wants love, he wants to give love and receive love, and I think that what was really interesting to me was playing those antitheses off of each other."