Times Gwen Stefani Was Too Open About Her Divorce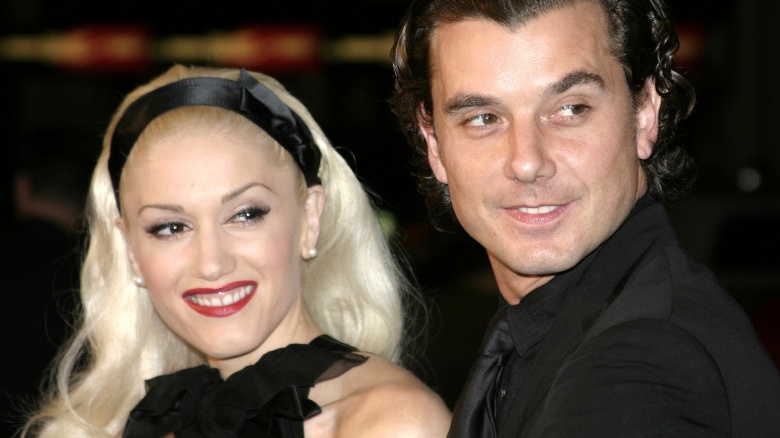 Former wild-child turned celeb mom Gwen Stefani is rediscovering her inner wild, now that she is no longer married. In August 2015, Gwen Stefani and Gavin Rossdale announced via Access Hollywood that after 12 years of marriage and three kids, that they would be calling it quits and going their separate ways. The announcement included the usual celeb divorce statement fluff about the children and needing "privacy from the media during this time," and blah, blah, blah. But the takeaway message is simple: Gwen is ready to mingle, loaded down with "inspiration" for new songs, and baggage she needs to offload on the public. No matter that the celeb divorce roundabout is old hat: all any newly single celeb wants to do is share what they're going through, and the No Doubt front-lady is no exception. Here are a few times Gwen Stefani was a little too open about her divorce.
Her Life Is "So Extreme"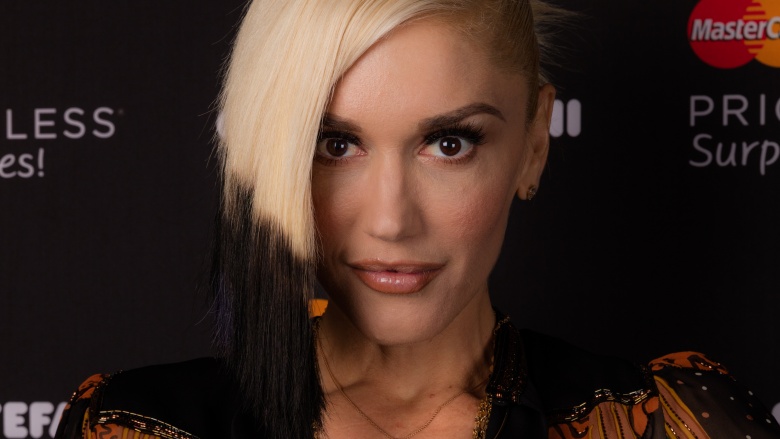 Getty Images
"My life is so extreme right now," said the singer, who hadn't just gotten back from a base jumping holiday. Clearly riding the wave of a post-divorce emotional high, Stefani continued explaining on Carson Daly's radio show, saying, "My life basically blew up in my face. And now I'm in this new life, and it's pretty awesome." Putting aside the fact that massive and traumatic life changes are rarely "awesome," Stefani should be credited with looking on the bright side. But the truth is that watching someone work through the emotional rollercoaster of a sudden breakup is no one's idea of a good time, especially when it includes such a large dose of denial.
"That Was A Red Flag"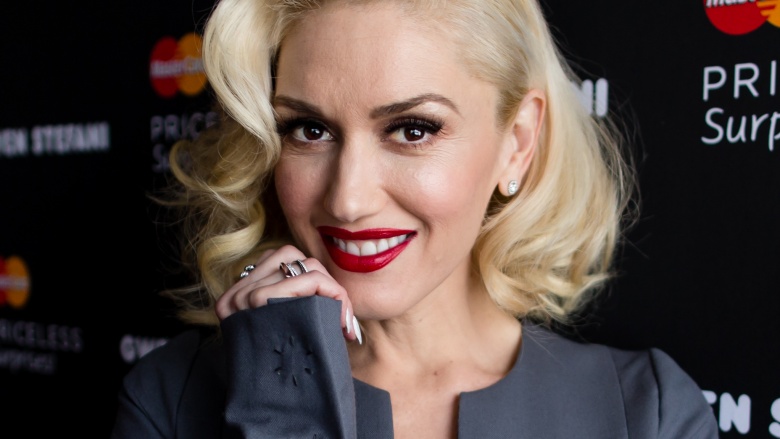 Getty Images
A song is always a bit better when it is based on real experiences: it adds a touch of passion that an audience responds to. But there is a line that shouldn't be crossed. Listeners want to be entertained, but it's hard to be entertained when you suspect the song you are listening to is just thinly disguised therapy for the songwriter. "I feel like I go back and listen to a lot of that stuff, and I get sick. You look at the song and you go 'That was a red flag. That was a moment where I was feeling just as bad as I feel today and why did I keep it up?'" In this one statement made on The Tommy Show, Stefani just converted a large part of her popular back catalog into over-sharing.
"A Wave Of Like Puke!"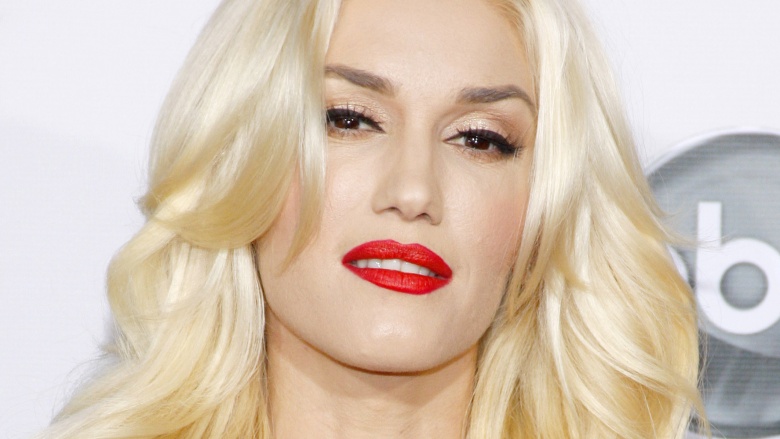 Anyone with a sensitive gag reflex won't be thanking Stefani for this statement. Made in response to a prompt from Carson Daly, her co-worker and host on The Voice, Stefani was viscerally, and unnecessarily, expressing...something. "I feel like I'm going to throw up right now! Honestly, I had a wave of like puke!" Her intention behind the statement isn't very clear, and Daly manages to redirect it into a question about Halloween, but it definitely left a bad taste in the mouth.
Partaaaay!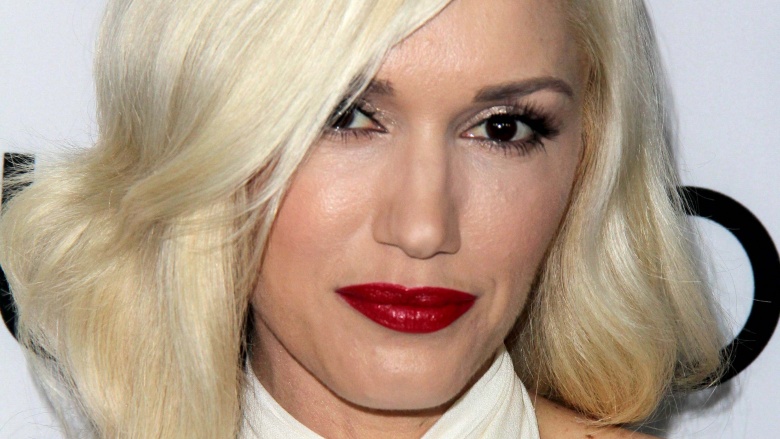 It is another inevitable post-divorce tradition that the newly single must go out and rediscover why they stopped going out so much when they got married. "I was literally that party girl that you hear about when their life blows up and you're like, 'Oh, I'm going out! Watch me!'" Tapping into her inner 'college girl gone wild,' Stefani is projecting all sorts of unwanted imagery here. Despite the fact that she's hooked up with Blake Shelton and won't be going that wild, it's still a picture no one needs in their head.
"I Don't Have Anything To Hide"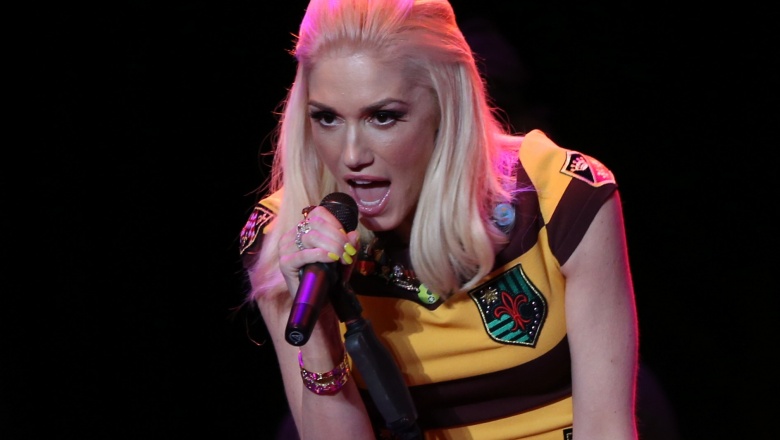 Getty Images
Correction: yes you do! Not blurting out everything that comes into your head is the basis of civilized society—this includes the ins and outs of your post-divorce recovery. "I ended up going into the studio and on the way to the studio that first time, I didn't want to go. I wanted to be in my bed, crying. And I did cry, all the way down Santa Monica. 'What am I doing? Why am I doing this?'" Much like post-game interviews, post-divorce interviews rarely offer any real insights or new ideas. Once you've heard one, you've heard them all, and in this case she's thrown in a possible admission of dangerous driving.
Awkwardness Says It Best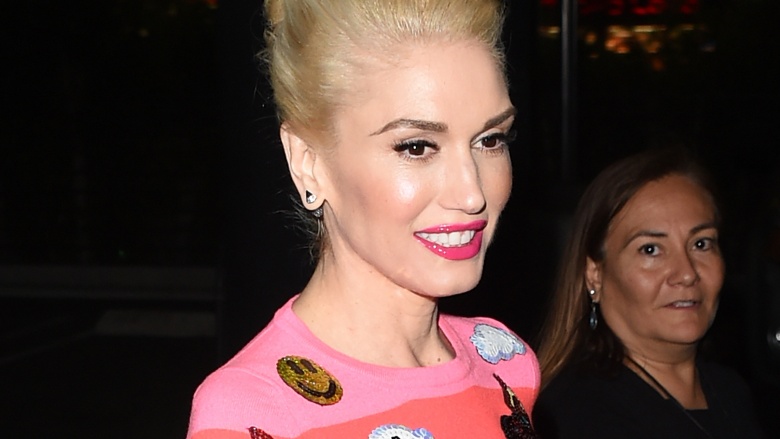 Getty Images
Divorce is so inspiring! In the same interview with Carson Daly, Stefani described how she's rediscovered her muse since the breakup. Her creativity is clearly benefitting from the emotional shock and her newfound productivity is making her happy. But in her effort to find a metaphor for her feelings, she connects with possibly one of the most awkward moments on television—the Tom Cruise Oprah couch-jump. "If I was, like, right now, Tom Cruise, I'd be up here [on this counter]! I would be couch-jumping!" If ever a TV moment was synonymous with crazy-awkward, "Cruise on the Couch" would be it. And Stefani should have kept that under wraps.
Twin Septuplets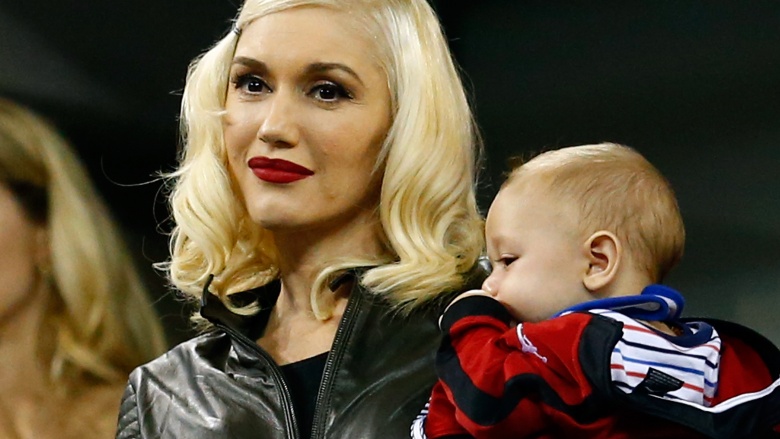 Getty Images
Stefani recently came up with an even better metaphor when talking about her divorce-inspired songwriting: "it's like getting pregnant with 14 babies all at once." She uttered this gem to People in September 2015, and it's probably still ringing in their ears. But as with having children, some songs just never meet your expectations, and her crew's reaction, quoted by Stefani, will be familiar to anyone who's Facebook friend just gave birth. "'Okay, Gwen. Shut up. We know it's not the one, but I'm glad you're excited.'"
"Used To Love You"
Getty Images
In the wake of her divorce, Stefani has released a new single, widely believed to have been inspired by Rossdale—and it's hard to see how it couldn't be. Unfortunately the lyrics, while no doubt sincere (zing), read more like the monologue of a broken hearted teenager. For example: "You know I was the best thing that ever happened to you, Well, now look at what you lost" and "You can keep all the memories, I thought I was the best thing that ever happened to you, I thought you loved me the most." Take away the backing music and throw in an awkward teenage boy in a school cafeteria and you have all the makings of the next hit teenage drama. Which is unfortunate because you would hope breakups would get more sophisticated when you hit your forties.
Divorce: The Songwriter's Creative Laxative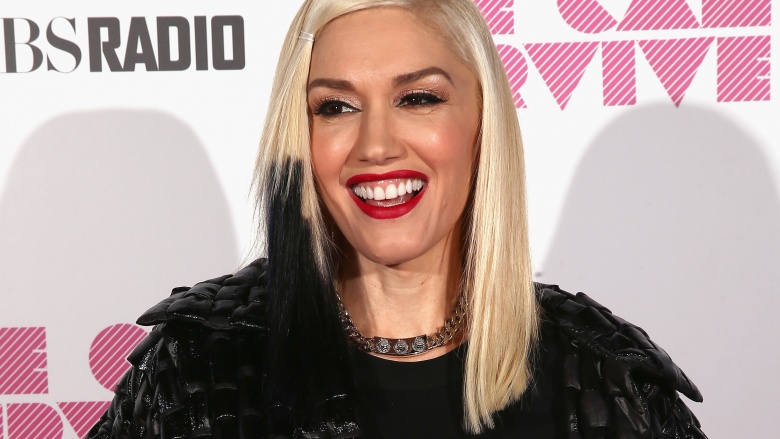 Getty Images
In a statement that wouldn't be out of place in a laxative commercial, Stefani has expressed why divorce definitely has an unexpected good side—if you happen to be suffering from writer's block: "Even when I would try, like, nothing would happen, but I have a feeling that I was just blessed with this opportunity to have this channel open up again." It all sounds very...satisfying.