Sons Of Guns Star Will Hayden Sentenced To Life In Prison For Rape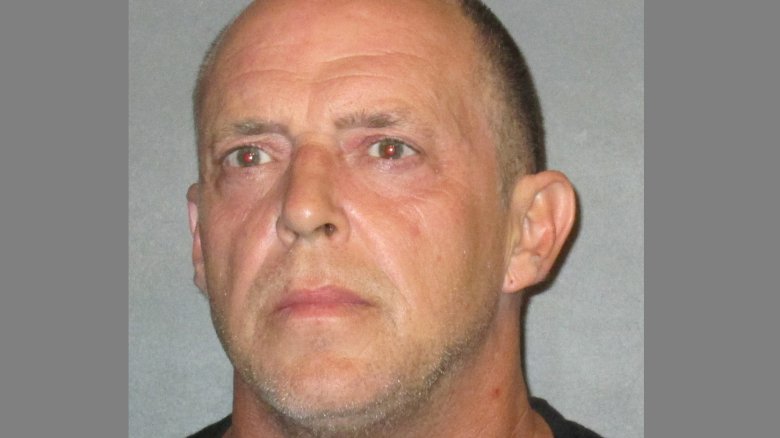 Will Hayden has been sentenced to life in prison after being found guilty of raping two young girls.
On May 11, 2017 Hayden received two life sentences and 40 years for his horrific crimes and has been denied eligibility for future parole or probation, reports AOL
The 51-year-old, who found fame starring on the Discovery Channel reality show Sons of Guns (2011-14), was initially found guilty—by a unanimous jury—of raping two women on April 7, 2017. The women, now 15 and 37, were only between 11 and 13 years old at the time of the rapes.
Hayden's own daughter, Stephanie, who was previously arrested on charges of child abuse, claimed that her father had "preyed" on her when she was a child. She also told the court that Hayden had raped one of the alleged victims "almost daily" for a year.
"The next thing I remember is him on top of me," one victim told the court, as reported by RadarOnline. "I was scared. I didn't know what was happening. I wanted to leave and I couldn't."
She added, "It hurt. I couldn't physically do anything. I just remembered thinking I wanted this to end."
Referred to as a "master manipulator" by the prosecution, Hayden has denied all allegations.
The Discovery Channel canceled Sons of Guns after Hayden's arrest, when the allegations against him were made public.
Hayden may still be sentenced to even more time behind bars—if that were really possible—as, AOL reports that he's still awaiting yet another rape allegation case. That trial will begin in July 2017.