Powers Boothe Dead At 68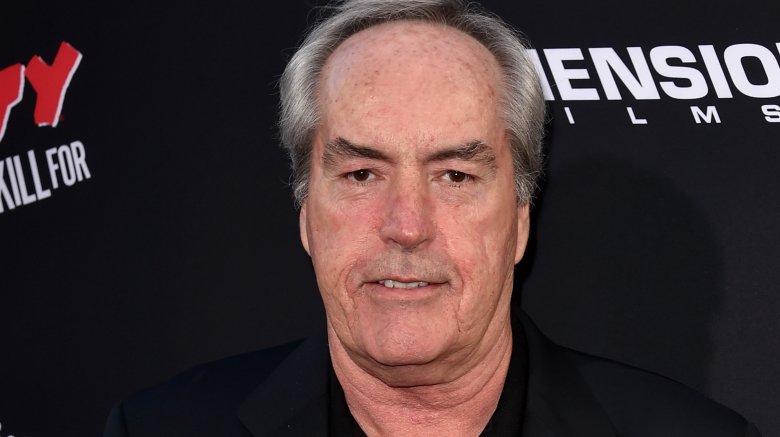 Getty Images
Beloved actor Powers Boothe died on Sunday, May 14, 2017 of natural causes, his rep confirmed to The Hollywood Reporter.
Confirmation of his death came shortly after Boothe's friend, actor Beau Bridges, broke the news on Twitter. "It's with great sadness that I mourn the passing of my friend Powers Boothe," Bridges wrote. "A dear friend, great actor, devoted father & husband."
According to The Hollywood Reporter, Boothe died in his sleep early Sunday morning at his home in Los Angeles.
With a career that spanned multiple decades in Hollywood, the Texas-born actor was known for a wide range of movies and television series, including Deadwood, Sin City and Guyana Tragedy: The Story of Jim Jones, for which he received an Emmy award in 1980. His final project was the ABC series Agents of S.H.I.E.L.D.
He was 68.