Epic Records CEO L.A. Reid Accused Of Sexual Harassment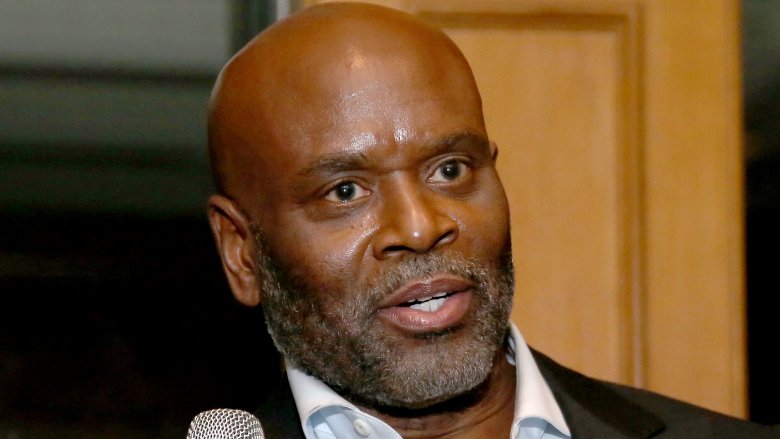 Getty Images
L.A. Reid is in hot water after a co-worker claimed that he'd sexually harassed her.
The New York Post reports that the Epic Records CEO and chairman, whose real name is Antonio Marquis Reid, was forced to leave his position at Sony Music after a female assistant came forward about his repeated sexual harassment. According to a source, the woman sent a letter to Sony Music's General Counsel, Julie Swidler, on March 22, 2017, detailing Reid's inappropriate behavior. In the letter, she reportedly states that Reid made physical advances toward her during Sony's holiday party in December 2016, as well as on other occasions.
The letter also claims that, during a business trip, Reid had asked the unnamed assistant to lie down next to him in bed and offer him a hug. The woman also alleges that he'd make comments about her wardrobe and would call her "fine."
"We are not allowing a culture like that in this company," an insider with knowledge of Sony Music's alleged dismissal of Reid told The Post, "no matter how much a person brings to the bottom line."
Variety has confirmed that a letter containing allegations against Reid does exist and has learned that the assistant may not have been the only co-worker to experience sexual harassment from Reid, as there have been "multiple" claims against the 60-year-old.
News broke on May 12, 2017 that Reid was leaving Sony Music. However, the reasoning behind his exit was unclear at the time, especially since he'd recently been responsible for several successful albums from Future, DJ Khaled, and Travi$ Scott. Sony Music released a statement on May 13, 2017, which simply read, "L.A. Reid will be leaving the company."