Antonio Sabato, Jr. Files For Divorce From Wife Amid Drug Abuse Claims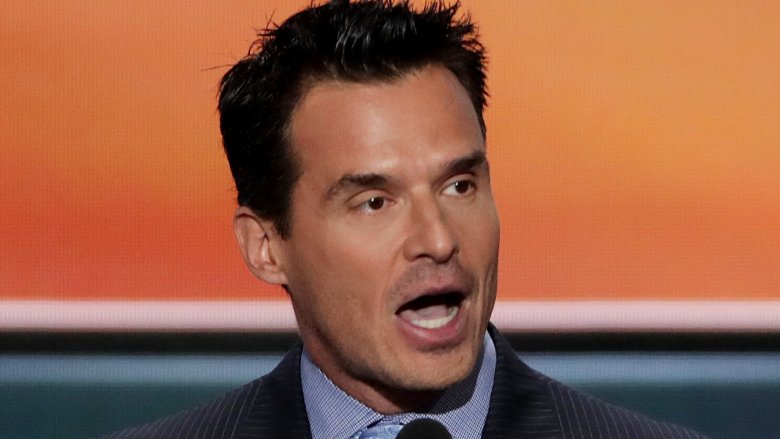 Getty Images
The General Hospital (1963-) star is reportedly splitting from wife Cheryl Marie, and things are getting ugly.
TMZ reports that Antonio Sabàto, Jr. filed for divorce on Dec. 27, 2016. In court documents filed by Marie, she claims that Sabàto, Jr. abuses prescription drugs, citing benzodiazepines, a type of muscle relaxer, in particular. Marie, who's seeking full physical custody and joint legal custody of their 6-year-old son, Antonio, also alleges that her former flame had previously revealed that he'd used crystal meth before they'd started dating in 2009.
Marie also reportedly states that he'd gotten sober in the past, motivated by the birth of his daughter, Mina, from a previous relationship with ex-girlfriend Kristin Rossetti. Sabàto, Jr. spoke with TMZ and confessed that he's gone to rehab for an addiction to sleeping pills. However, the Melrose Place (1992-99) actor warned, "Whatever else she says is just a bunch of lies."
HuffPost notes that the 45-year-old, who has announced plans to run for congress, has reportedly made drug abuse a part of his campaign platform.
The former male model is seeking joint custody of his son.