Dina Manzo, Boyfriend Bound And Beaten In Home Robbery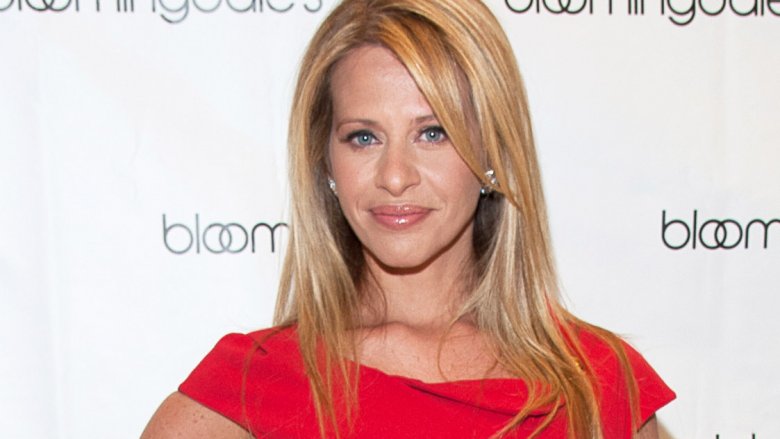 Getty Images
TMZ is reporting that former Real Housewives of New Jersey star Dina Manzo and her boyfriend, David Cantin, were bound and beaten in a shocking home robbery on Saturday, May 13, 2017.
According to the report, the couple "were attacked as soon as they walked in their front door" on Saturday evening. Manzo was "punched in the neck, face and head" while Cantin was "repeatedly struck in the face, neck and head with a bat."
The report adds that Manzo and Cantin were zip tied by the burglars and left in the home's foyer. The burglars reportedly made away with "an undisclosed amount of cash and jewelry."
TMZ says that Manzo and Cantin were treated at a nearby hospital after making it to the kitchen to dial 911.
A lawyer tells the gossip site that the couple is "obviously shaken up" from the burglary.
Manzo appeared on the first, second, and sixth seasons of the Real Housewives of New Jersey. She also hosted a HGTV series called Dina's Party, which was canceled after two seasons.