Bachelor Stars Ben Higgins, Lauren Bushnell Split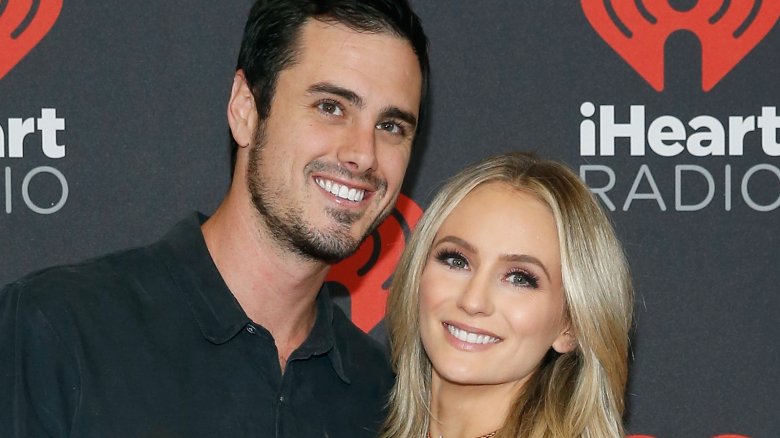 Getty Images
And another one bites the dust.
People has confirmed that controversial Bachelor stars Ben Higgins and Lauren Bushnell have split a little over a year after they got engaged.
"It is with heavy hearts that we announce our decision to go our separate ways," the couple said in a statement. "We feel fortunate for the time we had together, and will remain friends with much love and respect for one another. We wish nothing but the best for each other, and ask for your support and understanding at this time."
Early signs that the couple may not last came in October 2016 when they told People that they had been attending couples counseling. "We're not the perfect couple," Higgins said at the time. "Far from it! But we are trying really hard and we love each other a lot."
Added Busnhell, "There are so many weird elements to being in a relationship after The Bachelor. We've gotten in arguments like any other couple, but about some things that other couples wouldn't have to fight about, like the fact that we met when he was dating other women. You can say that's what I signed up for, but it's still real life and it's still hard."
The couple also reportedly battled trust issues after Higgins confessed his love to both Bushnell and the show's runner-up, JoJo Fletcher, on The Bachelor.
Sigh.