Deadliest Catch Star Jake Harris Wanted By Police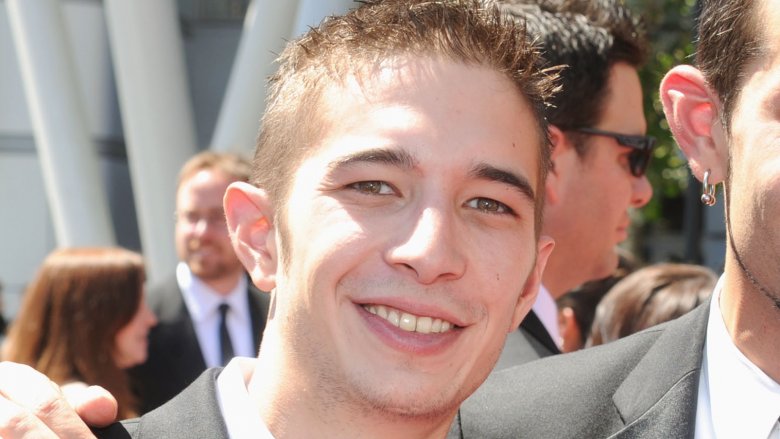 Getty Images
Uh-oh.
Jake Harris, former star of the Discovery Channel show Deadliest Catch (2005-), is currently wanted by police. According to TMZ, the 31-year-old failed to show up at a hearing in Phoenix, Ariz. on May 12, 2017. A judge then quickly issued a bench warrant for Harris' arrest.
The trial had been set to review Harris' two charges of felony drug possession.
In late April 2017, Harris was arrested after allegedly stealing a car from a friend. After the friend reported the car as stolen, police located Harris and found Xanax and crystal meth on him. According to reports, he was then booked for one count of felony theft and two counts of felony drug possession.
Harris, who left the cast of Deadliest Catch in 2012, had previously been arrested for a DUI back in 2010.