Does Lady Gaga Have Kids?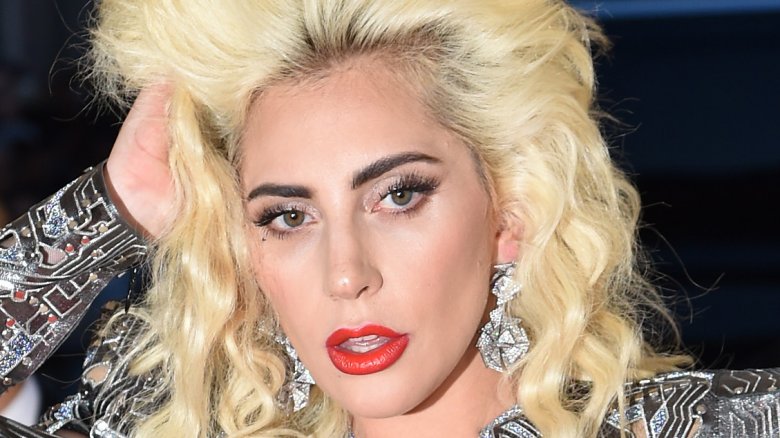 Getty Images
To many, Lady Gaga is known as the Mother Monster—but does she have any biological kids of her own? Not yet! But the pop star definitely has plans to grow her family in the future. Despite her current single status, Gaga may even welcome her first child sometime soon. As evidenced by her super successful career, whatever the singer wants, she gets. It's all just a matter of time.
She has a specific number in mind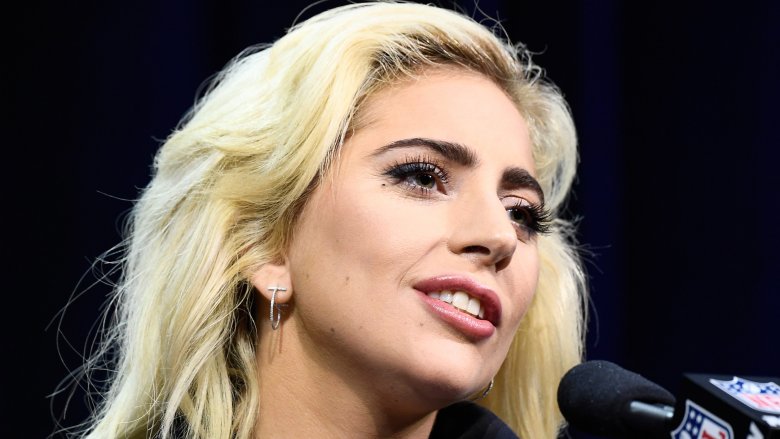 Getty Images
Like most women with babies on the brain, Gaga (real name Stefani Germanotta) has given some thought as to how many kids she'd like to have one day. "I want to have tons of kids, actually. I think at least three," she told Sirius XM radio in November 2013. "I really want to have a family and I really want to nurture my children."
"To be honest, having my own kids will be like having three little monsters with me all the time. They probably won't be fans," the singer continued, adding, "I grew up with a very strong family and I just cannot imagine not having a normal nuclear family."
She may have tried to get pregnant in the past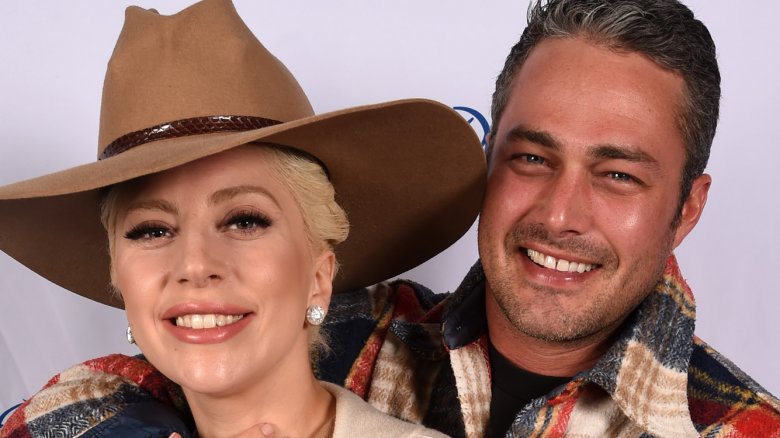 Getty Images
Back in June 2016, Gaga was reportedly taking steps to start having children. According to Life & Style magazine, the "Applause" singer—then engaged to former fiancé Taylor Kinney—was ready to become a mother. A source told the publication, "Gaga is off birth control and trying to get pregnant."
"[Gaga] knows a wedding is in the future," the insider, who also noted that Gaga had started designing a nursery, continued, "but she's finding planning a baby to be a whole lot easier."
Unfortunately for Gaga, after getting engaged to Kinney in 2015, the two called it quits in July 2016 before the American Horror Story (2011-) actress could get pregnant and have kids.
Being single won't stop her from having a family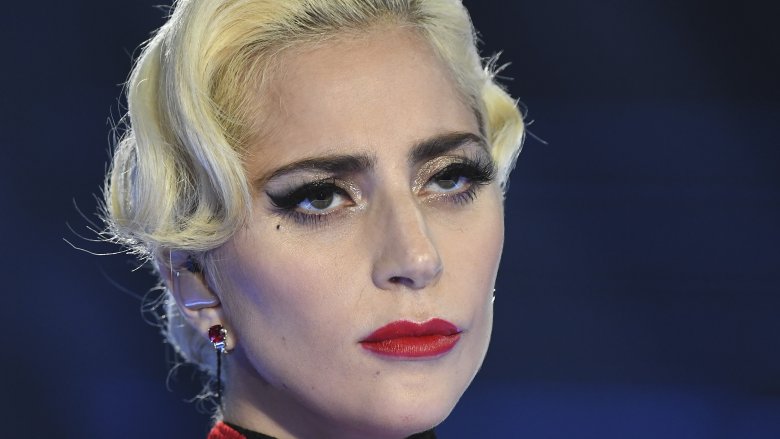 Getty Images
After her breakup with Kinney, Gaga could have easily given up on her dream of being a mother—at least until she found a new man. But, according to OK! magazine, the songstress wasn't ready to pass on motherhood just because her relationship fell apart. A source told the publication in September 2016 that Gaga was going to take on parenthood and have kids all on her own.
"She's still hurting from Taylor and everyone's begging her to take her time with such a life changing decision," the insider revealed. "She feels she's been cheated out of motherhood with the failure of this romance and she has no interest in putting herself out there and investing so much into another dead-end relationship."
The source went on, "It goes against what she'd prefer—her family are strict Catholics and expect her to be married before having a baby, but she's decided it takes too long for someone of her fame to filter through the gold-diggers."
Luckily for the 31-year-old, a visit to a sperm bank—or an adoption agency—could help make her maternal dreams come true. And Gaga, whose net worth totaled in at $275 million in late March 2017, certainly has more than enough dough to make that happen!