Celebrity Vacations That Turned Into Nightmares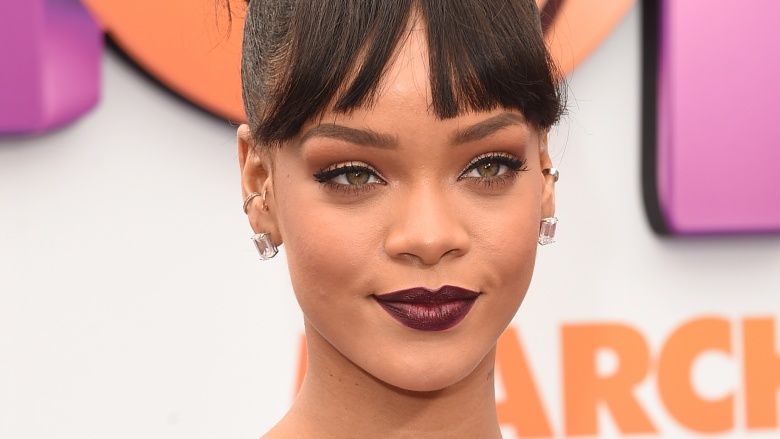 Getty Images
"Celebrity Vacation" usually conjures images of pristine beaches, exotic locales, and fabulous accommodations. But stars are only human, and—just like us—they have had some truly dreadful trips. Read on for a few celebrity vacations that were light on relaxation and heavy on drama.
Chris Brown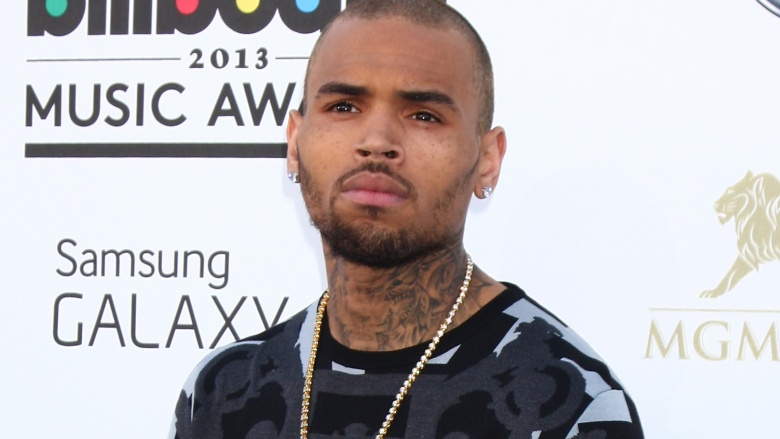 The R&B singer (and generally awful human) was sunbathing on a Miami beach in February 2012 when things took a turn for the Hitchcock. Chris was applying some sunscreen when a photographer from the UK-based FameFlynet captured the "Back to Sleep" singer being swarmed by a flock of seagulls. Unknown if he was pecked or not, but the birds were definitely flying right at him. We think the seagulls knew exactly who their target was.
Christie Brinkley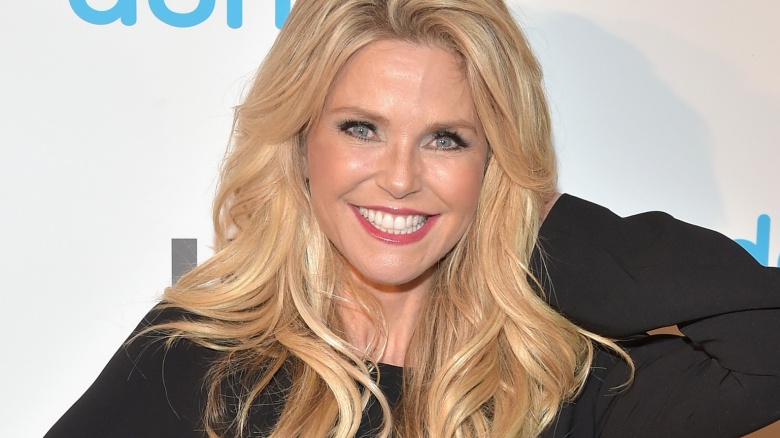 Getty Images
Speaking of bird attacks, supermodel Christie Brinkley suffered a black eye after allegedly trying to "save a bird" while on vacation in Turks and Caicos. Christie was staying at the luxurious Parrot Cay resort with her family in April 2015 when the peculiar injury occurred. The star let her Instagram followers know that her holiday got cut short when she had to unexpectedly reroute to Miami for CAT scans and stitches after the incident. Despite scratches to her face and a pretty serious shiner, the star laughed it off and even posted a few hospital selfies on her page.
RJ Mitte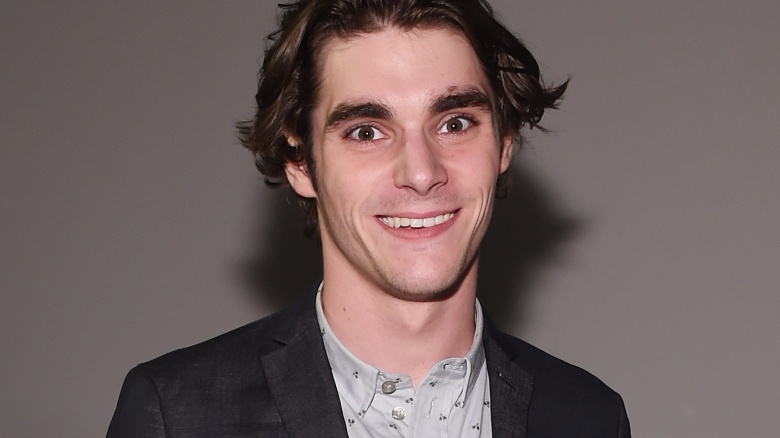 Getty Images
After a weekend excursion to Louisiana, the Breaking Bad actor returned to LAX with a noticeably banged-up face. Mitte was on a deer-hunting trip in November 2015 with his uncle when they flipped an ATV. Mitte told a TMZ reporter that their ATV hit an unexpected rut and rolled over, leaving him with some gnarly-looking cuts and bruises. Fortunately, the injuries were minor, and he didn't suffer a concussion. "Walt Jr" explained, "I'm fine though. This will heal up in a week."
Jessica Lange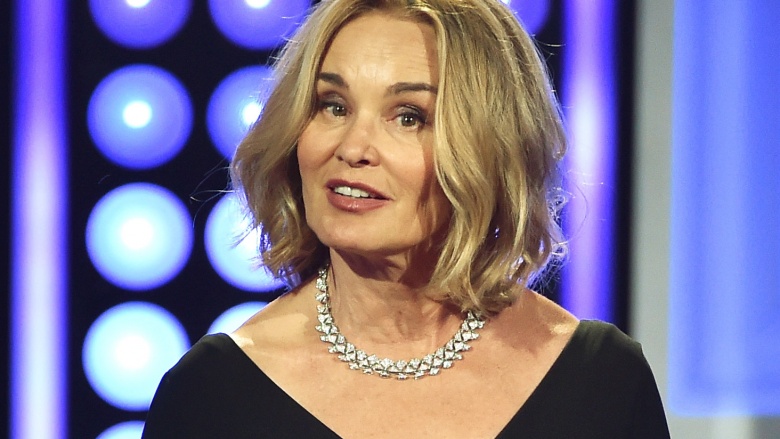 Getty Images
The scene-stealing queen of American Horror Story was enjoying a winter getaway at her cabin in Minnesota in March 2009 when she took a painful spill down a flight of stairs. According to her rep, Jessica fell after reaching for a handrail that wasn't fully secured. The three-time Emmy winner dislocated her arm, broke her shoulder and collarbone, and bruised some ribs. Ouch.
Arnold Schwarzenegger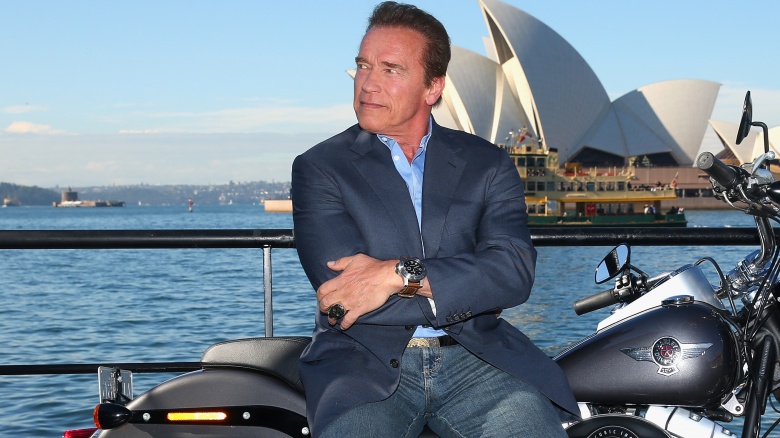 Getty Images
The former governor of California was on a ski trip with his family in Sun Valley, Idaho, in December 2006 when he reportedly tripped over a ski pole and fractured his right femur. A few days after his accident, Arnold underwent an operation to repair the broken bones. According to the orthopedic surgeon who performed the procedure, Dr. Kevin Ehrhart, cables and screws were used to wire the damaged area back together. The actor and politician is still an avid skier, and Sun Valley even has a black diamond trail named "Arnold's Run" in his honor. 
Rihanna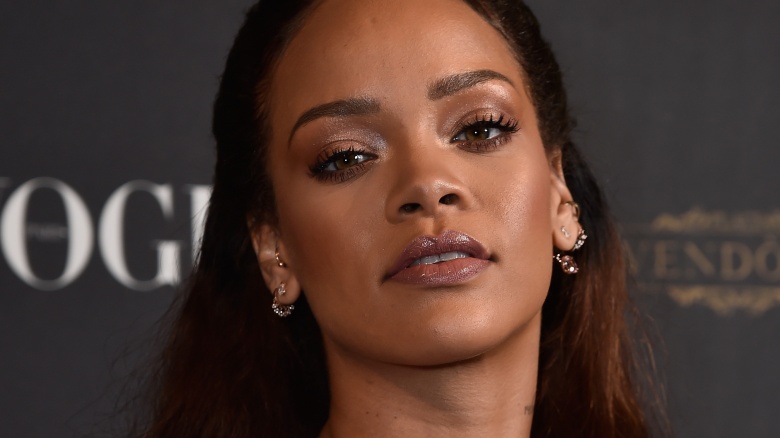 Getty Images
The Barbadian songstress has an odd habit of breaking toes while on vacation. In July 2012, she shared on Twitter that while partying with friends in Saint Tropez, she dropped a bottle on her foot, breaking not only the bottle, but her toe as well. And in August 2007, she told reporters at the VMAs how she broke a toe on vacation in Cancun, after accidentally knocking it against a chair at 4:30 a.m. on her way to the pool. Not one to slow down, RiRi was spotted around L.A. attending parties and events while gamely sporting a cast, and even took a trip to the hair salon while still boot-bound.
Lindsay Lohan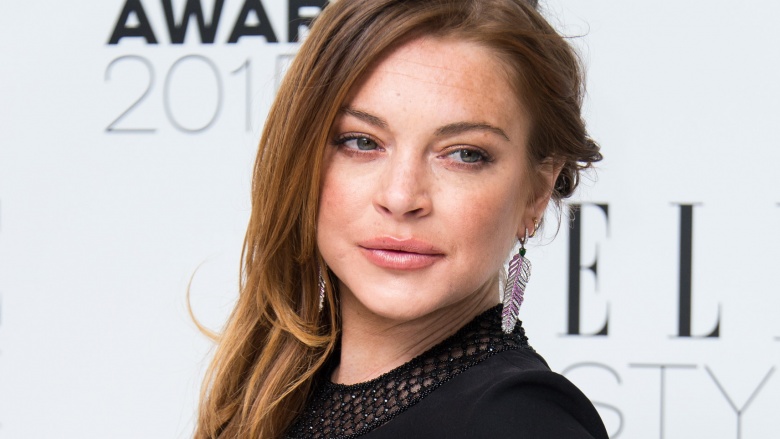 Getty Images
According to LiLo's Twitter and Instagram accounts, she contracted the Chikungunya virus while visiting French Polynesia in December 2014. The virus is transmitted to humans by mosquitos, and the most common symptoms include fever, headache, and joint pain. As if you needed another reason to wear bug spray. At the time of this writing, there is no known cure or vaccine for Chikungunya—just rest, hydration, and letting the virus run its course. At least the actress got to recover in a stunning, tropical paradise.
Selena Gomez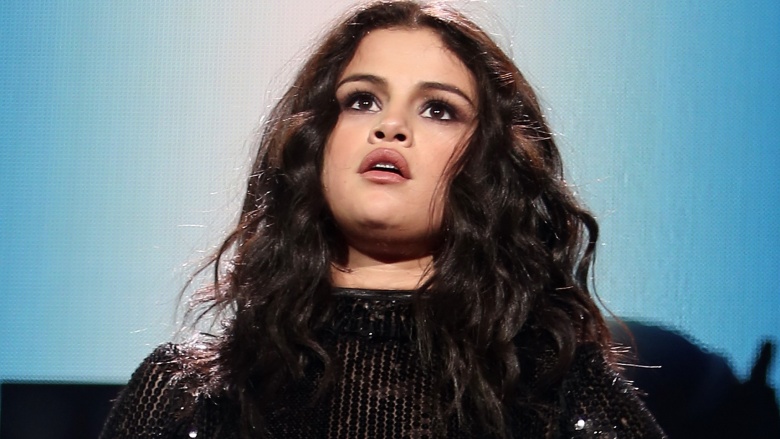 Getty Images
According to a reporter at TMZ, Selena flew with then-boyfriend Justin Bieber to Puerto Vallarta in late 2012 to celebrate New Year's Eve, but volatile couple ended up getting into a huge argument. So huge, in fact, that Selena cut the trip short and headed for home that very same day, December 30. The Biebs flew back to L.A. seperately on December 31, so neither of them got to ring in 2013 in Mexico. Major bummer.