Jennifer Lawrence 'Not Going To Apologize' For Strip Club Video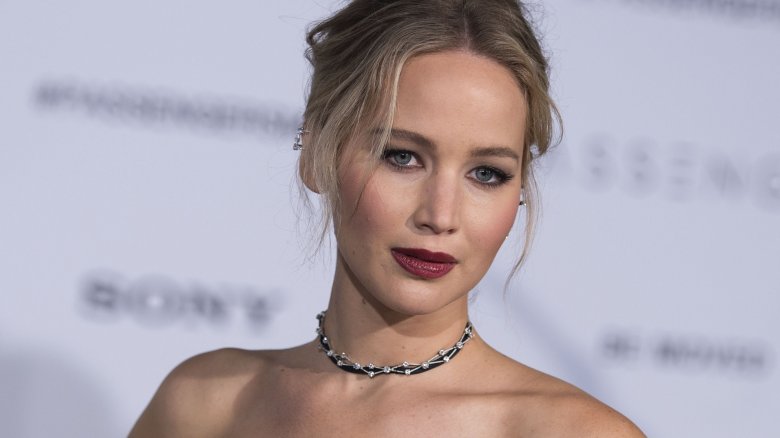 Getty Images
Jennifer Lawrence has a message for anyone trying to criticize her for letting loose last month at a strip club in Austria: no1curr.
"Nobody wants to be reminded that they tried to dance on a stripper pole by the internet," the Oscar-winning actress wrote on Facebook on May 17, 2017, mere hours after Radar Online posted a "jaw-dropping" video of Lawrence inside a "Euro-trash strip club." "It was one of my best friend's birthdays and I dropped my paranoia guard for one second to have fun."
"I'm not going to apologize," Lawrence—who was shooting the spy thriller Red Sparrow in Austria when the video was taken on April 27—continued. "I had a BLAST that night."
She added, "Ps that's not a bra it's an Alexander Wang top and I'm not gonna lie, I think my dancings [sic] pretty good. Even with no core strength."
Radar dramatically teased the video early Wednesday morning, with sources alleging that Lawrence "seemed drunk" that night and was "crawling on all fours around the stage and bending over for men to ogle."
"She kissed one guy, and even started dry-humping him while they danced!" the source added. "At some point during the night, she lost her blouse, so she was only wearing a bra for the more scandalous dancing."
Radar dramatically teased the video, alleging that Lawrence was caught "riding a stripper pole, spanking herself with dollar bills, and SO much more!"