Report: A$AP Rocky's Home Robbed Of $1 Million By Armed Burglars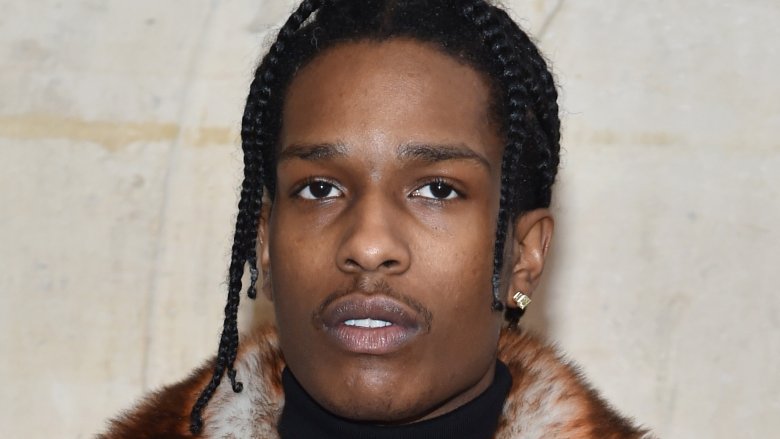 Getty Images
Rapper A$AP Rocky is the latest victim in a string of high-profile burglaries and robberies that have taken place all over Los Angeles this year, according to NBC.
The "Purple Swag" rapper wasn't home at the time when three suspects, one of them armed, forced an unidentified female victim around his home where they took "approximately $1.5 million worth of jewelry and other items," Entertainment Tonight reports.
An LAPD spokesperson also told ET that, upon responding to a "home invasion robbery call," the female victim told police that the suspects also attempted to force her to open a safe found in the home, which she was unable to do because she didn't know the code. The suspects then attempted to flee with the safe but had to leave it behind, unable to carry it further than the sidewalk outside the rapper's home.
TMZ is also reporting that their police sources believe "this was not a random hit," citing a recent video A$AP Rocky posted that appears to show someone putting "a ton of cash into a bill counter."
Kind of paints a bullseye on one's back, no?
The investigation is currently still open.