Kerry Washington On The Ending Of Scandal: 'We're Choosing To Leave'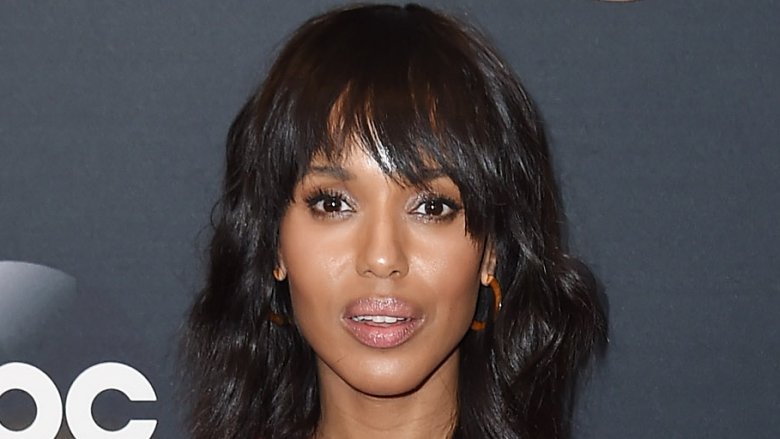 Getty Images
Kerry Washington is preparing to handle one of her hardest goodbyes.
During an appearance on Good Morning America on May 17, 2017, the actress opened up about the bittersweet ending of Scandal (2012-).
"I think we're all a little sad but also we feel grateful to have the information," Washington said. "Sometimes as an actor you don't know when you're going to be out of a job, so it's nice actually to go into the last season knowing that it's our last season."
After weeks of speculation as to whether or not the show would continue on after its seventh season, it was officially confirmed at the ABC Upfronts in New York on May 16, 2017 that the upcoming season of Scandal will indeed be the last.
In true Oliva Pope fashion, Washington noted the importance of the cast making the decision to leave rather than being forced out.
"We're choosing to leave," she said. "We're choosing to go away early."
The actress has assured fans that the seventh season will be Scandal's best yet and that they can expect a "no-holds, better than ever, no holding punches, putting it all out on the table" final season.
Scandal creator Shonda Rhimes has said for a long time that she knows how the show will end—still, we just didn't expect the end to come so soon.
The two-hour season six finale of Scandal will air on May 18, 2017 on ABC.