Felicity Jones Engaged To Boyfriend Charles Guard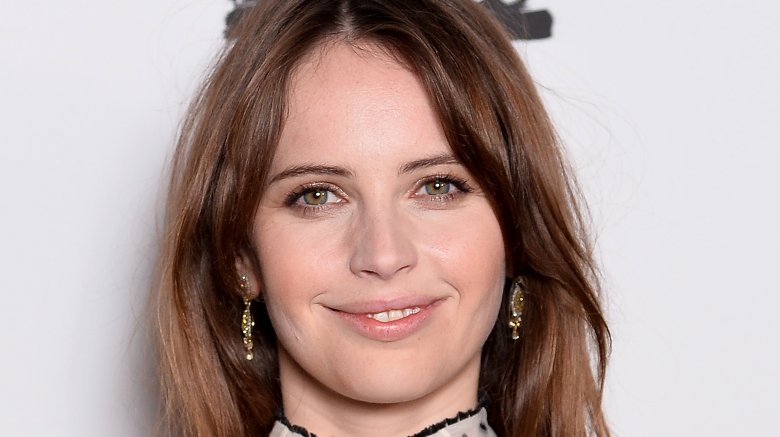 Getty Images
Congratulations to Felicity Jones!
According to Us Weekly, the Rogue One (2016) actress is reportedly engaged to her boyfriend of two years, Charles Guard. No details on the proposal have been released just yet—but we imagine that the 33-year-old must have been over the moon.
In 2014, she spoke to The Telegraph about love and romance while promoting her movie The Theory of Everything (2014). "I am definitely romantic and I love romantic stories—that's why I keep making romantic movies," Jones said. "It's funny how seeing a love story never gets boring because it's the dream isn't it? It's the dream to have a true connection with another human being."
Congratulations again to both Jones and Guard—we can't wait to see the wedding!