Where Did Lady Gaga Go To High School?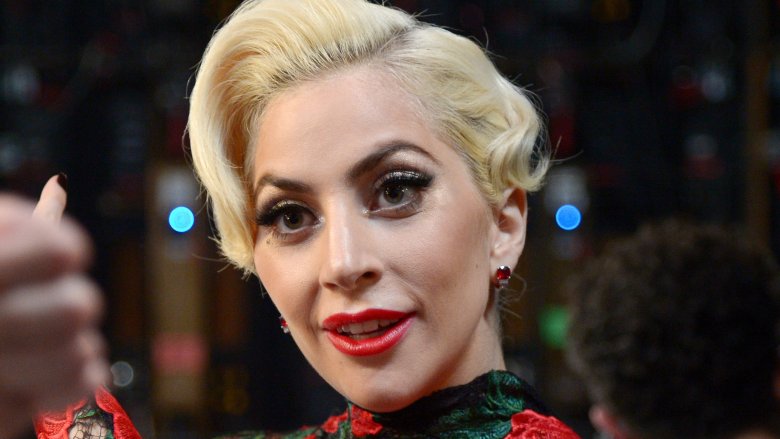 Getty Images
Before Lady Gaga (real name Stefani Germanotta) rose to fame with hits like "Poker Face" and "Just Dance," she was just an ordinary, if a little eccentric, girl from New York. Growing up in the Big Apple, she attended the private school Convent of the Sacred Heart on Manhattan's Upper East Side until her early admission into NYU's Tisch School of the Arts. But just what was Gaga like back in the day?
She worked hard for her education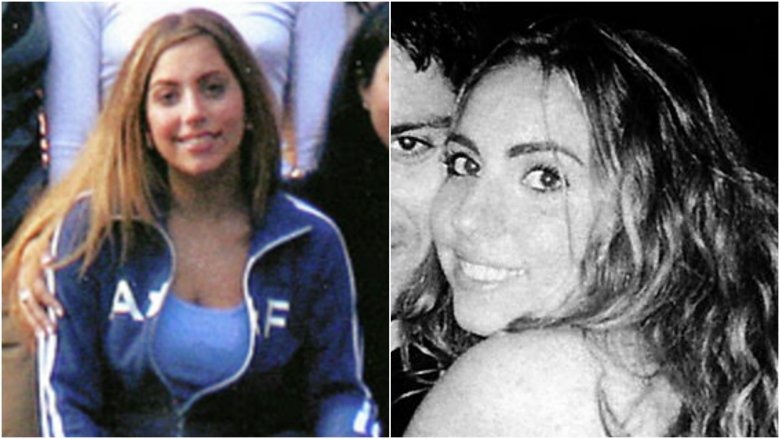 Gaga is no fool. According to a 2009 interview with Star Tribune, the pop star kept very busy during her days at the all-girls school. Reflecting on her past self, Gaga described herself as "very dedicated, very studious, very disciplined."
"I played music every day. Rehearsal, practice, piano," she added. "I was in plays and in bands. And I got very good grades."
But don't think that Gaga didn't have her fun. She also admitted to the paper that she was no stranger to a good time, revealing that she was lucky she didn't need to pay much attention in class. "I was the kind of girl who didn't have to listen in class, but would always ace the test and get wasted later with friends."
Many young celebrities attended her Catholic high school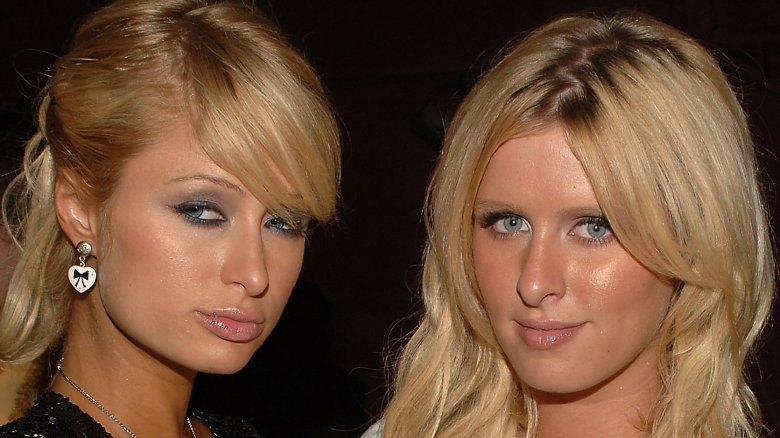 Getty Images
Teenage Gaga likely had her first brush with fame rubbing elbows with classmates. E! News notes that Gaga went to Convent of the Sacred Heart with hotel heiress and socialite Nicky Hilton Rothschild. Nicky's older sister, Paris, also reportedly attended the high school but did not graduate there.
"They're very pretty, and very clean. Very, very clean," Gaga said of the Hilton sisters in a 2008 interview. "You know, I never saw Paris, she was older than me, and it's funny that the press always write that I went to school with the Hilton sisters, but I actually only went with Nicky."
Other celebrities who reportedly attended Gaga's high school in the past include The Fast and the Furious (2001) actress Jordana Brewster, Broadway vet Elaine Stritch, and fashion designer Gloria Vanderbilt.
She tried to fit in with the popular kids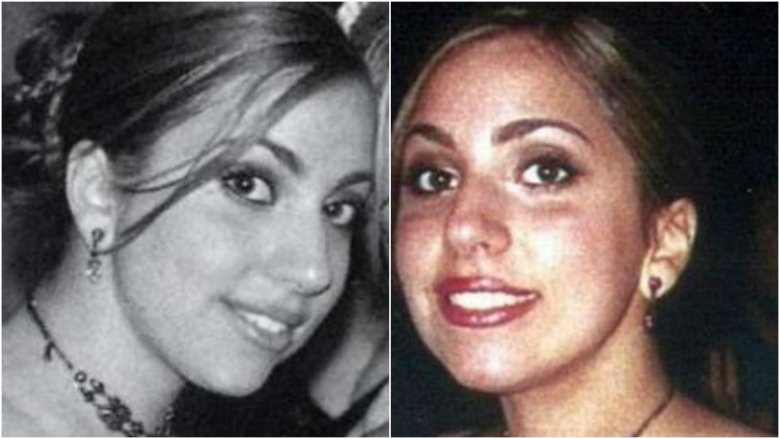 The Mother Monster has described her high school class as a mish-mash of various social classes. "Some had extreme wealth, others were on welfare and scholarship, and some were in the middle, which was my family," Gaga told NY Mag. Because other students were walking around in designer duds, the singer took on a job as diner waitress, using her paychecks to add some expensive labels to her wardrobe. One of her first purchases? A Gucci handbag.
"I was so excited because all the girls at Sacred Heart always had their fancy purses, and I always had whatever," she said, recalling that early purchase. "My mom and dad were not buying me a $600 purse."
Still, she was bullied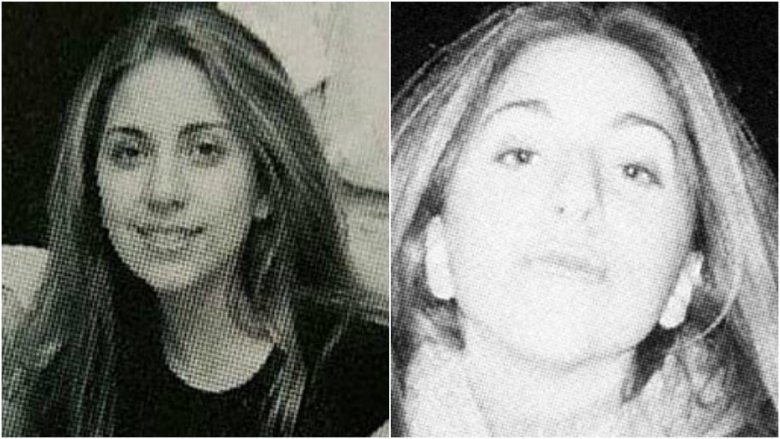 Getty Images
Unfortunately, a brand new accessory isn't always enough to fit in with the cool kids. NY Mag notes that, after snagging lead roles in high school productions, Gaga was nicknamed "the Germ" by jealous classmates, who would say things like, "Gross, she's the Germ! She's dirty!"
In an essay written for The Daily Beast, Gaga's own mother, Cynthia Germanotta revealed that her daughter was often the target of malicious bullying, which had sent Gaga into a depression. "She was creative and unequivocally her own person, but her peers didn't always appreciate the things that made her unique—and different. As a result, they would sometimes taunt, humiliate, or exclude her," Germanotta explained. "It was hurtful for her to experience and heartbreaking for me to watch."
Look at her now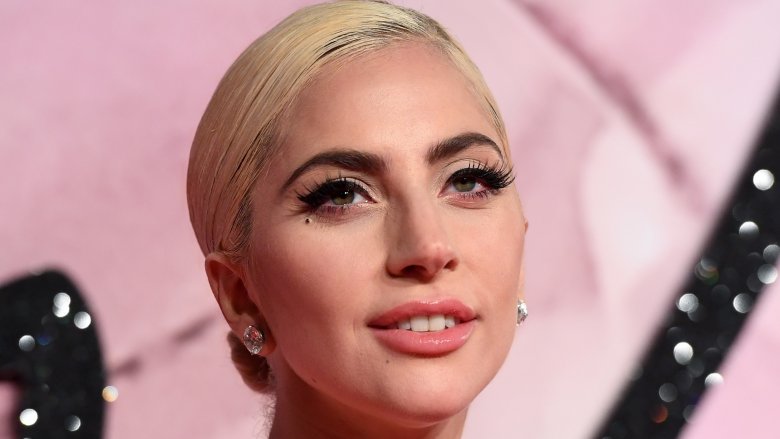 Getty Images
Mean girls couldn't stop Gaga from achieving her dreams with their cruel teasing. Since her high school days, Gaga has blossomed into a bonafide superstar. After winning six Grammy Awards for her music and showing off her acting chops in American Horror Story (2011-), Gaga's solidified her place in Hollywood.