Fox News Founder Roger Ailes Dead At 77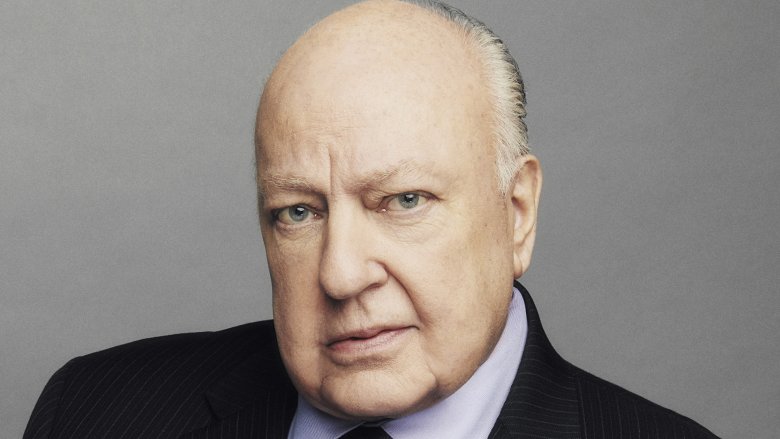 Getty Images
Roger Ailes has reportedly passed away.
According to Variety, the Fox News founder and former CEO died on the morning of May 18, 2017, just three days before his 77th birthday. While the official cause of death has not yet been released, Ailes had reportedly been experiencing some health issues for the past few years.
"I am profoundly sad and heartbroken to report that my husband, Roger Ailes, passed away this morning," Ailes' wife of nearly 20 years, Elizabeth, said in a statement obtained by The Hollywood Reporter. "Roger was a loving husband to me, to his son Zachary, and a loyal friend to many. He was also a patriot, profoundly grateful to live in a country that gave him so much opportunity to work hard, to rise—and to give back. During a career that stretched over more than five decades, his work in entertainment, in politics, and in news affected the lives of many millions. And so even as we mourn his death, we celebrate his life."
In July 2016, Ailes was sued by female anchor Gretchen Carlson who claimed he'd sexually harassed her and, furthermore, had fired her when she turned down his advances. Fox News' parent company, 21st Century Fox, then launched an internal investigation into the matter, which resulted in Ailes being forced to resign.
Ailes is survived by his wife and his son, Zachary.