Cash Me Outside Girl Danielle Bregoli To Go On Tour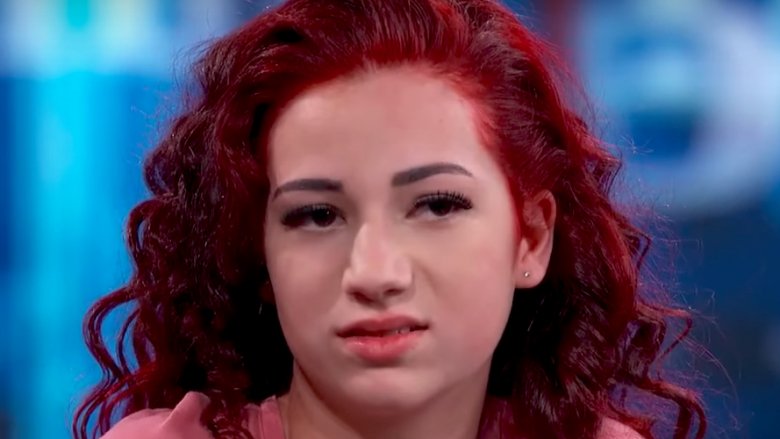 Ready to see your favorite internet meme live in person?
According to TMZ, Danielle Bregoli, better known as the Cash Me Outside girl, is all set to go on tour. But just what will the 14-year-old internet star be doing as she hops from stage to stage across the country? Well, the gossip site reports that Bregoli will lip-sync and rap along to her favorite songs, engage in a Q&A segment, and bring guests on stage to "joke around"—all in a three-part show.
While no tour dates have been announced just yet, rumor has it that Bregoli's already secured venues in two big cities. And, as TMZ notes, the young troublemaker is set to make serious bank. If shows sell out, Bregoli could earn as much as $50,000 at each stop on her tour. Not bad for a former Dr. Phil guest.
The Sun reports that Bregoli has regularly been earning five-figure paychecks from fan meet and greets. Who would have thought that challenging TV audience members to a fight would have been so lucrative?