Bachelorette Star Rachel Lindsay Says She's Engaged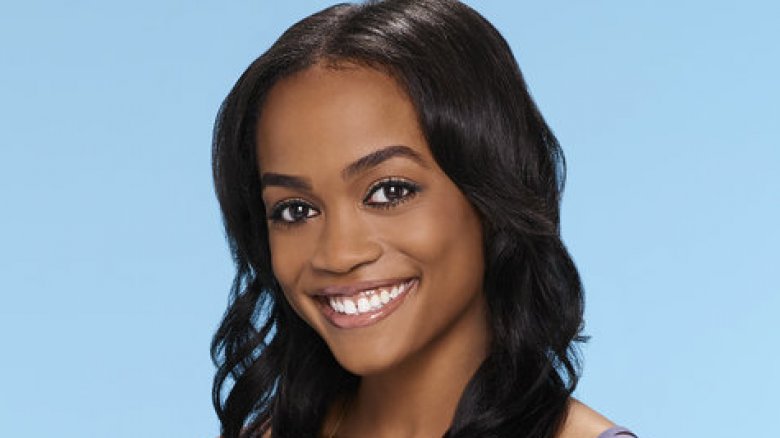 Uh, congrats?
Rachel Lindsay, star of the upcoming season of The Bachelorette, told reporters (via E! News) on Thursday, May 18th, 2017 that she is already engaged to be married.
"I am very much so in love and very much so engaged," Lindsay, 31, said, revealing information that is usually kept secret for the season finale. "I am getting my happy ending!"
The spoiler alert fits a pattern with Lindsay's journey to becoming the new Bachelorette; she was named the star of the show in February 2017, before her time on The Bachelor had actually ended. 
She is making history by becoming the first black star of the ABC juggernaut franchise. The casting comes after years of criticism that The Bachelor and its spinoffs are too white. 
The Bachelorette premieres Monday, May 22, 2017 at 9 p.m. ET.